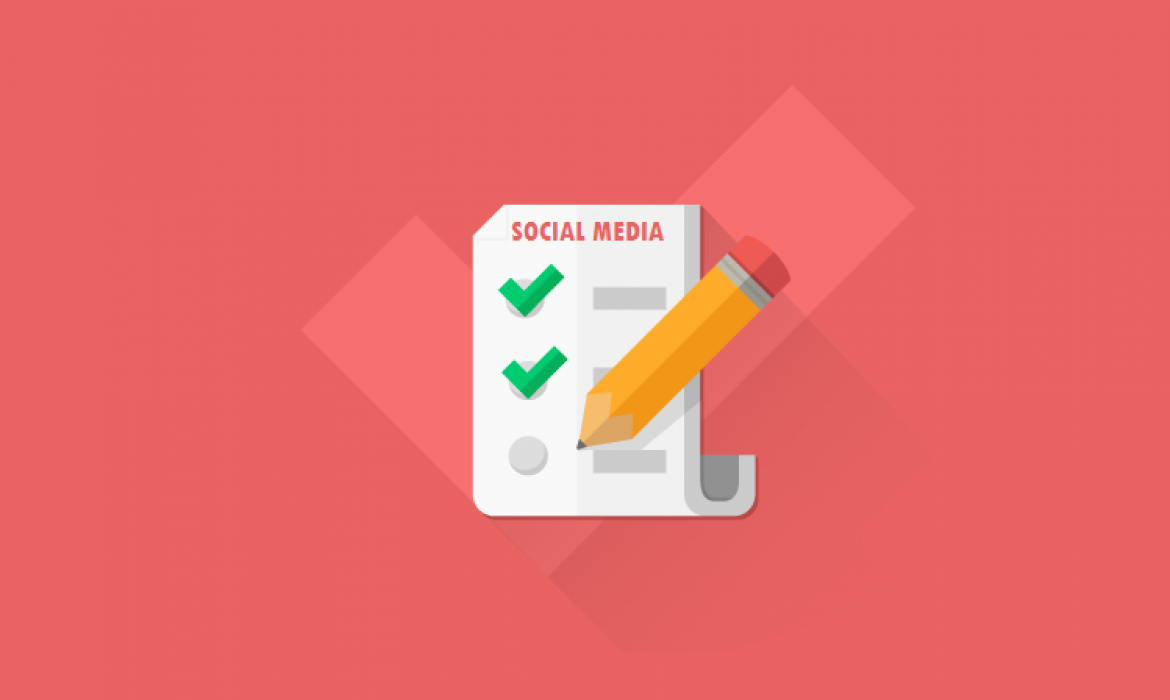 As social media marketing becomes more challenging and time-consuming, it's time to get more organised when managing your brand's social presence. It's not...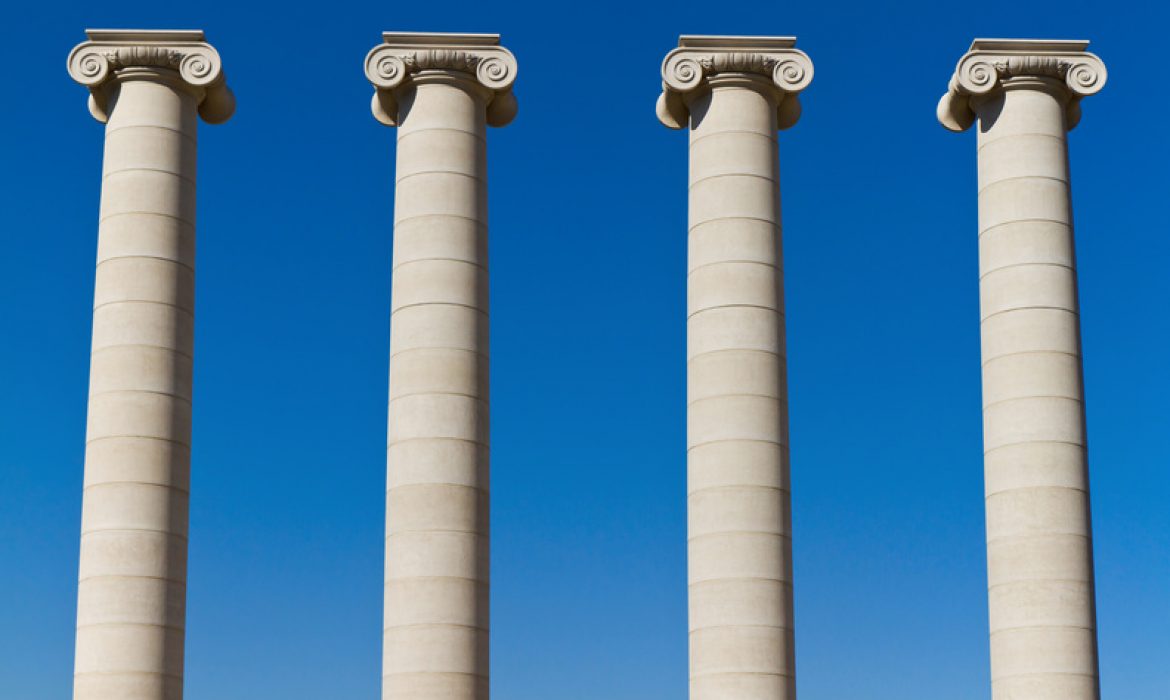 Dating back to Ancient Greece and Egypt, monumental structures have relied on the strength of stone pillars, working together to support an immense amount...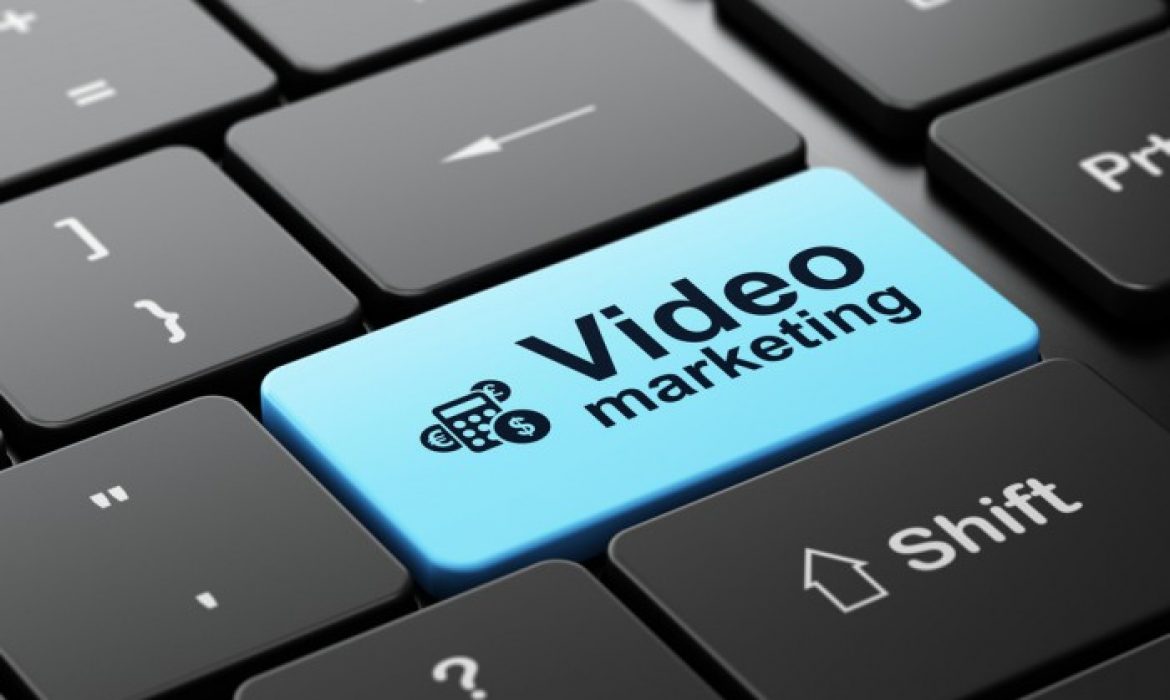 If you've paused while scrolling through your Facebook Timeline to watch the making of chicken parmesan stuffed garlic bread or a happy shopper showing off...