Run campaigns on premium websites to get the maximum awareness and reach.
We have partnered with top-notch supply sources all across the globe, so that
you can reach out to your target audience anywhere in the world.







Our top-notch data partners process first-party and third-party data by studying the customer's behaviour,
unravelling interesting insights and data patterns which have the potential to transform your business.
Advertisers can employ this data to enhance the campaign performance, which in turn delivers
a better ROI and gets more relevant customers.
Our brand safe partners ensure that your ad campaigns remain safe from fraudulent activities
like click-frauds and fake traffic, providing maximum safety for your ad spends.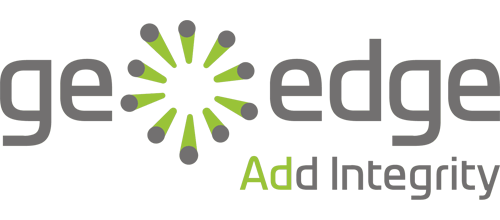 Ready to get started? Register an account today!
Whether a mass high reach, or niche targeting, we can help you meet your campaign goals.
Register for an account and get your campaign up and running in minutes.