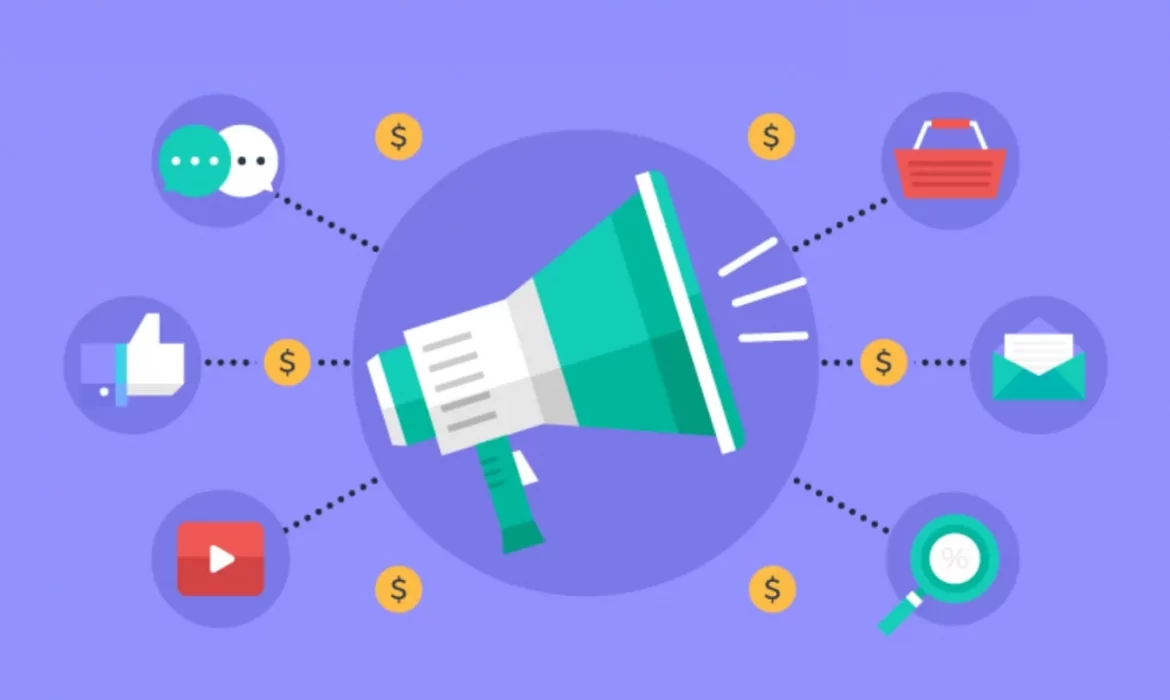 It has been clear to all of us for a long time now that we live in a time of digitization. Whether you are engaged in service or product activity, if you are not advertised on the Internet, it's like you do not exist at all. The influence of marketing in the digital world is greater now than ever. It is often advertising that can sell a product before you even get to the key actions outlined...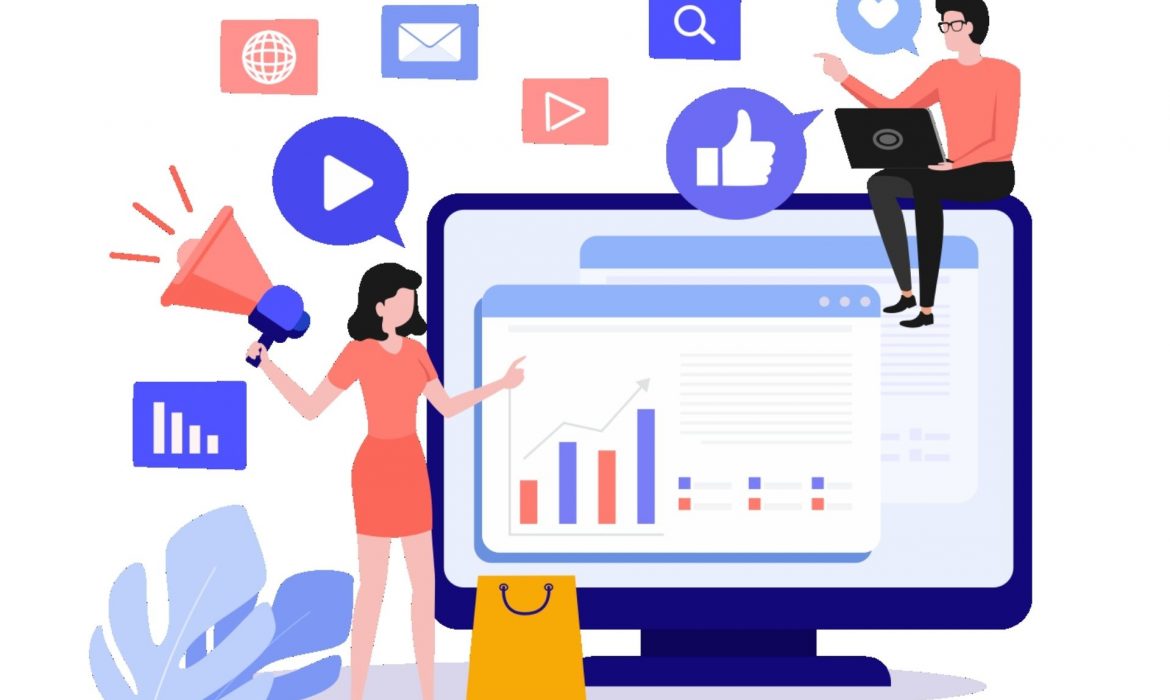 As a social media manager for some of the top-grossing residential real estate firms in New York, Kyle Lorber understands the value of a good digital marketing strategy. There is a time and place for traditional marketing, says Kyle, but the future is almost completely digital. And it's not just for major companies like the ones he serves. Digital marketing is the most cost-effective marketing...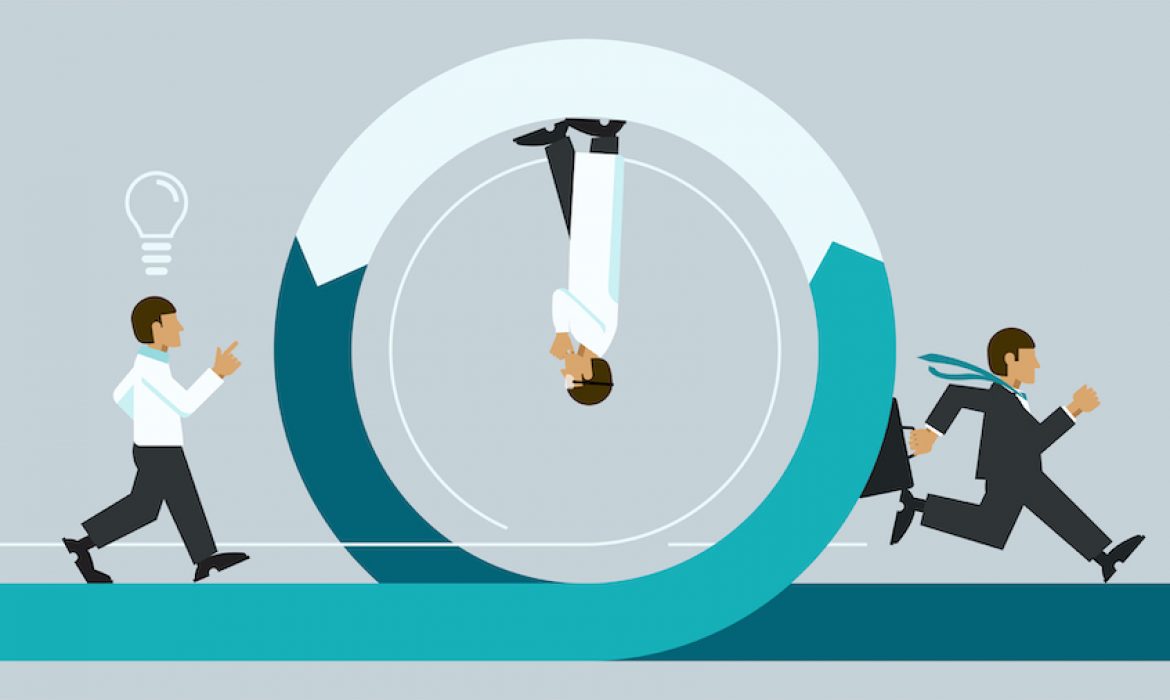 Bringing technology and talent to maximize market insights and prescribe action. Jim Yu, Founder and CEO of BrightEdge discusses the essentials of being an agile marketer. "Seeking marketing and search optimization expert with demonstrated abilities to understand search ranking process, lead strategically and collaborate with other teams and departments, bring forth new processes to streamline...