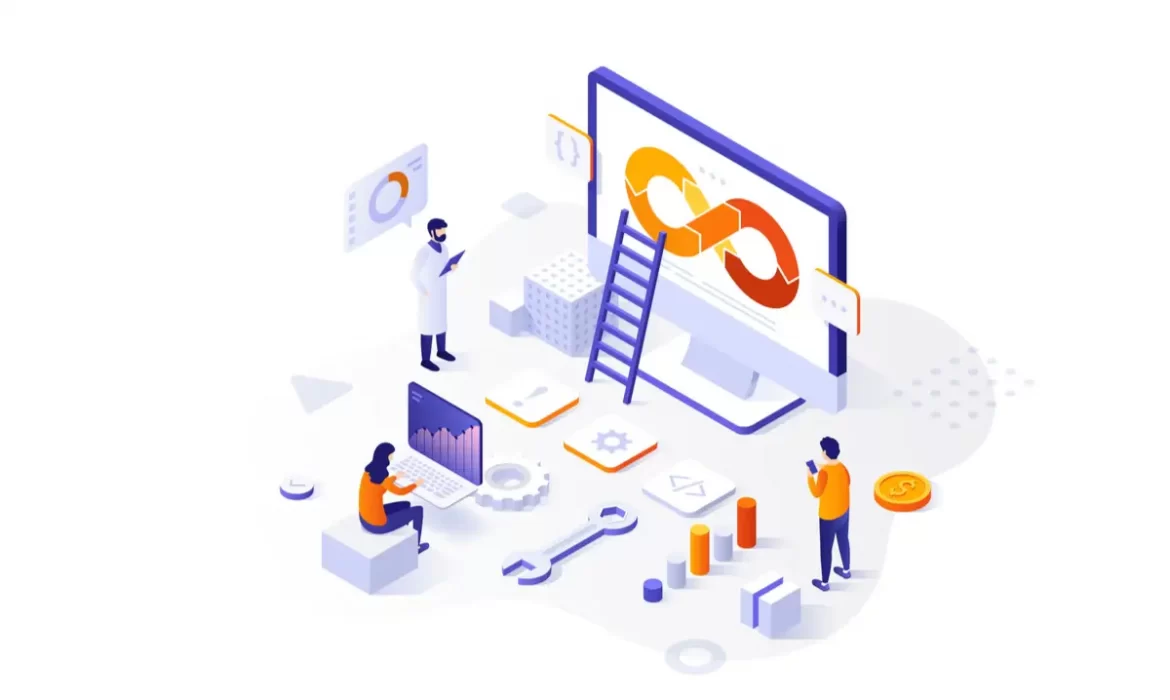 Your brand's marketing ops department isn't complete without WebOps. WebOps — a brand's team of developers, designers, content editors, stakeholders and more — is often overlooked as a nonessential piece of marketing operations. "By WebOps, I mean a set of practices that facilitates collaboration and automates processes to improve the productivity of the whole web team," said Steve...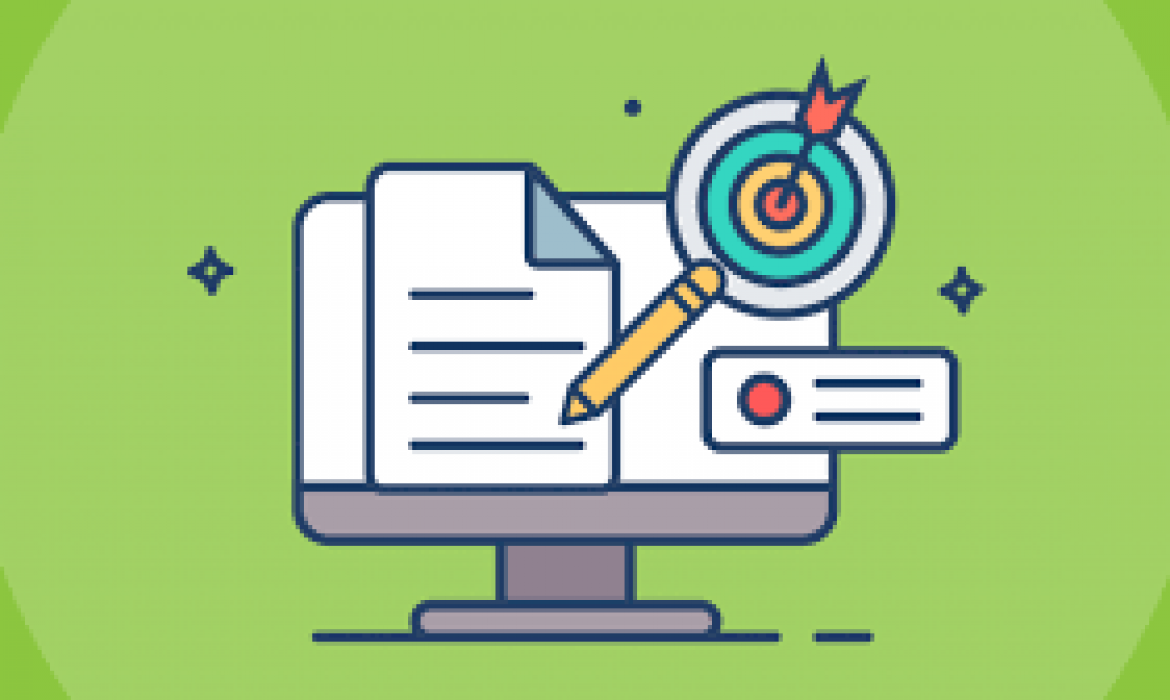 Content marketing is an essential part of any marketing strategy. Here are 10 top content marketing benefits for your business. There is no disputing the popularity of content marketing among B2C and B2B marketers alike. Every day, consumers are inundated with text, image, audio, and video content via email, social and text from nearly every organization we engage with online or off. Content...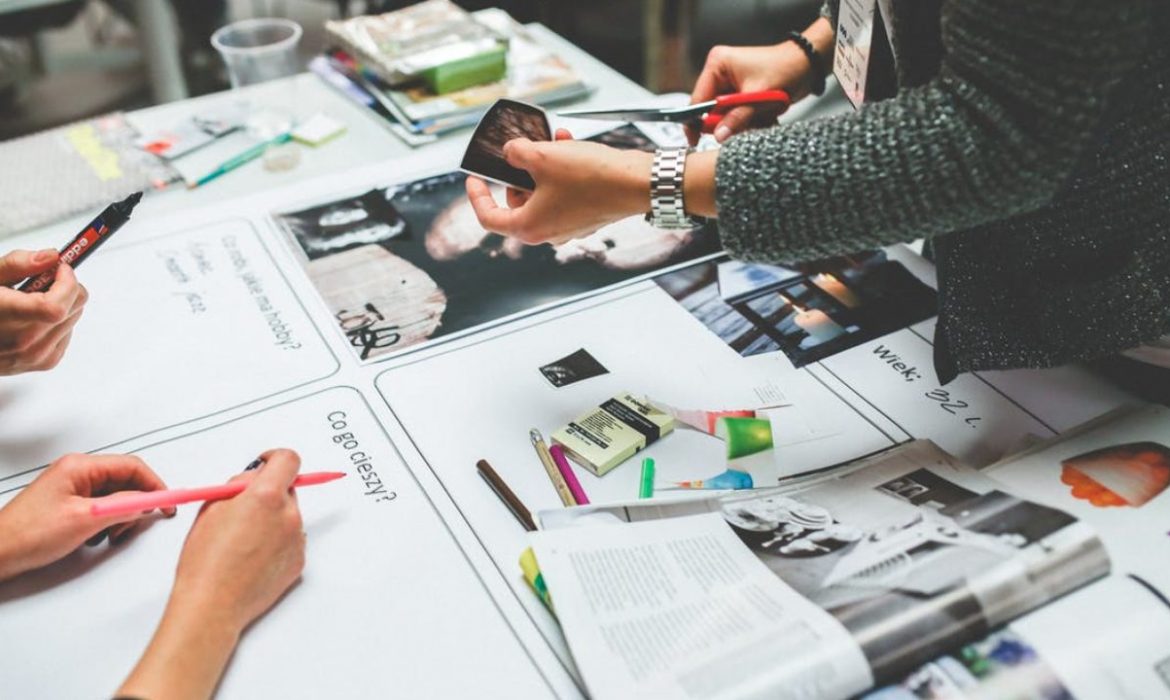 Marketing requires money right? You may feel that because your budget is limited, so is your ability to promote your company, product or service. While advertising on a limited budget is challenging, it is not impossible. And in fact, when you have to get creative, sometimes the out-of the-box thinking and tactics required, can yield some big results. You may not have the budget of the big...