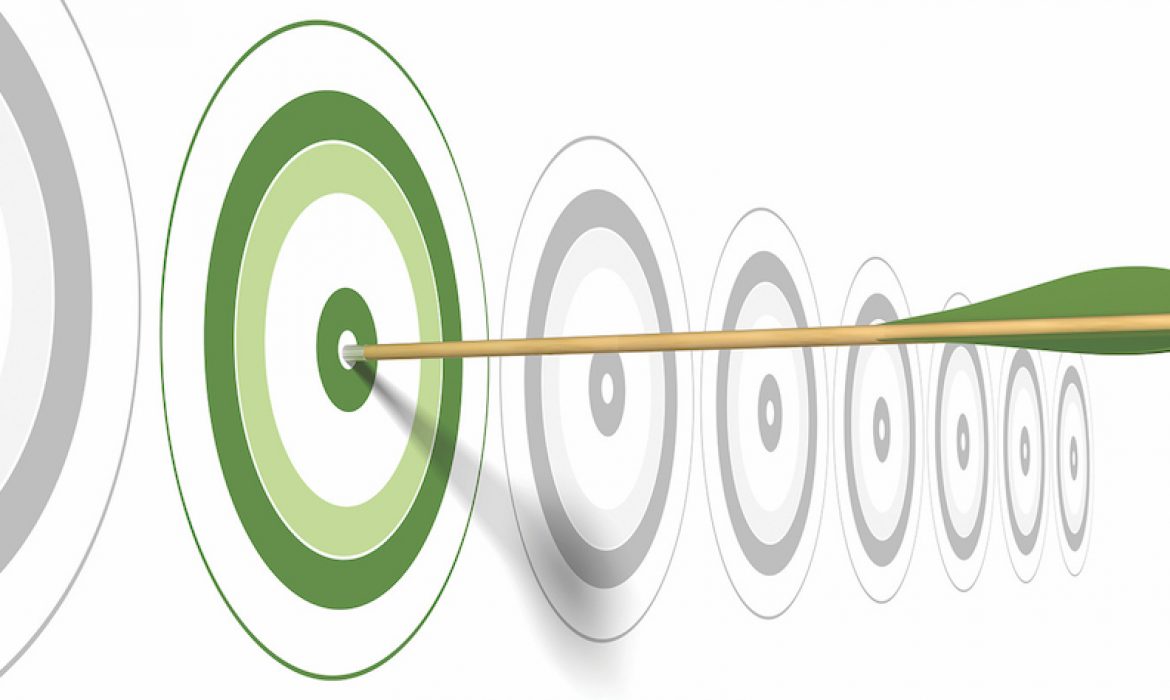 School is full of competition. Students are competing to get accepted, competing for scholarships and competing for honor roll and the Dean's list once they're in. Higher education institutions are not exempt from the competition—they're in a constant battle to capture the attention of prospective students and win the race for enrollment. As a result, higher education marketers need to find...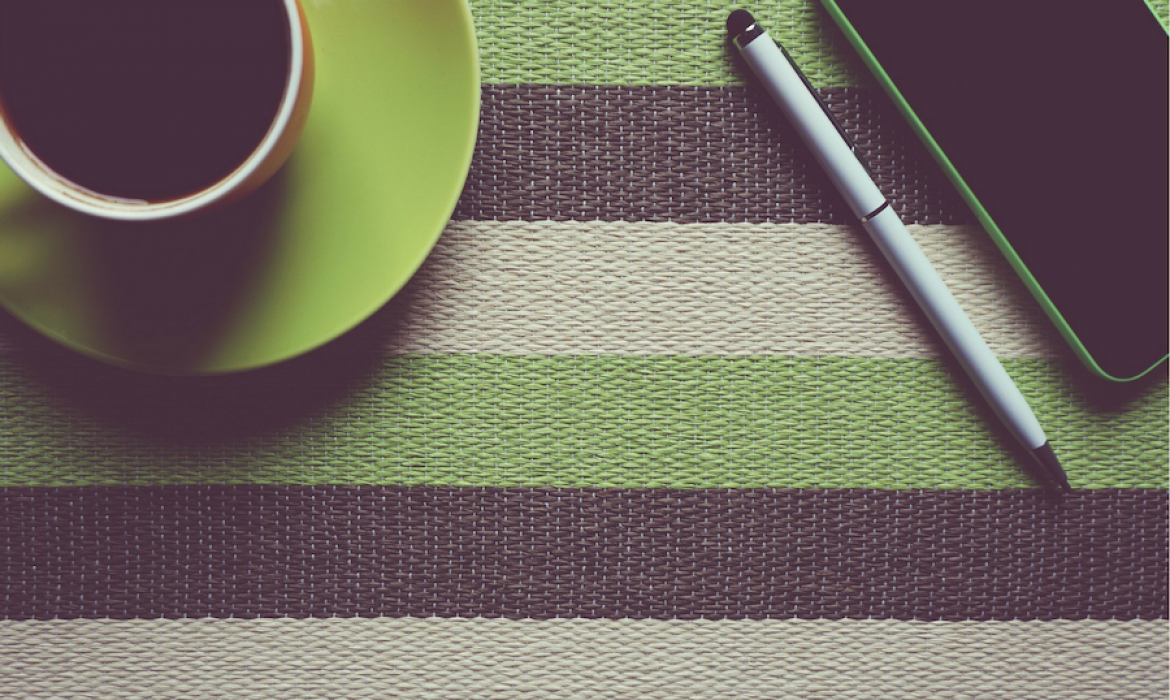 Social media marketing professionals know the power of mobile when considering how to increase conversion rate. Not only is it increasingly becoming the go-to method for answering everyday questions, but it's also a key indicator of consumers' intent to purchase. In a 2016 Think With Google survey of 1,000 people, when an everyday problem arose, 96% completed a mobile search for the solution....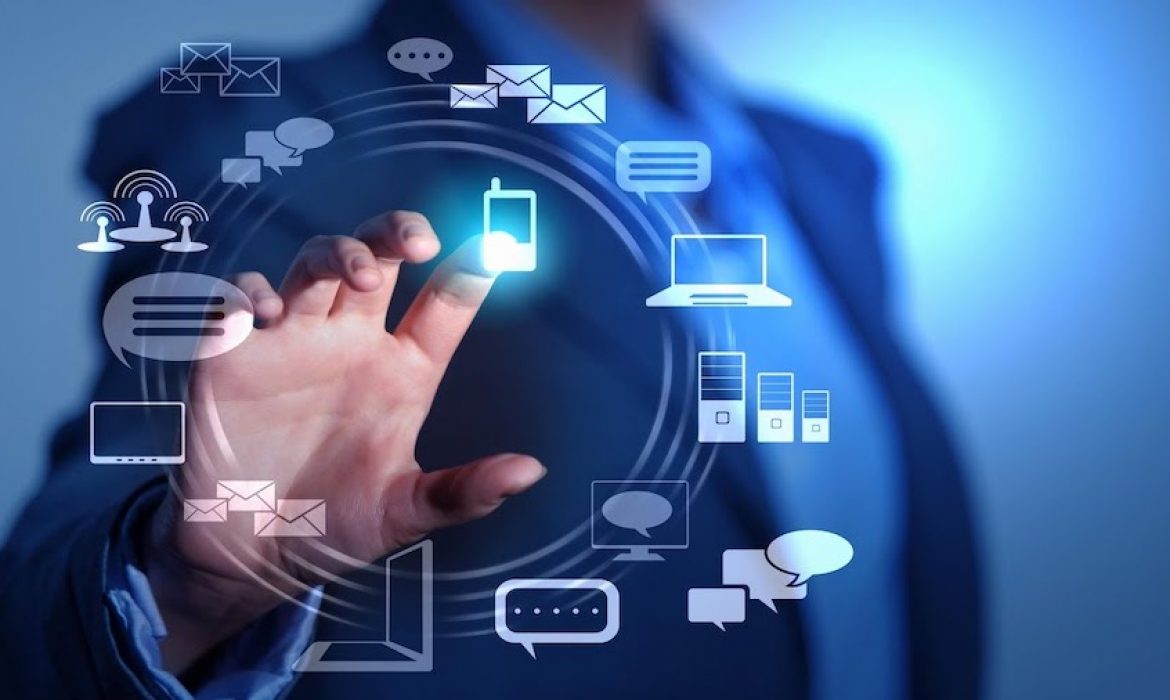 Native ads give brands the opportunity to align with the intention of their audience, instead of fighting for their attention. And the format represents a valuable opportunity to harness that alignment and attention to drive online commerce through compelling and relevant native campaigns. Native advertising is projected to be an $85 billion global industry by 2021 and is considered an...