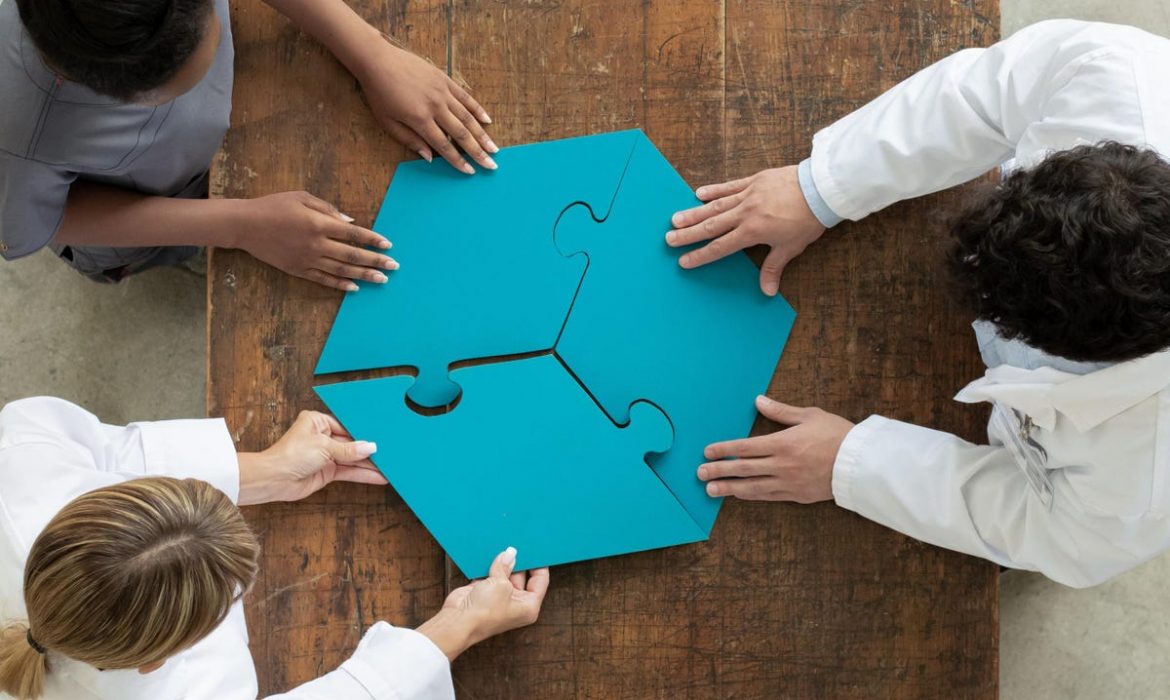 Business-to-business (B2B) marketers don't need a crystal ball to tell them what they need in order to succeed in 2022. The signs are right in front of us. Researching, ordering and reordering are going digital no matter what product you are marketing, from software to industrial goods. Gartner, Inc. notes that 80% of B2B sales will shift to a hybrid sales model by 2025. But, it's not that...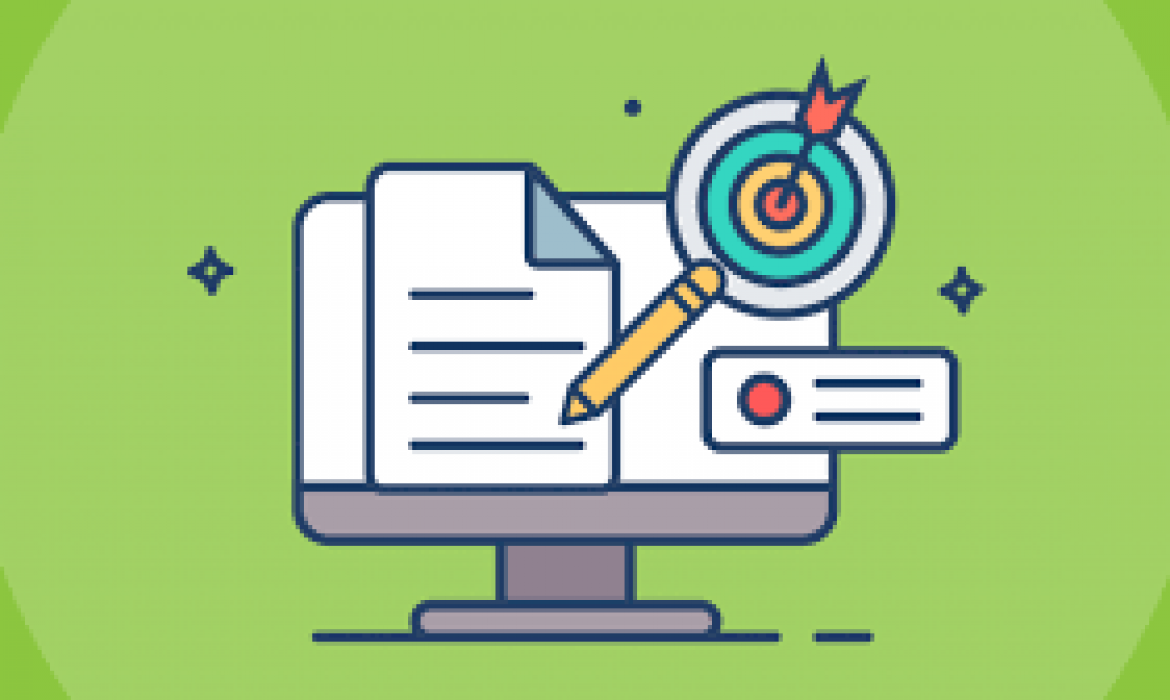 Content marketing is an essential part of any marketing strategy. Here are 10 top content marketing benefits for your business. There is no disputing the popularity of content marketing among B2C and B2B marketers alike. Every day, consumers are inundated with text, image, audio, and video content via email, social and text from nearly every organization we engage with online or off. Content...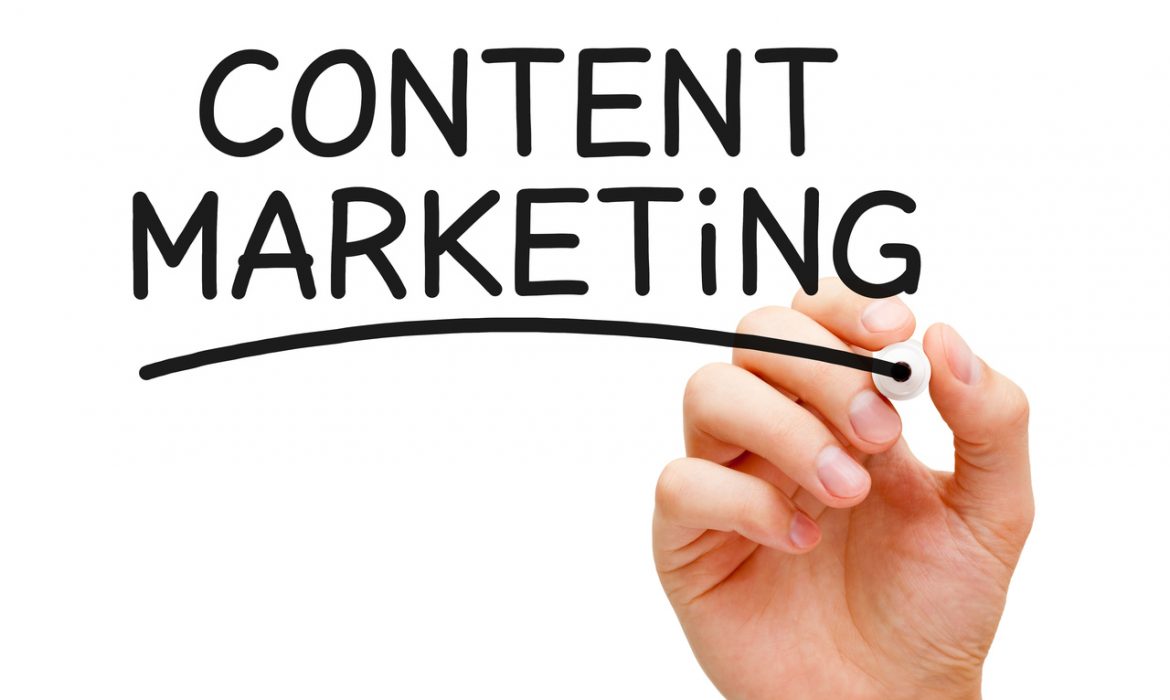 In order for businesses to continue to provide customers and prospects with the right content, via the right channel at the right time, they will need to embrace CaaS. Content marketing has quickly become one of the most important marketing channels for any business. According to data reported by CMI, 88 percent of B2B marketers produce at least one piece of content a day. Of course, marketers...