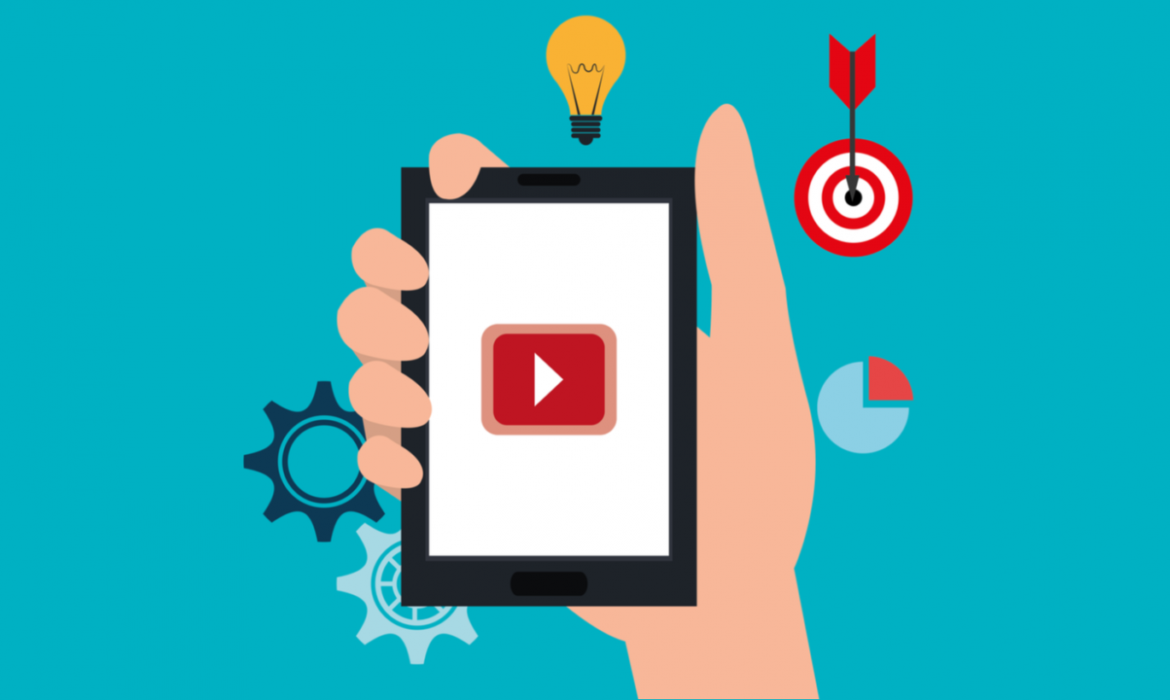 Bolster your online and local presence with local video marketing. Learn how to nurture trust with customers across 7 social media platforms. Since the emergence of YouTube in 2005, the prevalence and impact of video marketing have skyrocketed. YouTube changed the game by allowing everyday users to upload, publish, and market their video content directly within the search engine. Today, over...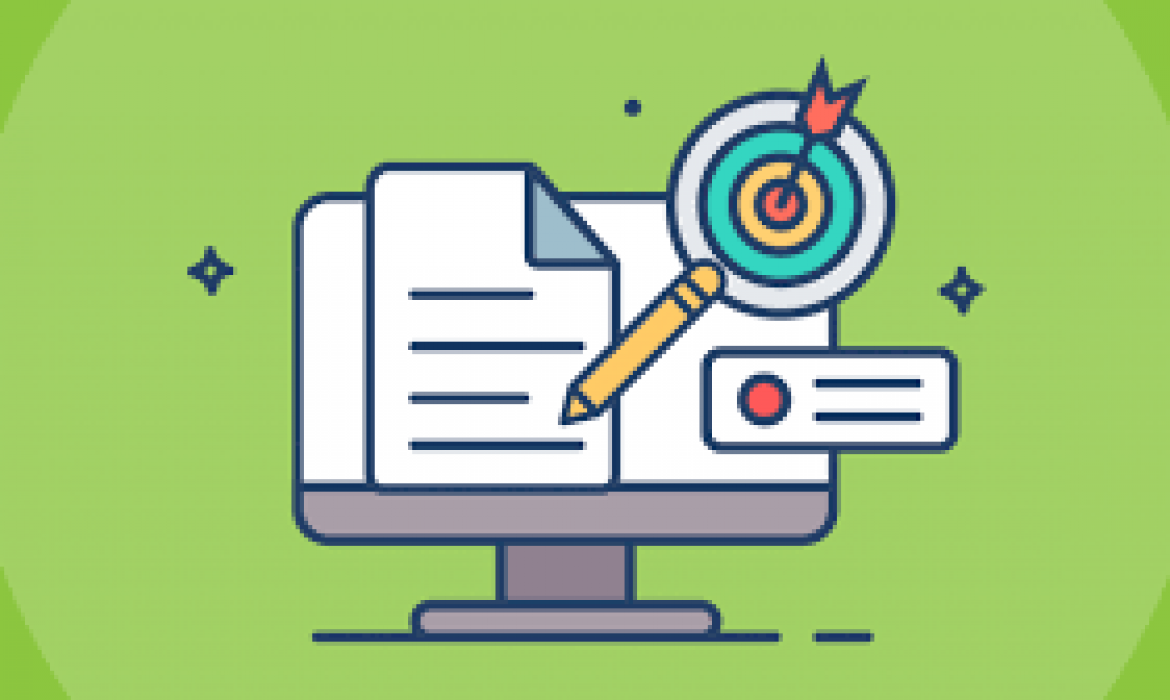 Content marketing is an essential part of any marketing strategy. Here are 10 top content marketing benefits for your business. There is no disputing the popularity of content marketing among B2C and B2B marketers alike. Every day, consumers are inundated with text, image, audio, and video content via email, social and text from nearly every organization we engage with online or off. Content...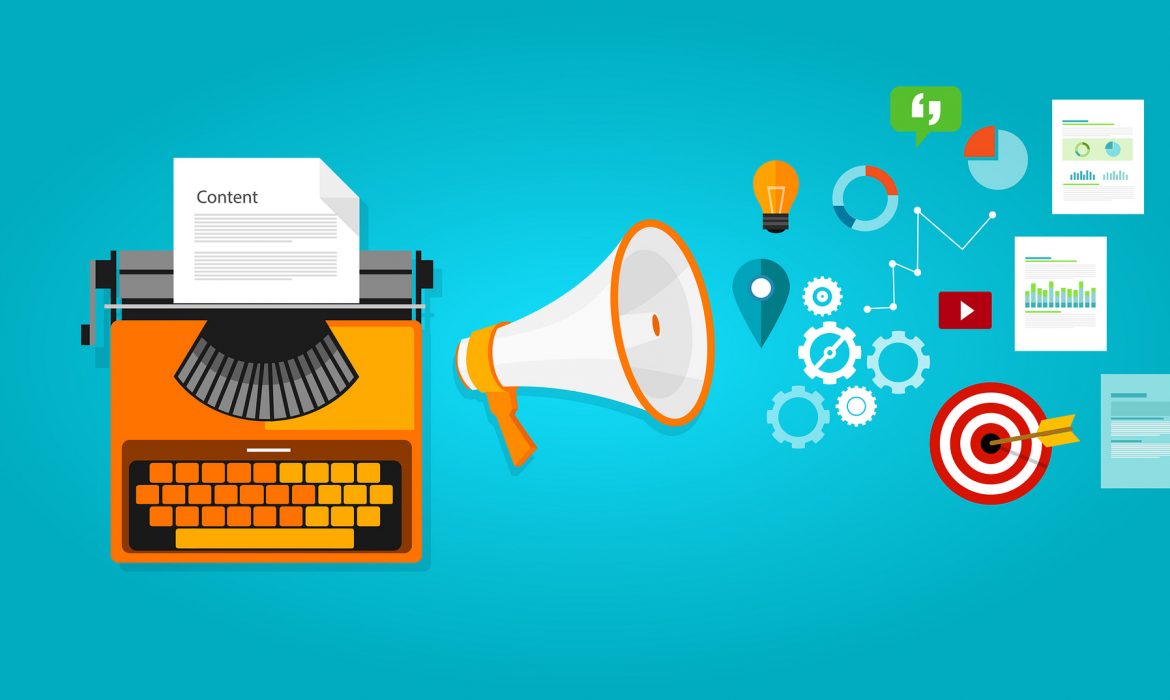 Content is everywhere – in your emails, on your website, on your blog, even on your social media channels. We're often guilty of churning out content just because we know we have to, with no regard to the why. Why are you writing and publishing? How does every piece of content you put out there help you meet your business goals? Content can fulfill a lot of roles and help you meet a lot of...