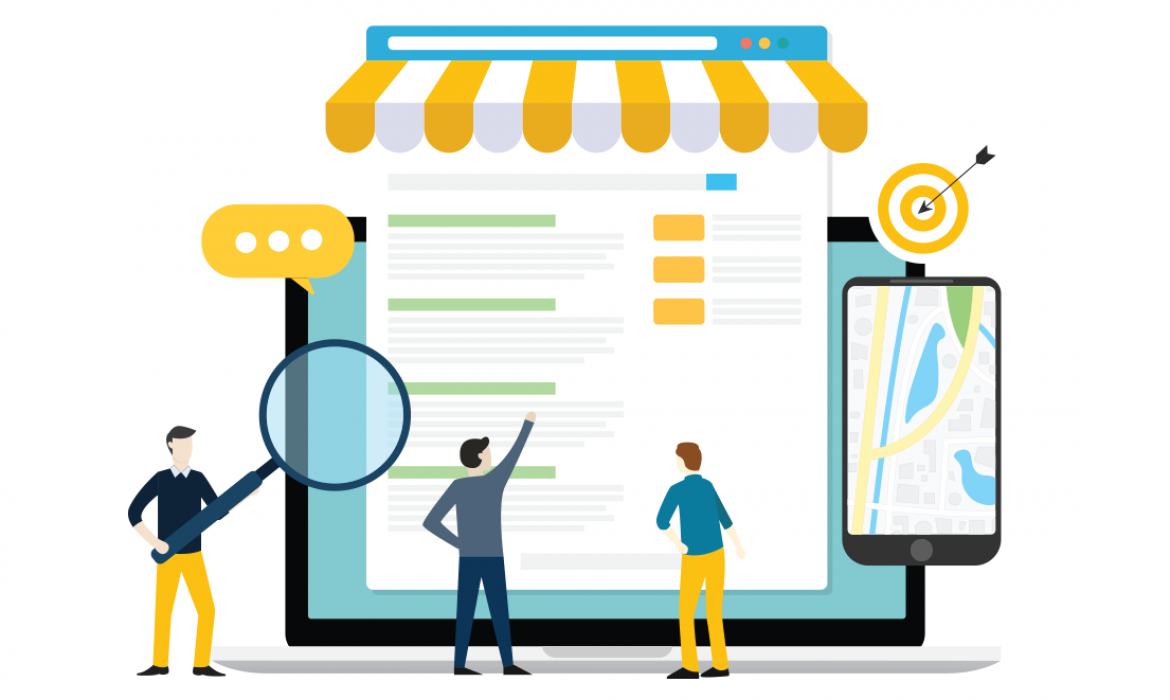 Third-party cookies and the tactics they've supported will be gone in 2022. The question is how your e-commerce business evolves in response. By now, you've probably heard about the cookieless future. We're entering a new era in which third-party cookies, a crucial component of digital advertising and analytics, will be deprecated across many of the world's leading web browsers including...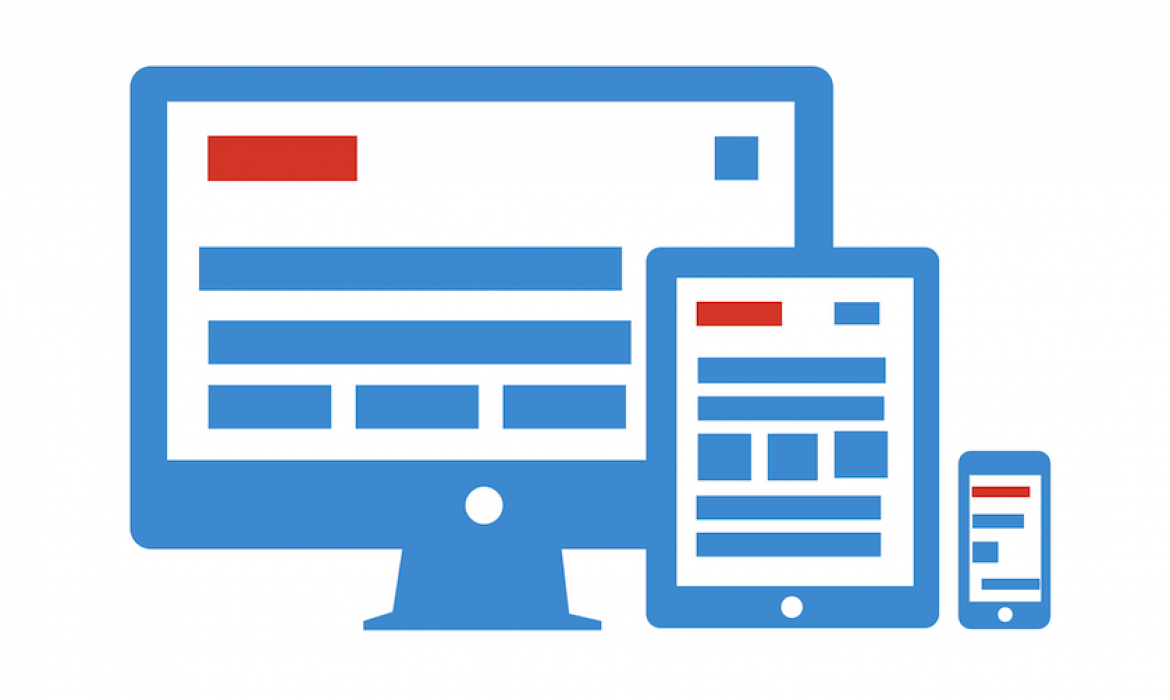 On October 27, 1994, the first banner advertisement was posted on a tech website called Wired. Long story short, AT&T paid Wired $30,000 for a three-month subscription to their banner ad. As a result, the click through rate was 44%, being higher than today's average click through rate, which is typically around 0.5%. I guess we can say that this story was how display advertising made a...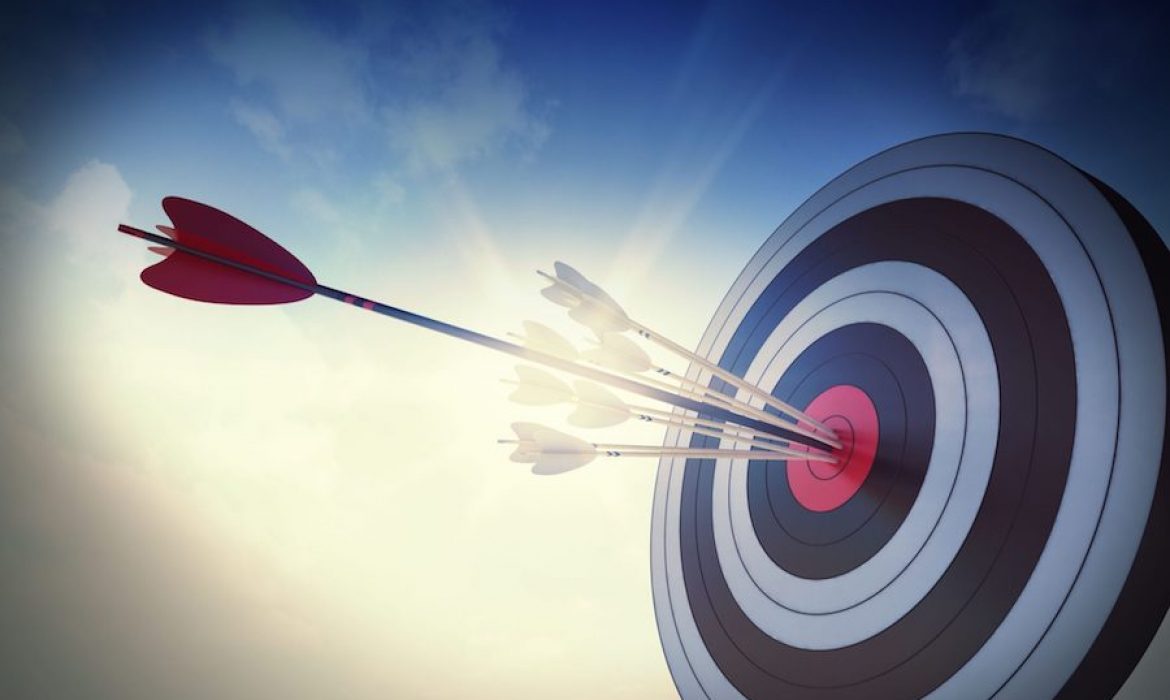 A new report from performance marketing agency Roast and ad platform Teads tested whether the costs of user data targeting and of complying with GDPR are worth it. Can contextual ad targeting work as well as interest- or occupation-based targeting? That question has become very relevant these days, in light of the consent requirements and other limitations surrounding personal and third-party...