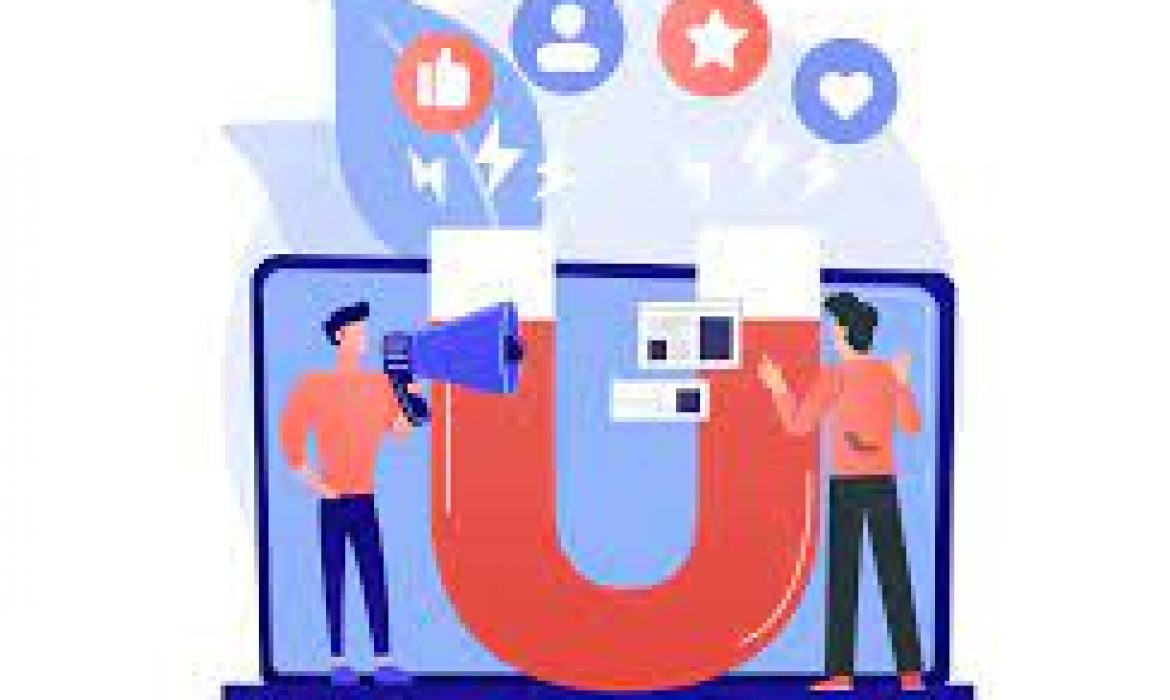 Remarketing can help get your brand in front of a more relevant audience. Here are 10 remarketing tools to assist in winning the conversion. Remarketing tools effectively direct advertisements to people who have already shown an interest in your business. Your team might consider remarketing as a way to reengage with customers to get them to revisit your site, this time resulting in a...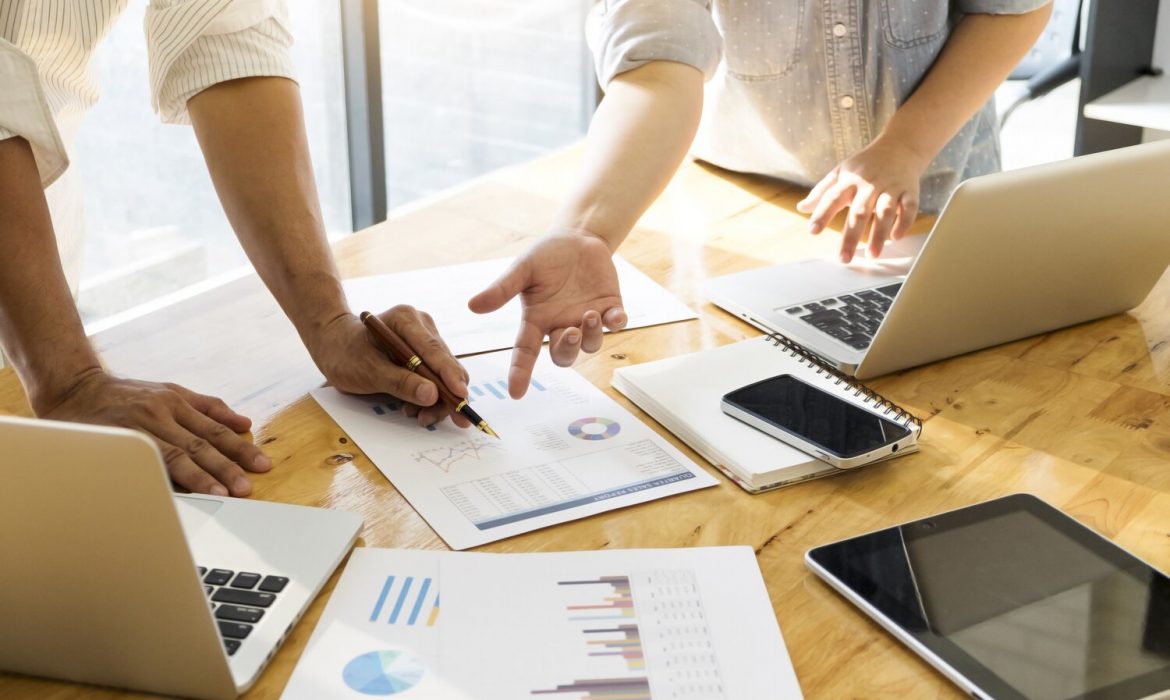 Digital technology has revolutionized how we live, work, learn and interact with others. Ethically speaking, you want your business to use the digital experience as a positive way to connect with your audience. There is a reason why people want to get rid of cookies. The digital experience has become cluttered with fluff. For businesses, breaking through the excess noise has increasingly...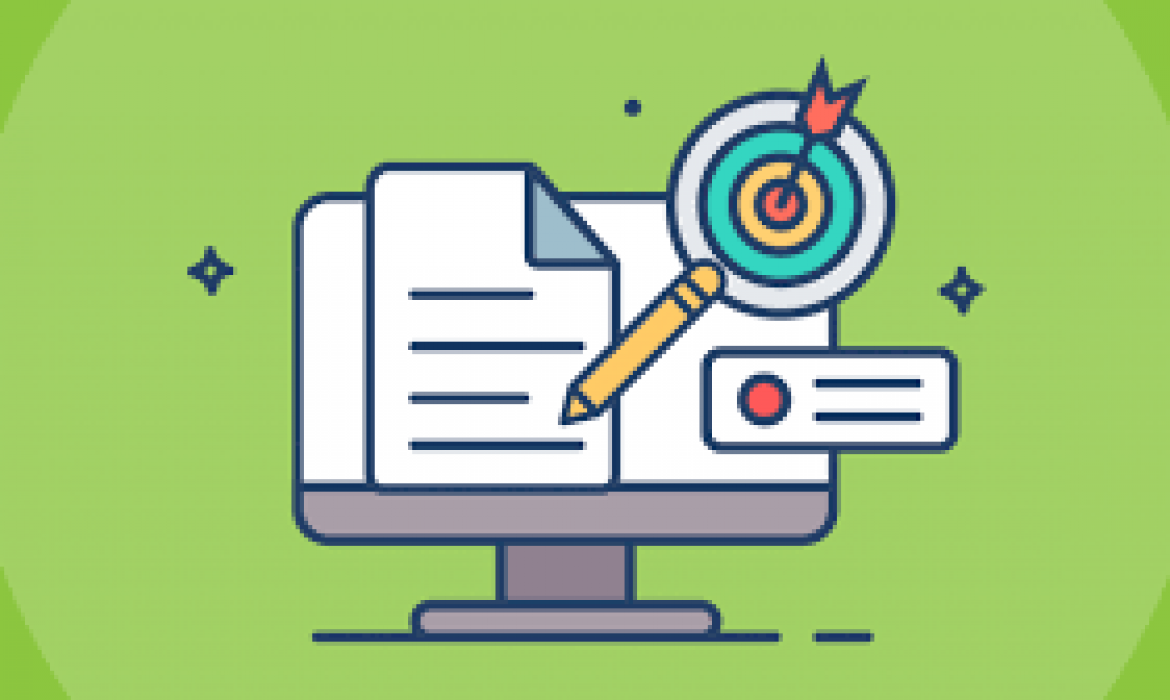 Content marketing is an essential part of any marketing strategy. Here are 10 top content marketing benefits for your business. There is no disputing the popularity of content marketing among B2C and B2B marketers alike. Every day, consumers are inundated with text, image, audio, and video content via email, social and text from nearly every organization we engage with online or off. Content...