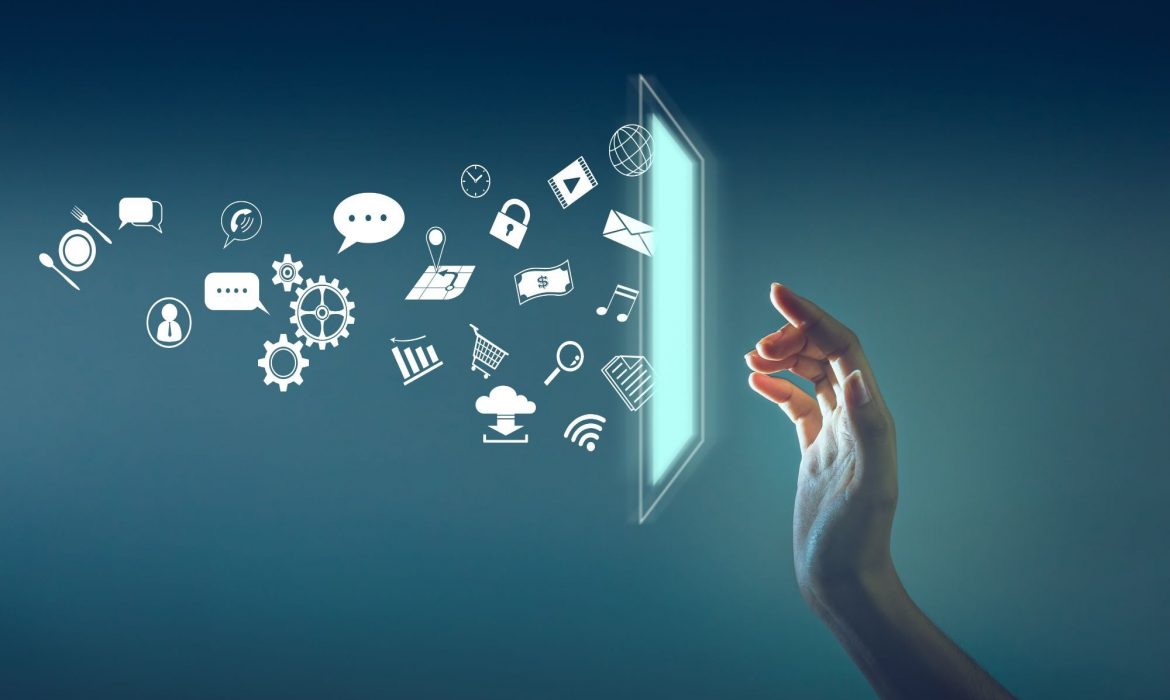 Marketing has undergone a seismic shift with the growth of online users on digital platforms. The pandemic has shown us how everything can go virtual, and several people have tried their hand and been successful in building their careers and brand through digital marketing. There are certain skills you need to elevate your game to keep up with the times or even seek a career in this field to...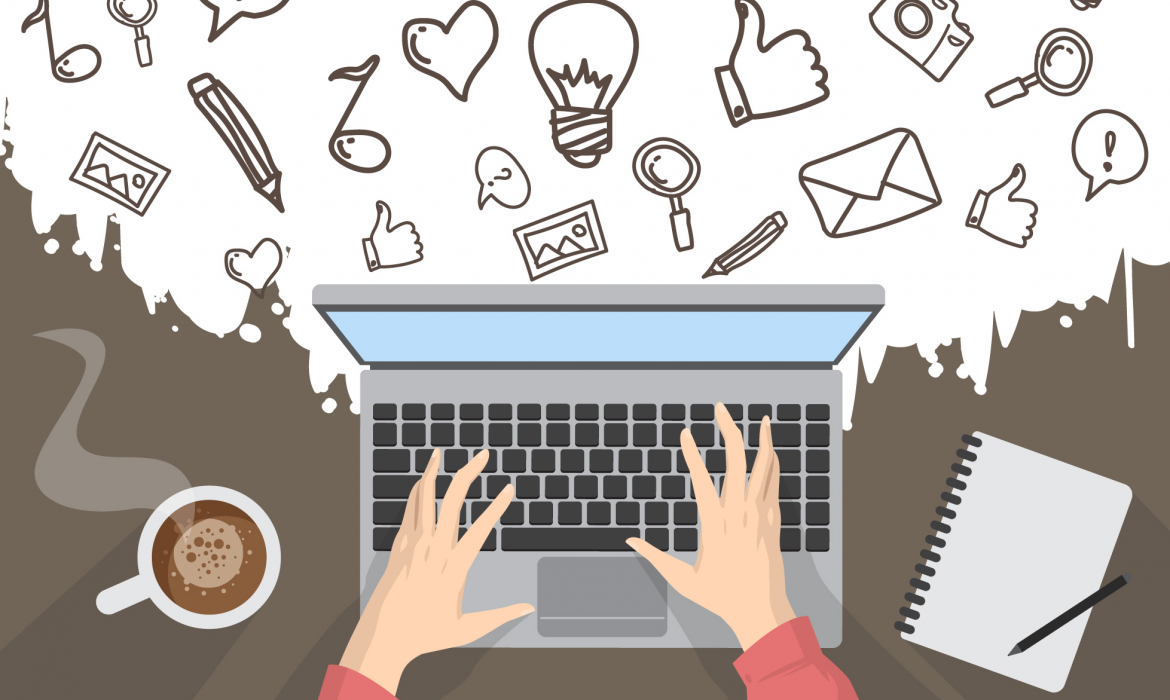 With the Covid pandemic, in-person events have significantly declined. Yet, the reality is that work and networking have to continue as usual. Event managers have had to resort to digital platforms to host events. One thing working in their favor is the tons of technological innovations to help with tasks. Such include video conferencing facilities, registration, and database management...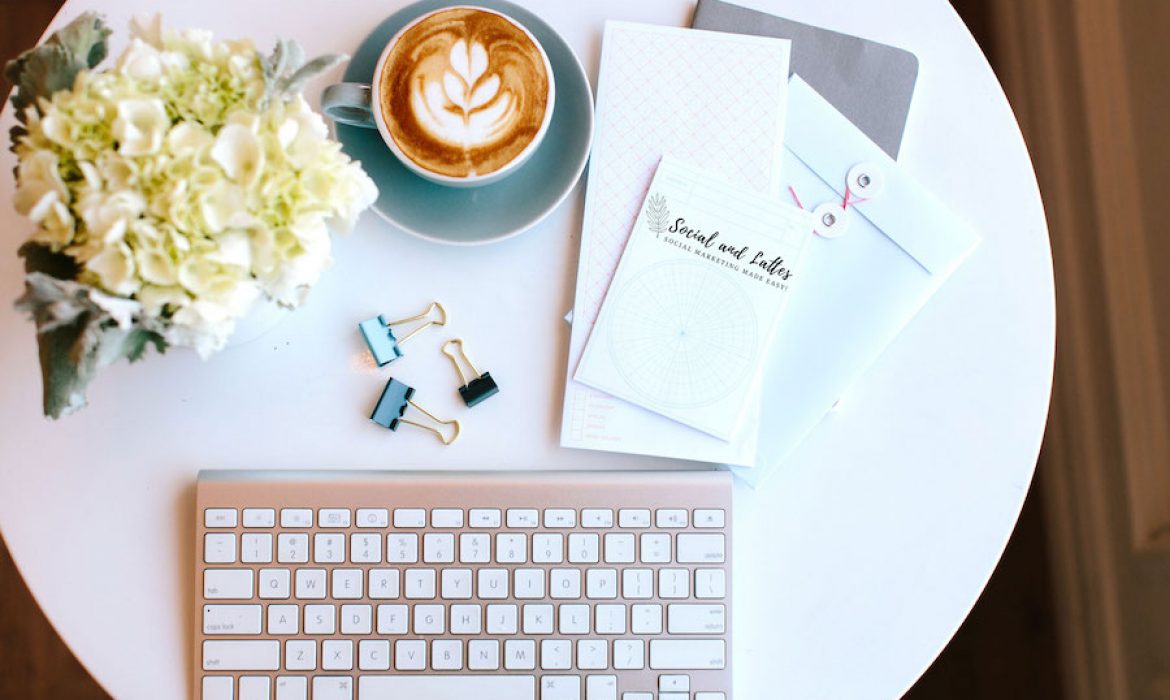 We live in a world where places are rated based on how "Instagrammable" they are. Thousands of people around the world share similar content on social media platforms, calling themselves "influencers" and asking for special treatment just because other people on the same social media platforms pushed the "following" button. Ads are being pushed into your newsfeed using complicated algorithms,...