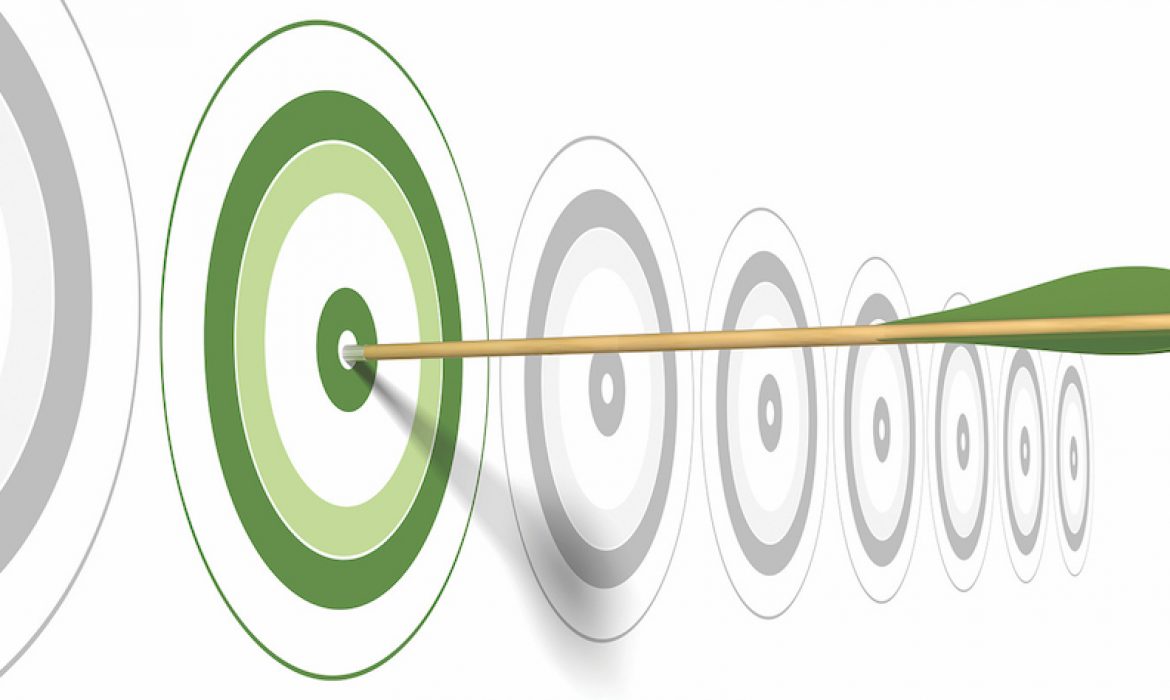 School is full of competition. Students are competing to get accepted, competing for scholarships and competing for honor roll and the Dean's list once they're in. Higher education institutions are not exempt from the competition—they're in a constant battle to capture the attention of prospective students and win the race for enrollment. As a result, higher education marketers need to find...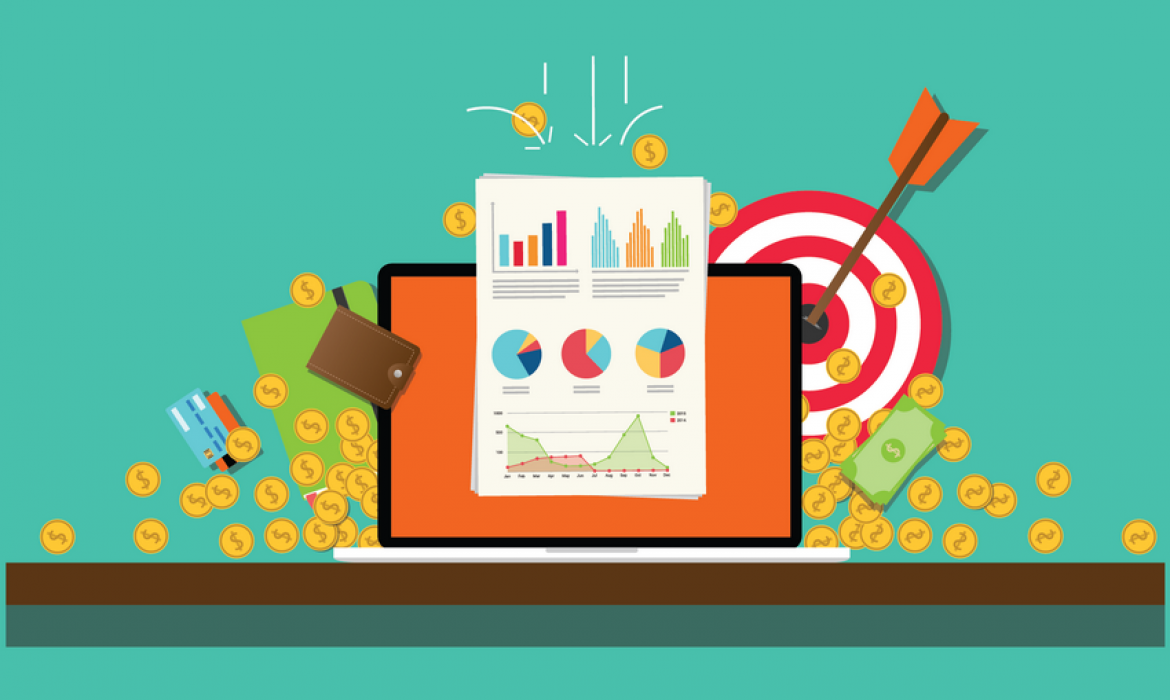 LONDON: Click-through rates for online display ads may be negligible but they still form a useful function in raising consumer awareness and, for FMCG brands, in driving sales both in-store and online. A year-long research project saw nine brands owned by Unilever and Nestlé tested across mainstream desktop and mobile sites including The Guardian, Yahoo!, eBay, Gumtree, AutoTrader and Mail...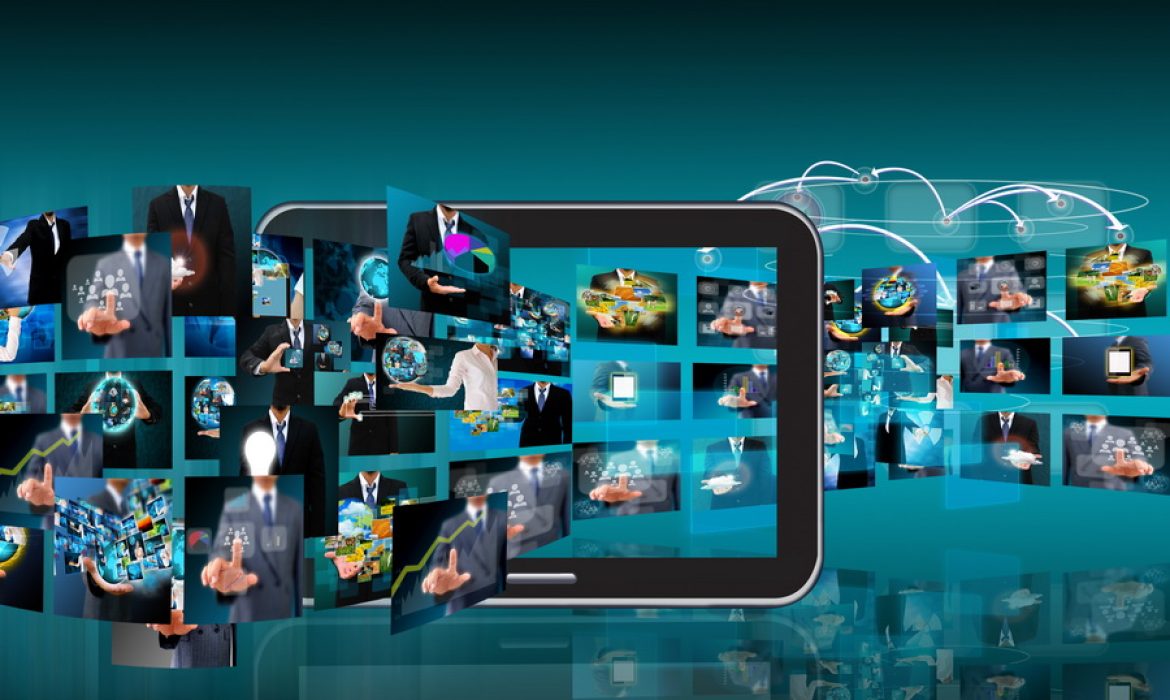 Alex Hertel & Philipp Hertel, Co-Founders of Xperiel explain how with today's mobile audience, marketers need to realize that the future of advertising, especially on mobile, needs new and original approaches in order to be relevant Back in 2007 and 2008 when the iOS and Android smartphone platforms were still in their infancy, it became clear that something really big was about to happen....