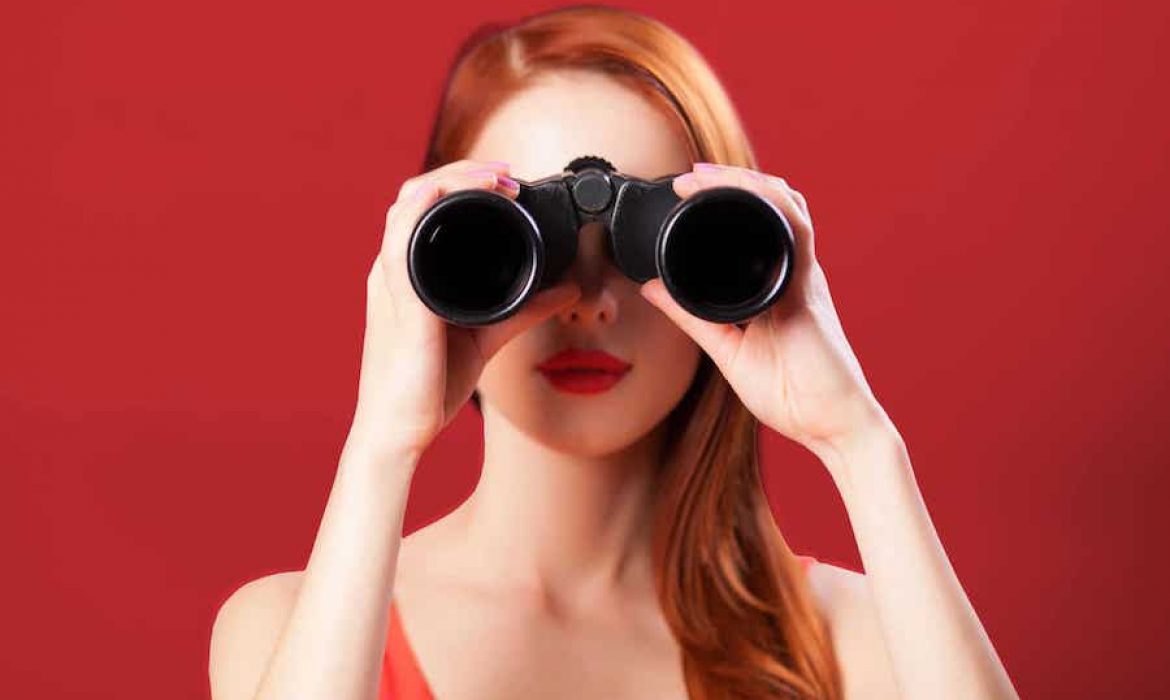 As a business, you want to continuously be reaching out to new customers to expand your customer base. While getting found online is ideal, it is becoming increasingly difficult as search engines process over 3.5 billion searches every day. The good news is that if you are having trouble finding new customers through search engines, there are several other ways to gain new customers online....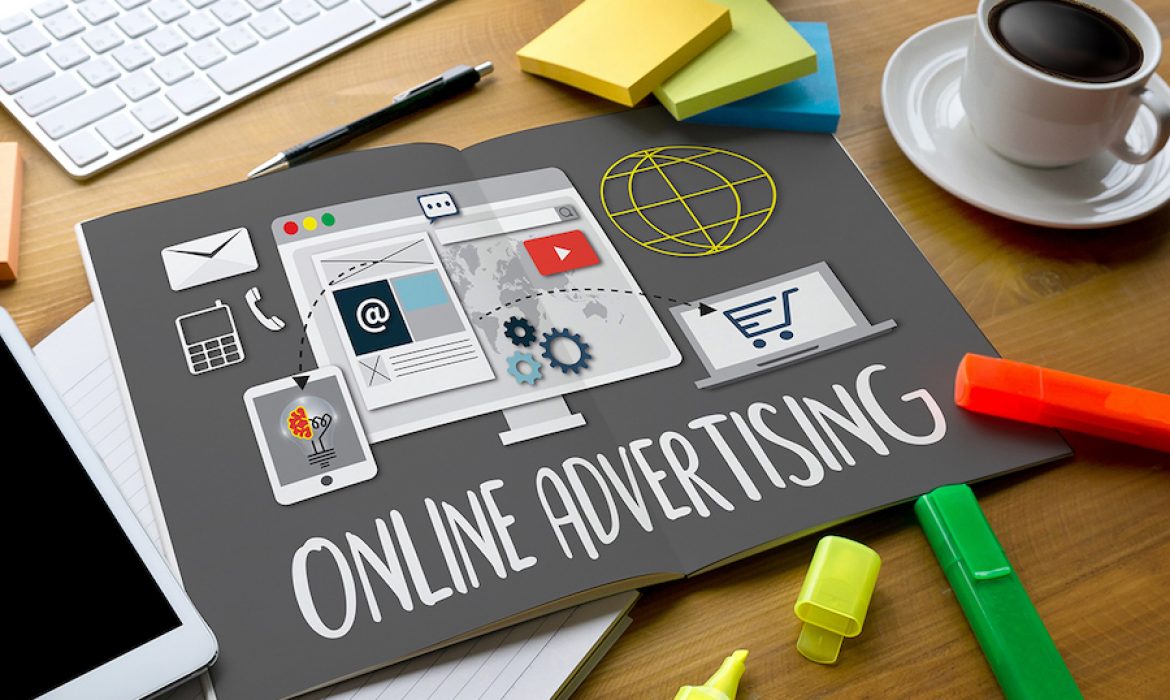 Over the past few years, social networks for business have become an indispensable advertising tool. No surprise that companies spend $68 billion on advertising on social networks and Instagram accounts for a share of $6.8 billion. Big brands are willing to give advice and share the success of their campaigns on Instagram, but for small businesses, the effectiveness of Instagram advertising is...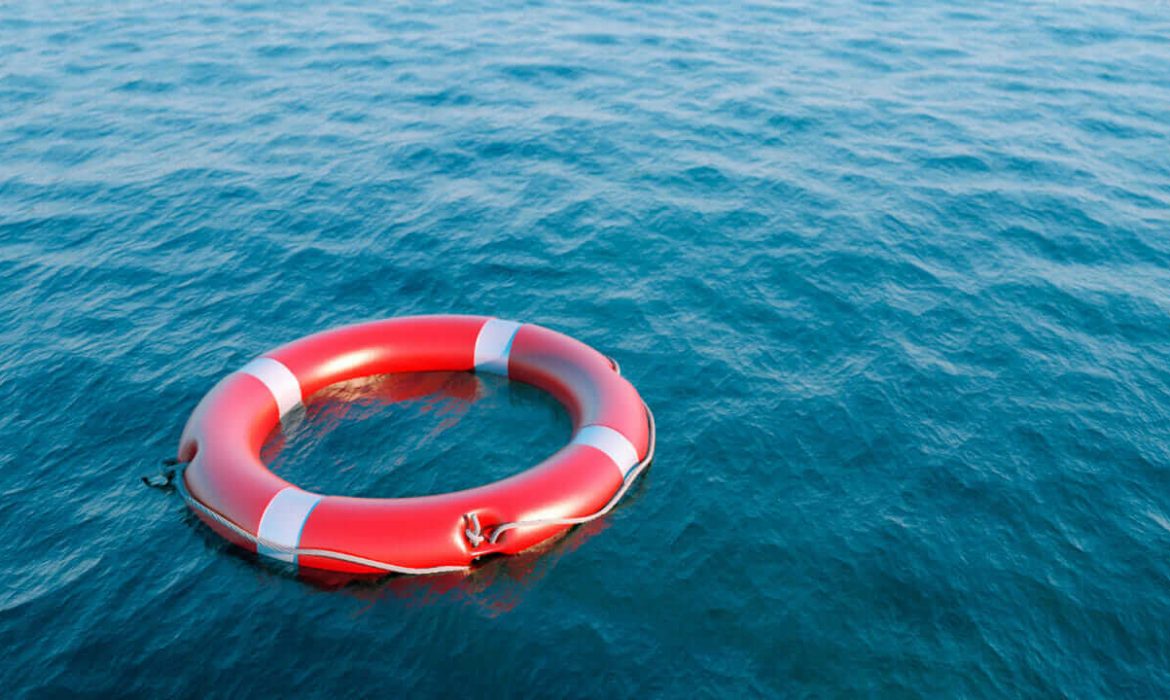 While it's still not clear what internet service providers will do after Ajit Pai's FCC voted to repeal net neutrality rules, it's certain that many online business models will be facing major upheavals. Of special concern is online marketing, which is largely dependent on fast and reliable access to content publishers and consumers, a requirement that was fairly met under net neutrality...