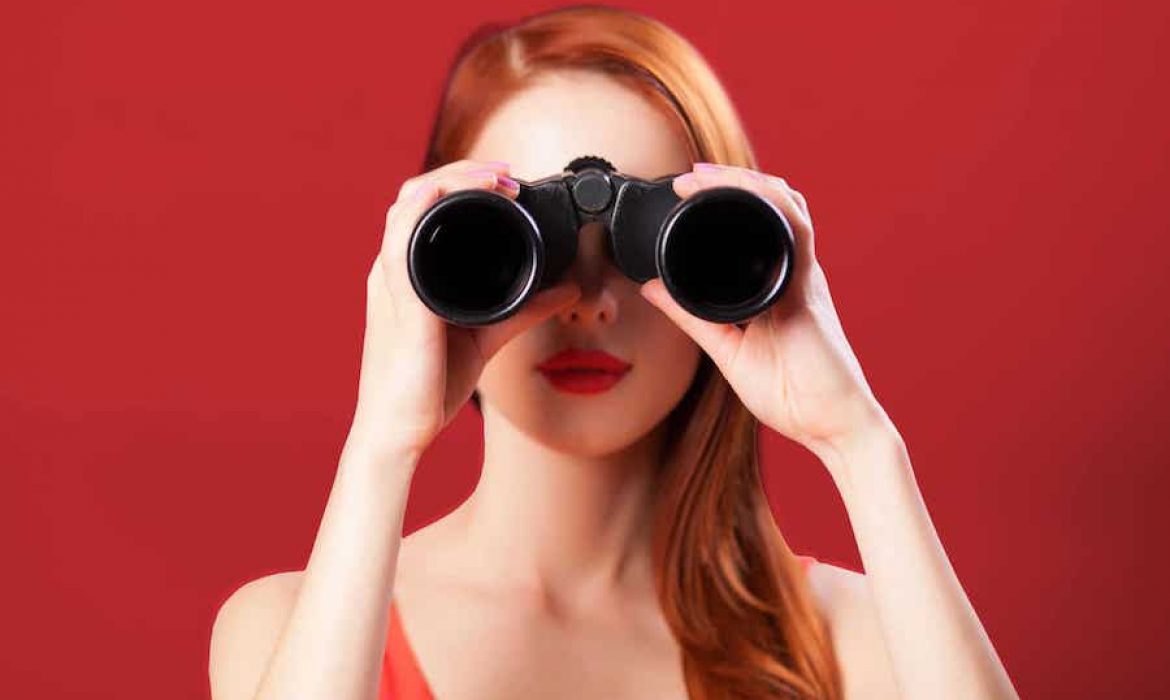 As a business, you want to continuously be reaching out to new customers to expand your customer base. While getting found online is ideal, it is becoming increasingly difficult as search engines process over 3.5 billion searches every day. The good news is that if you are having trouble finding new customers through search engines, there are several other ways to gain new customers online.
Get Listed
One of the easiest ways to grow your online presence is to take advantage of the reputable online directories that exist online. Most directories and listings will remain for some time and all you have to do is submit your information once. The best part about directories and lists is that your business is listed where customers are looking.
Claim Existing Listings
Many sites, including Google, already have listings for your business. Make sure that you claim these listings. This means making sure all information included in the profile is accurate and up-to-date. This way when customers come across your profile they are getting the information they need to contact you.
Look For New Opportunities
Another option is to look for new opportunities. Actively seek out directories or listings that are in your niche. For instance, you may find a directory for wedding photographers in Boston and request to be added to the directory.
Another option is to keep an eye out for any writers looking for products or businesses to include in lists. Working with a site like HelpAReporter.com can help you connect with journalists and get your product featured in publications, reaching potential customers.
Online Advertising
Online advertising is another way to reach new customers. You want to get your advertisements in front of prospective customers and convert views into leads and sales. This means working with major advertising companies including Google, Facebook, and YouTube. Using these online advertising platforms can help you build brand awareness and provide reminders to curious buyers.
YouTube Ads
While YouTube is owned by Google, its ads hold a place of their own. There are some creative practices for YouTube video ads— TrueView in-stream ads (can be skipped), discovery ads (come up in search results), and bumper ads (cannot be skipped). With these ads, you have a captive audience that you want to engage in the first few seconds of video. If you can do this successfully you can quickly build brand awareness, as well as leads and sales.
Google Ads
With Google Ads, you can opt for either display ads (with a picture) or search network ads (top sponsored search results). Surprisingly, if implemented correctly, search network ads can yield high conversion rates.
This means users that click on these links are often ready to spend. By choosing search network ads, you can secure some of the top positions for keywords related to your products and services. In turn, your company can realize significant ROI.
Facebook Ads
Facebook Ads are slightly different in that they are on a social platform, often when consumers are not actively looking to buy. More often than not, Facebook Ads are designed like other stories in the newsfeed, all to drive clicks. This means that your landing page is as important as your ad is in converting to leads and sales. However, sidebar display ads and carousel ads are available (and effective) on Facebook too.
Meet Customers Where They Are
While digital advertising costs money, there are other ways to find new customers online that only cost time. This often entails meeting customers where they already are online. This can be as simple as going to the sites that your customers already use and engaging with them as your brand or company.
However, it is important to note that to do this successfully, you actually have to post engaging content. Simply dropping your link or only promoting your product will not yield positive results.
Common places where you can do this is on Quora, forums like Reddit, and industry and related niche blogs. By posting content that is relatable and engaging you establish yourself as an expert in the field. This means customers will take you more seriously when you recommend a product or service that you offer if it is directly related to the topic at hand and could be beneficial for the user you are responding to. Again, it's important to not simply drop links if you want to be seen as an expert in your industry.
Your Own Content
Creating your own content for prospective customers is another great way to get found online. You want the content to be engaging and helpful for customers. This could mean answering common questions in your industry, discussing popular topics in your niche, etc. There are several ways that you can create content that adds value to prospective customers.
Write a Blog
Writing a blog on your company website can help new customers find you, especially if you search engine optimization techniques when writing each article. This will help your brand get found for a wide variety of keywords. It also helps establish you as an authority in the field and develops trust with your reader.
In addition to writing your own blog, you can also opt to write guest blogs for other sites to further establish yourself as an expert in the field and to help get your name in front of a larger audience.
Email Newsletters
Start collecting emails from both existing and potential customers. This allows you to reach out to them directly. Create newsletters that provide them valuable information that can help them with problems they may be facing.
For example, if you are a lawn care agency you could focus your email newsletters on tips for raking leaves, reminders to clean their gutters, etc. Again, don't always focus on pushing products, but instead, focus on providing potential customers with value.
Social Media Presence
There are approximately 3.5 billion social media users worldwide, spanning across several generations. Moreover, users spend an average of 3 hours on social media every day. Therefore, chances are that by maintaining a social media presence you'll be able to reach your target market.
Use your social media to tell the story of your brand and how your brand can be the solution to the problem they are facing. Gain a following by posting content that is relatable and memorable. This will help you build brand awareness and will also help you start to develop a relationship with your potential customers.
Creativity is Key
Most of the world is online. While search engines are wildly popular for finding things, there are many different ways to reach your target market online. The key is, however, that you create content that provides value to your potential customers so that they begin to trust you enough to convert into sales.
___
by Margarita Hakobyan
source: customer THINK
Related Posts