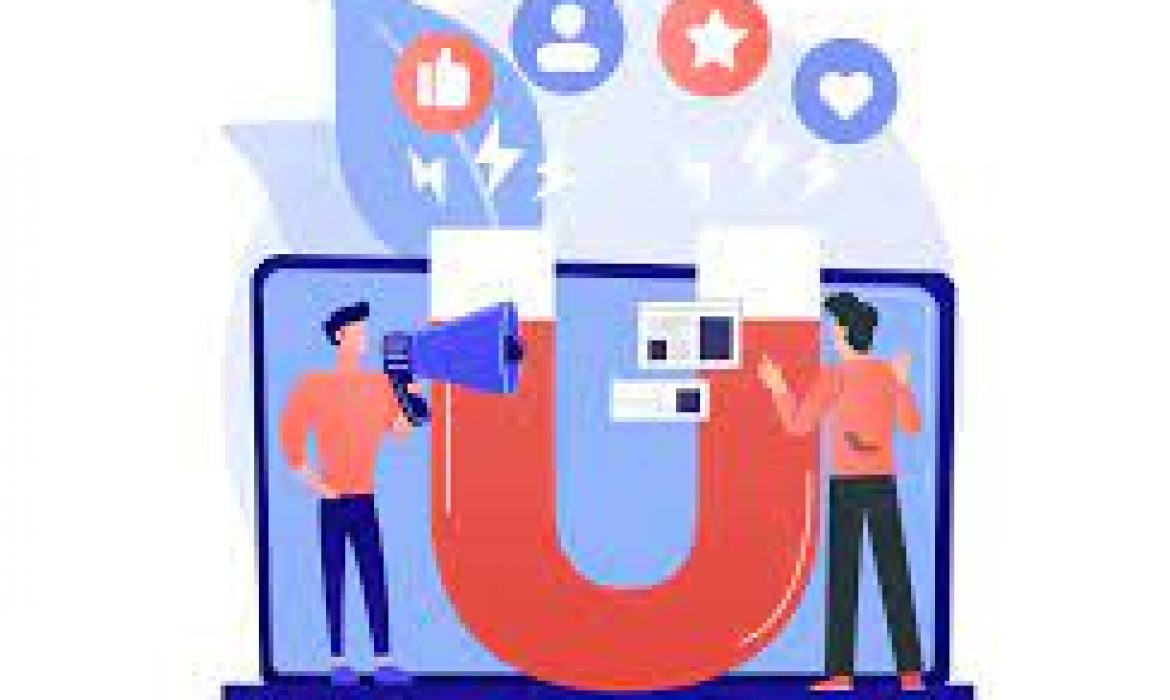 Remarketing can help get your brand in front of a more relevant audience. Here are 10 remarketing tools to assist in winning the conversion. Remarketing tools effectively direct advertisements to people who have already shown an interest in your business. Your team might consider remarketing as a way to reengage with customers to get them to revisit your site, this time resulting in a...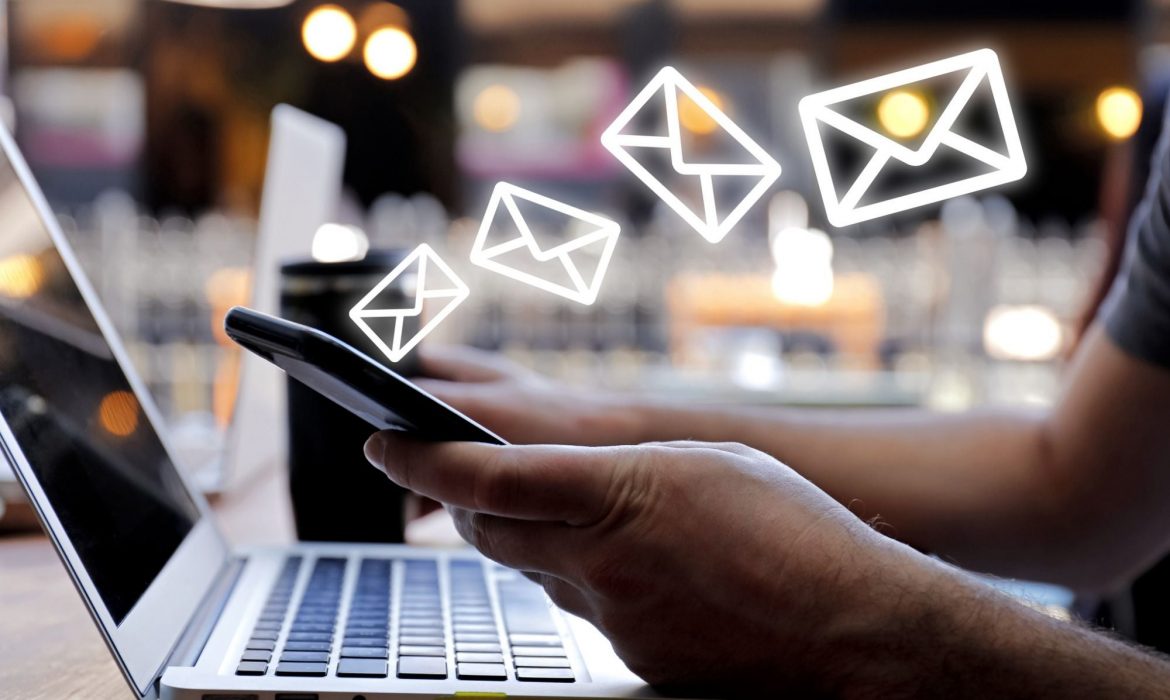 The email marketing industry may be nearly four decades old, but it has had an enormous impact on helping businesses generate leads. In the marketing world, the global pandemic has shaken things up but, it's critical to pay attention to trends as a digital marketer so you can remain on top of evolving best practices without disrupting your overall marketing strategy. Since 2017, the number of...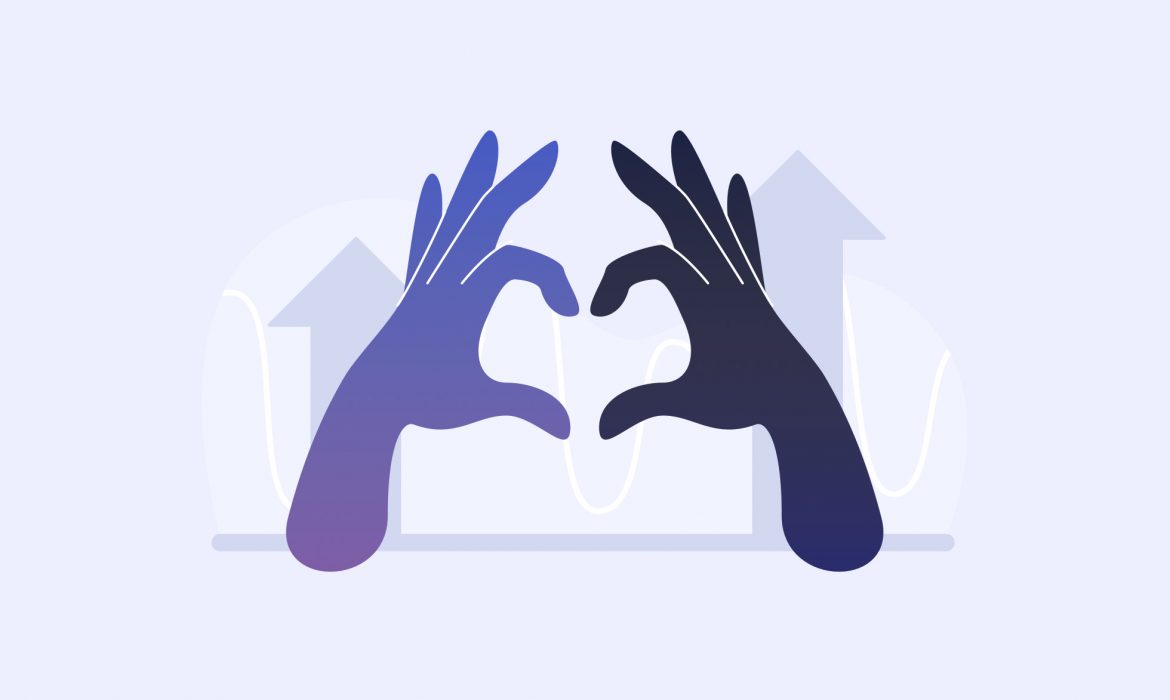 Customer preferences are evolving every day, and so is marketing. Nowadays, a good marketing strategy is a perfect blend of translating your brand's vision into valuable conversions through the right targeting, lead generation, measurable SEO, and community growth. This article will explore the topic of co-marketing. We'll discuss how to run co-marketing campaigns that will generate...