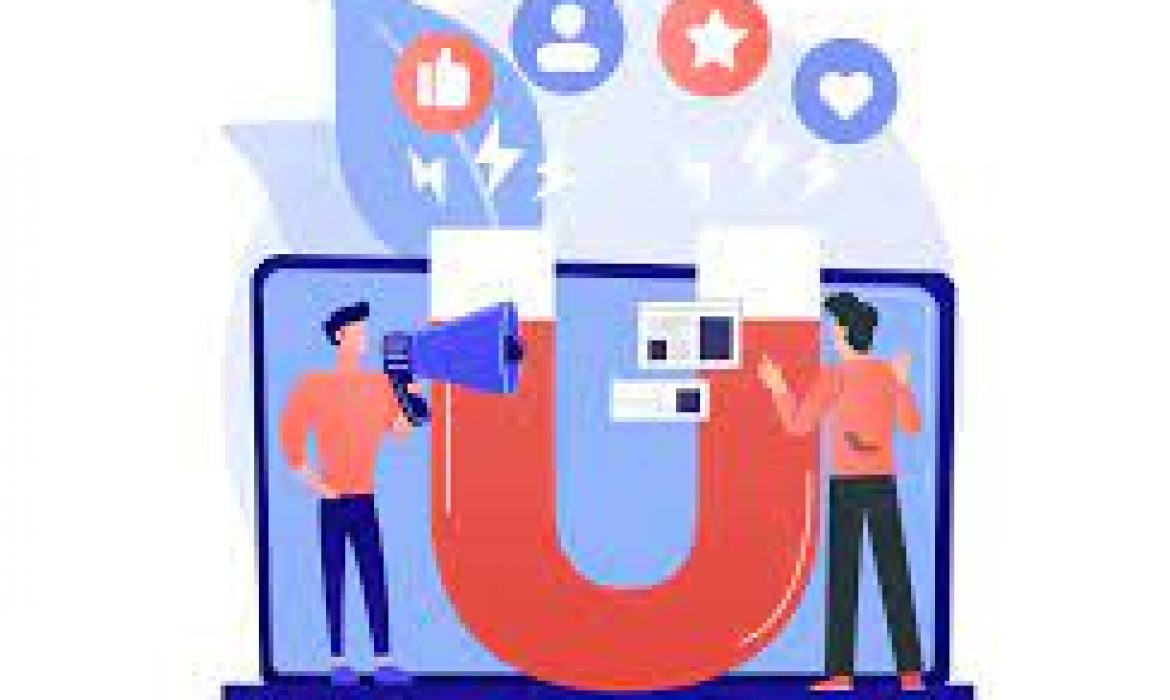 Remarketing can help get your brand in front of a more relevant audience. Here are 10 remarketing tools to assist in winning the conversion. Remarketing tools effectively direct advertisements to people who have already shown an interest in your business. Your team might consider remarketing as a way to reengage with customers to get them to revisit your site, this time resulting in a...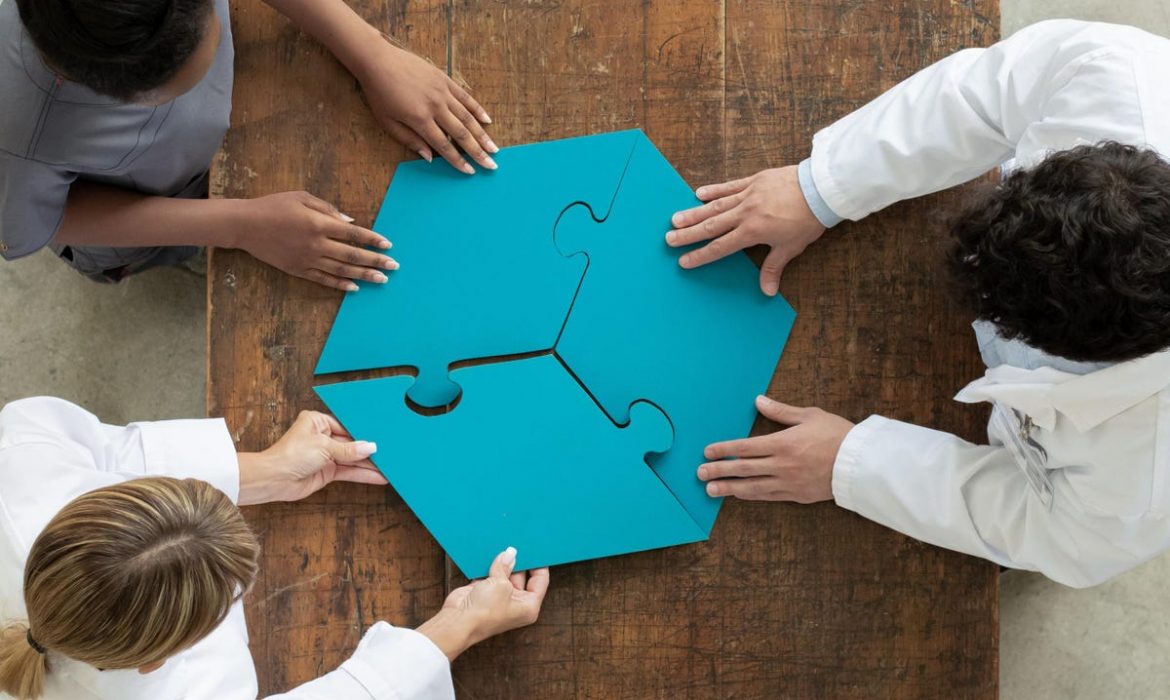 Business-to-business (B2B) marketers don't need a crystal ball to tell them what they need in order to succeed in 2022. The signs are right in front of us. Researching, ordering and reordering are going digital no matter what product you are marketing, from software to industrial goods. Gartner, Inc. notes that 80% of B2B sales will shift to a hybrid sales model by 2025. But, it's not that...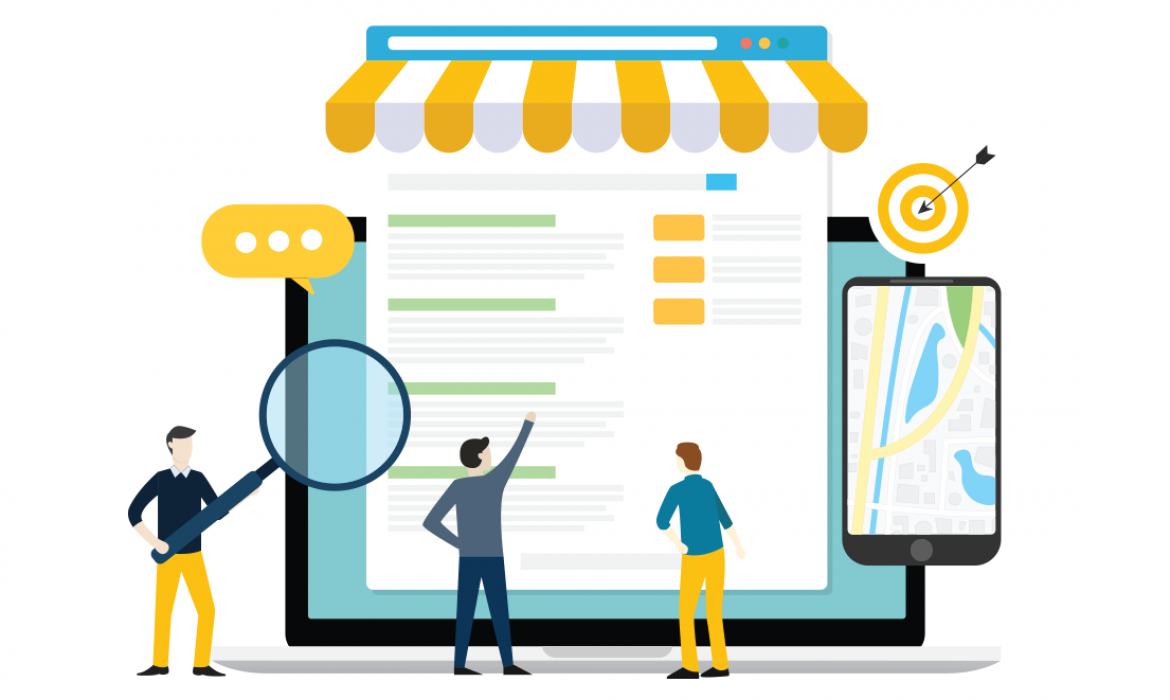 Third-party cookies and the tactics they've supported will be gone in 2022. The question is how your e-commerce business evolves in response. By now, you've probably heard about the cookieless future. We're entering a new era in which third-party cookies, a crucial component of digital advertising and analytics, will be deprecated across many of the world's leading web browsers including...