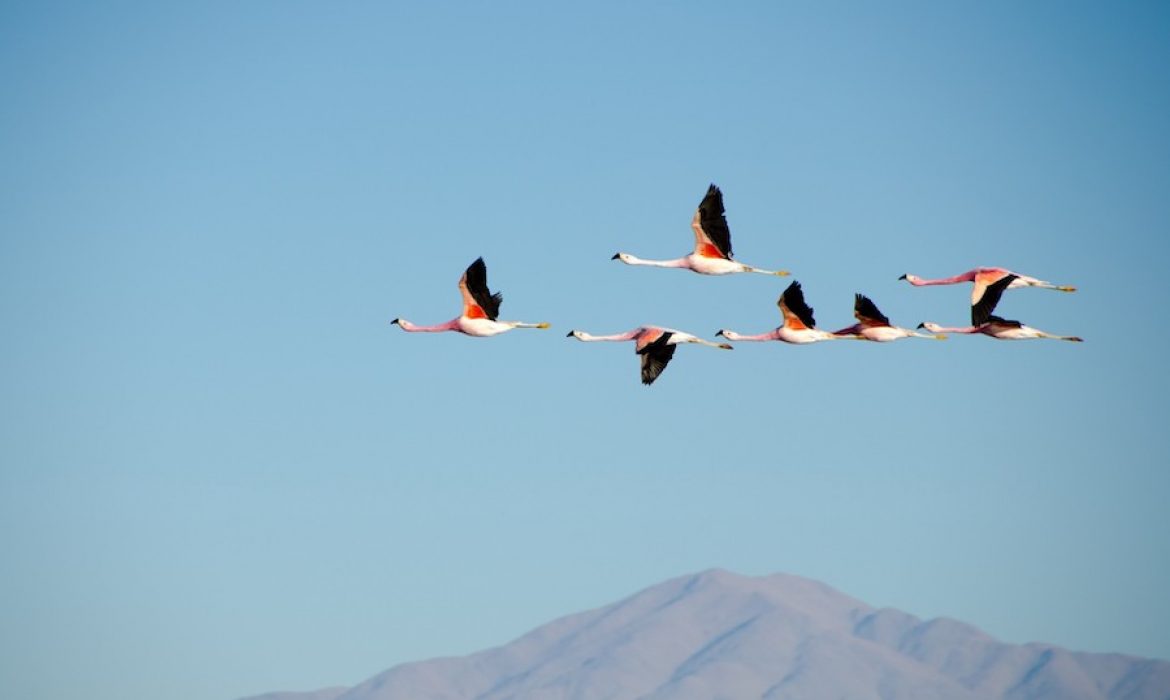 Change is a natural part of a business, particularly when it comes to your digital presence. The need to rebrand, switch up the CMS (content management system), consolidate your resources or revamp the architecture and user journey of your website, is ultimately inevitable. And whatever the goal may be, it is not uncommon for all major initiatives to fall under the umbrella of a contemporary...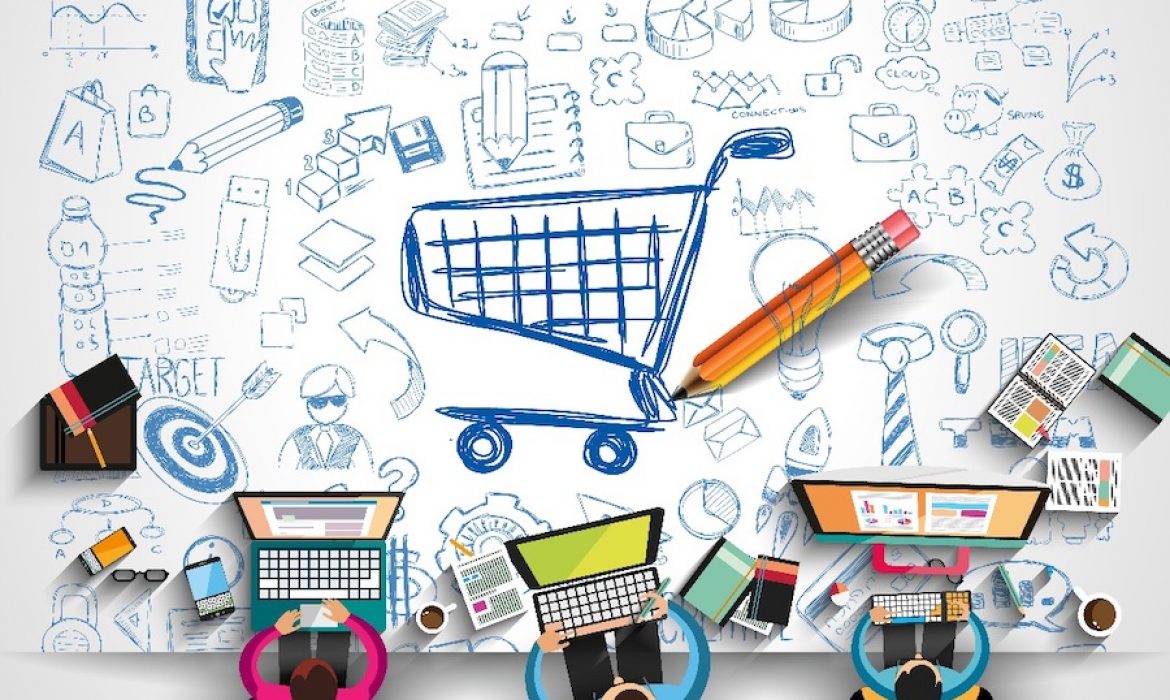 Don't be under the misconception that building an e-commerce store is the most important part of your task as a founder. In fact, your job has just begun. Digital marketing is vital to create exposure, to attract customers, build their trust and engage with them.  It's a blueprint for your online portal. There's a lot of data proving the importance of attracting and retaining customers for...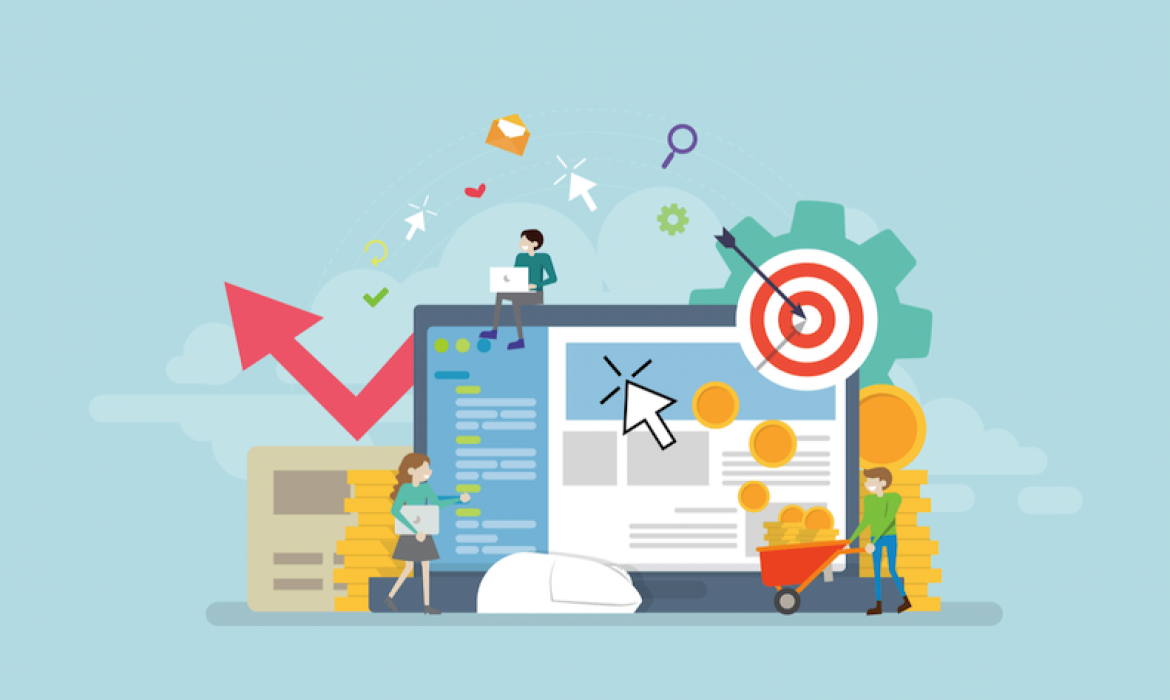 Forecasting is one of those… things. There's a myriad of thoughts running through your mind. Each thought casting doubt in the accuracy of your glorified guess. Do I aim low or high? What if I'm wrong?!? What is competition going to do this year? There are so many unknowns, how can I predict what's going to happen when I'm not a wizard? You have far more information available than you can...