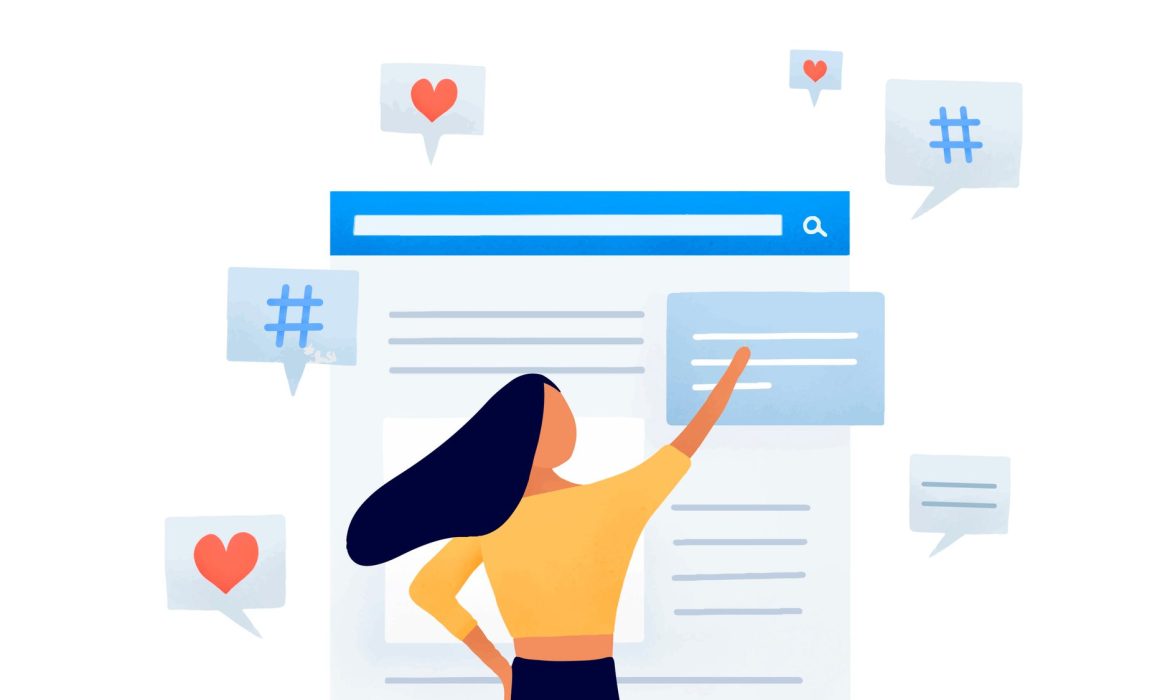 Let's face it: There is too much content out there. No matter what topic you're interested in, you can find an endless supply of content on that subject. The internet has become a go-to source for everything from the latest news to tips on fixing a clogged sink. This is why an overload of content is one of the biggest challenges facing marketers today. With so much noise online, it...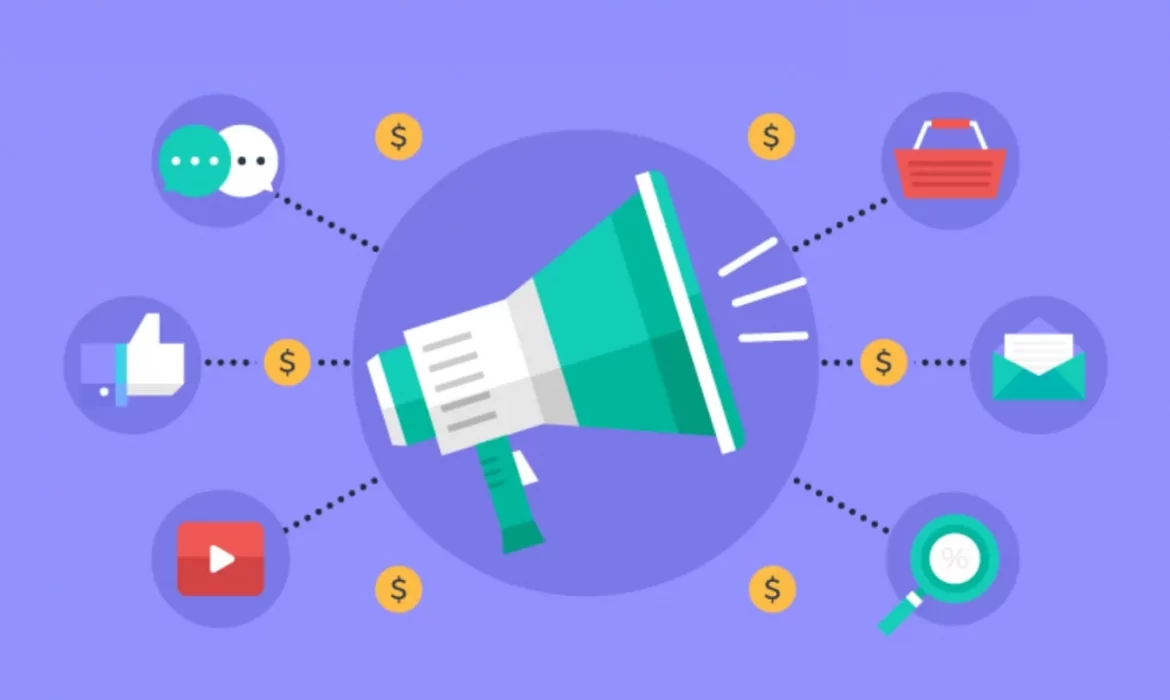 It has been clear to all of us for a long time now that we live in a time of digitization. Whether you are engaged in service or product activity, if you are not advertised on the Internet, it's like you do not exist at all. The influence of marketing in the digital world is greater now than ever. It is often advertising that can sell a product before you even get to the key actions outlined...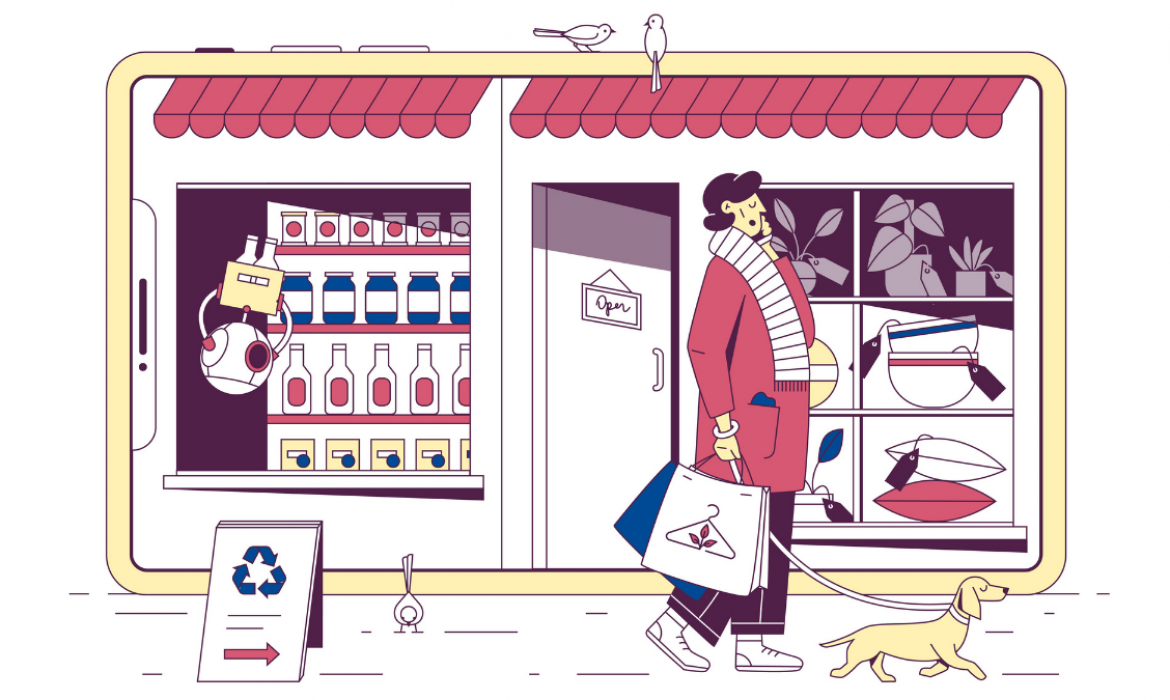 The year 2021 has been phenomenal for Digital Marketing. From adapting to the new normal to churning out fantastic results driven by Artificial Intelligence. A roller coaster ride that has brought in a rapid switch from traditional marketing to the digital marketing space. Traditional marketing loyalists have also given big thumbs up to the emerging digital marketing trends. Trendsetters of...