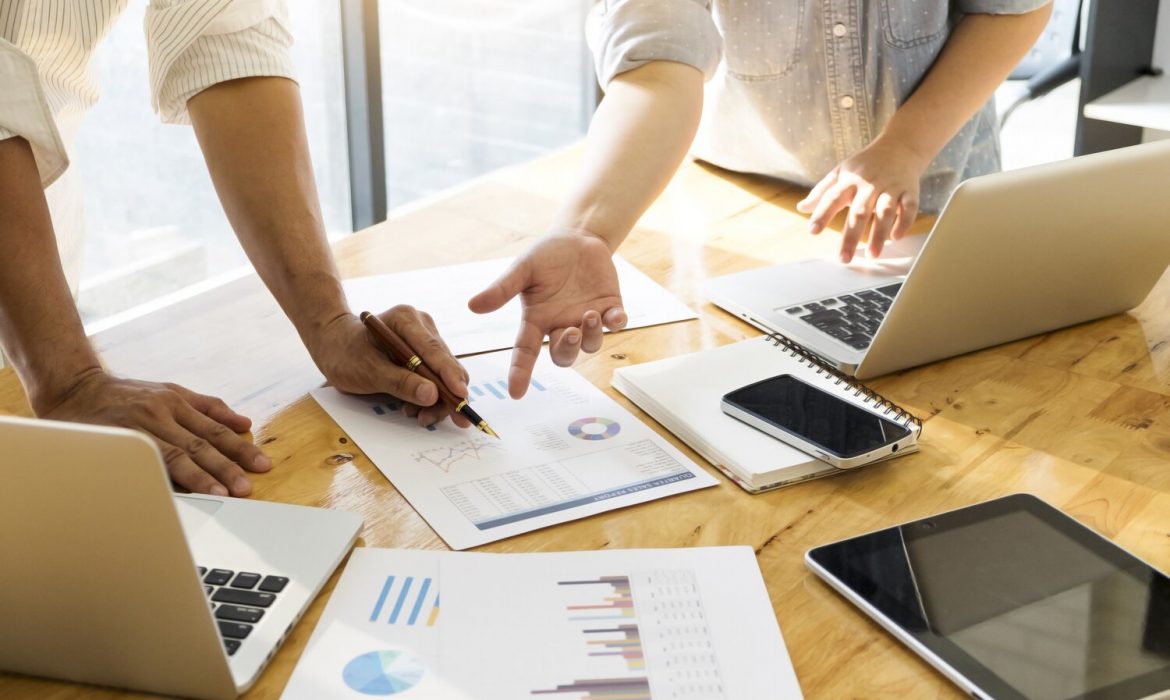 Digital technology has revolutionized how we live, work, learn and interact with others. Ethically speaking, you want your business to use the digital experience as a positive way to connect with your audience. There is a reason why people want to get rid of cookies. The digital experience has become cluttered with fluff. For businesses, breaking through the excess noise has increasingly...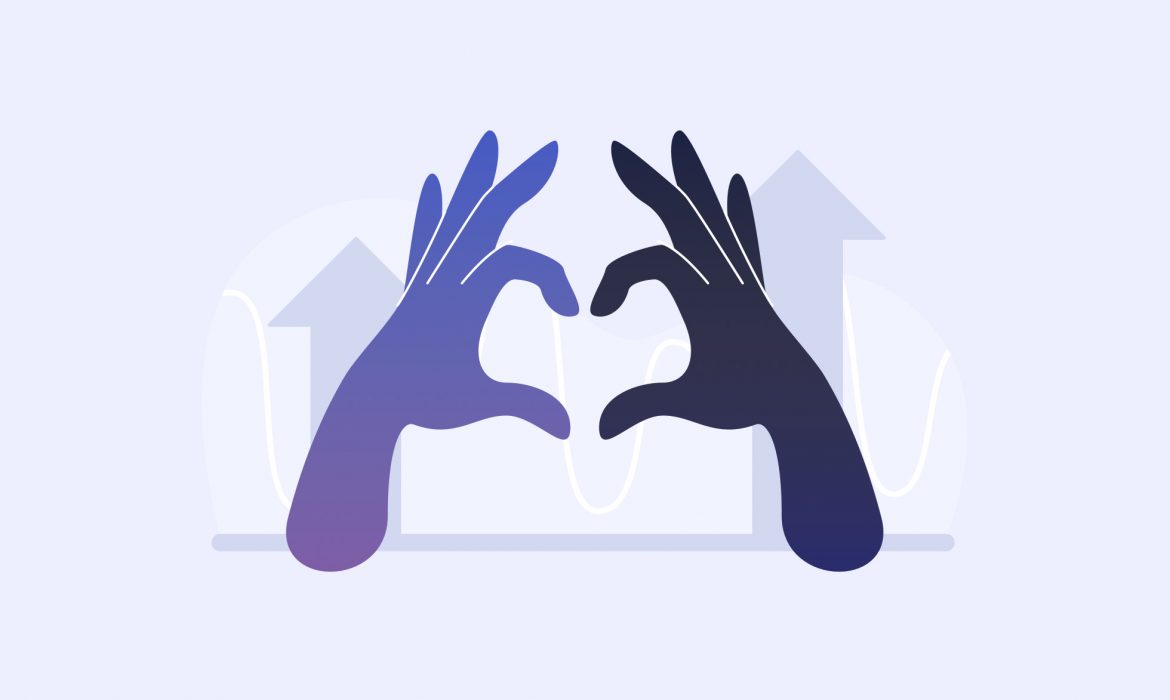 Customer preferences are evolving every day, and so is marketing. Nowadays, a good marketing strategy is a perfect blend of translating your brand's vision into valuable conversions through the right targeting, lead generation, measurable SEO, and community growth. This article will explore the topic of co-marketing. We'll discuss how to run co-marketing campaigns that will generate...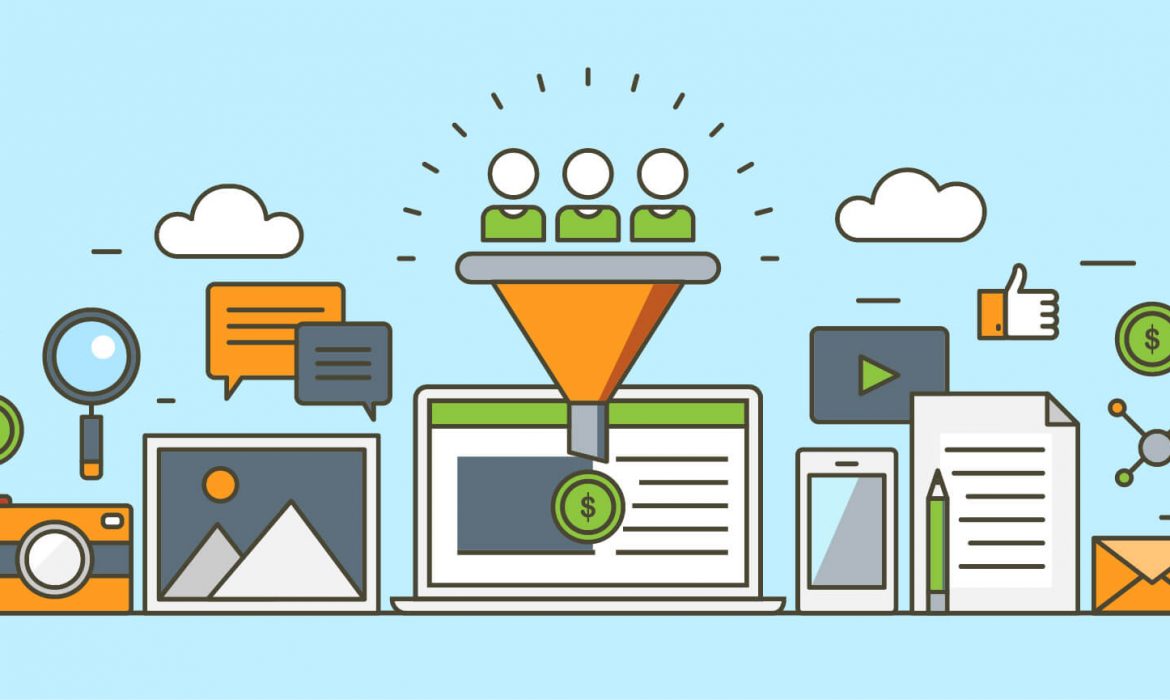 If you've ever worked in B2B marketing or sales, chances are you're familiar with the concept of the lead generation funnel. The traditional lead generation funnel starts with a wide pool of leads at the top, which gradually narrows down to prospective customers, then opportunities, and eventually to customers. This encourages sales and marketing alike to take a "spray and pray" approach to...