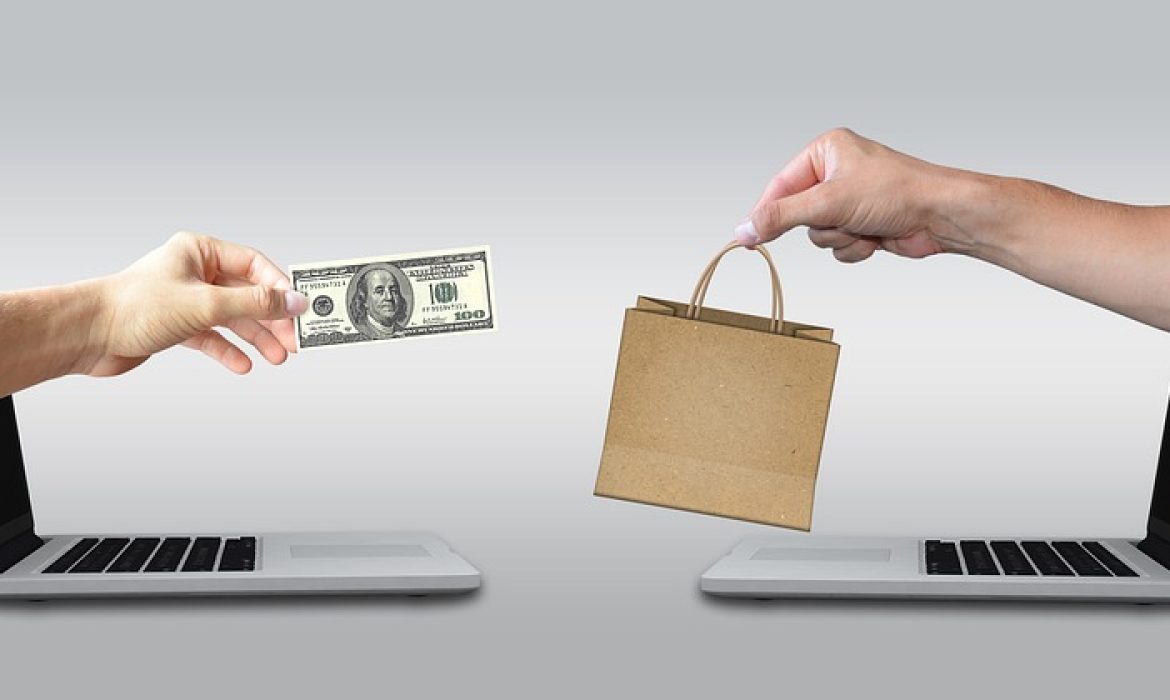 In recent years, the rise of e-commerce has revolutionized the way we shop. With the ability to purchase goods and services online, e-commerce has made shopping more convenient, accessible, and efficient. The growing popularity of e-commerce has also had a profound impact on the way businesses operate, with an increasing number of companies moving their operations online to take...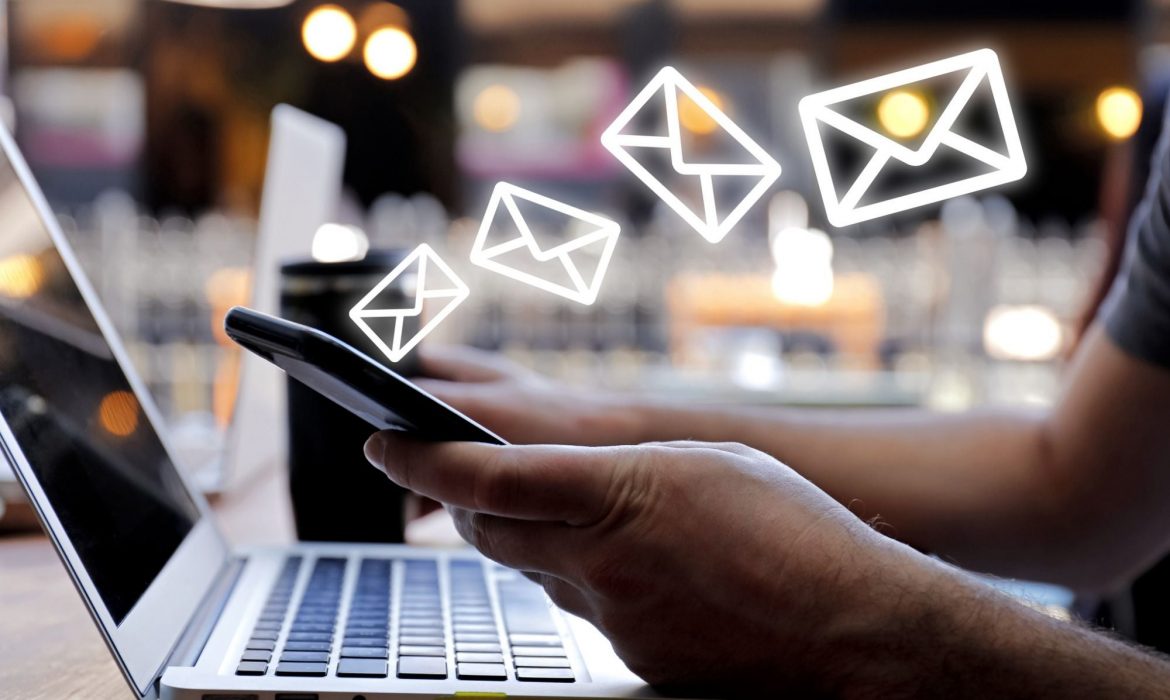 The email marketing industry may be nearly four decades old, but it has had an enormous impact on helping businesses generate leads. In the marketing world, the global pandemic has shaken things up but, it's critical to pay attention to trends as a digital marketer so you can remain on top of evolving best practices without disrupting your overall marketing strategy. Since 2017, the number of...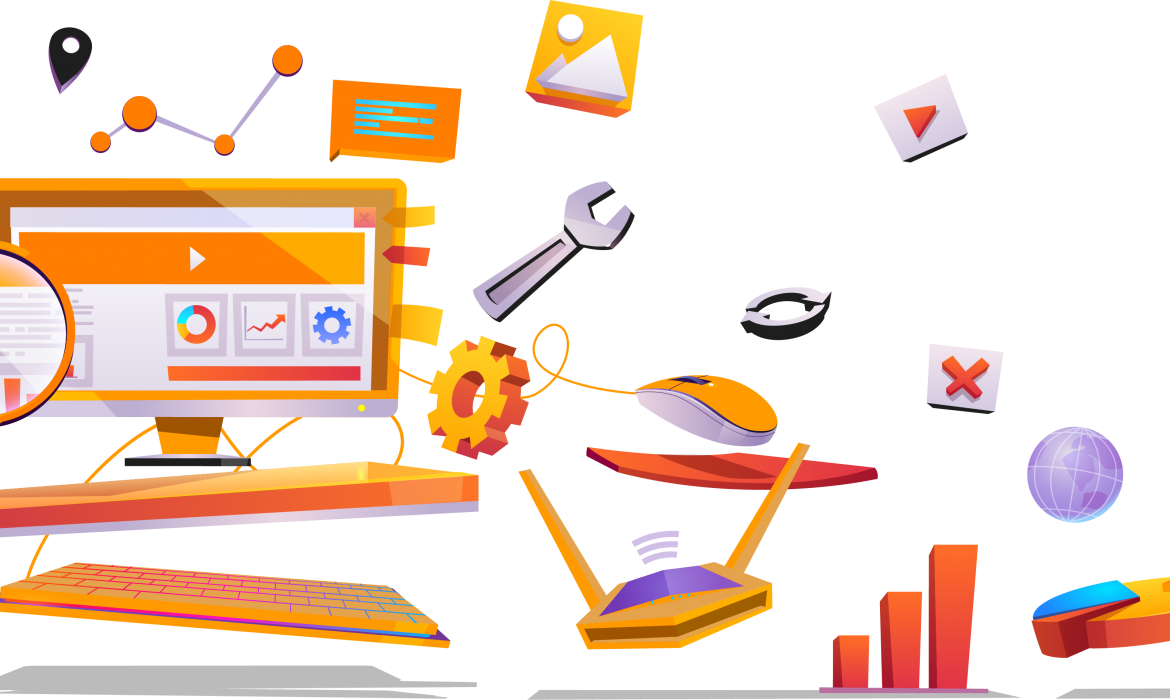 Does web hosting impact your SEO, and which host is best? We go through the misinformation and get the facts straight here. Today's Ask an SEO question comes from Julio in Houston, who asks: "How does hosting affect SEO, and specifically what features one should look for when looking to host an affiliate website?" This is a great question and I see a lot of misinformation about this on the...