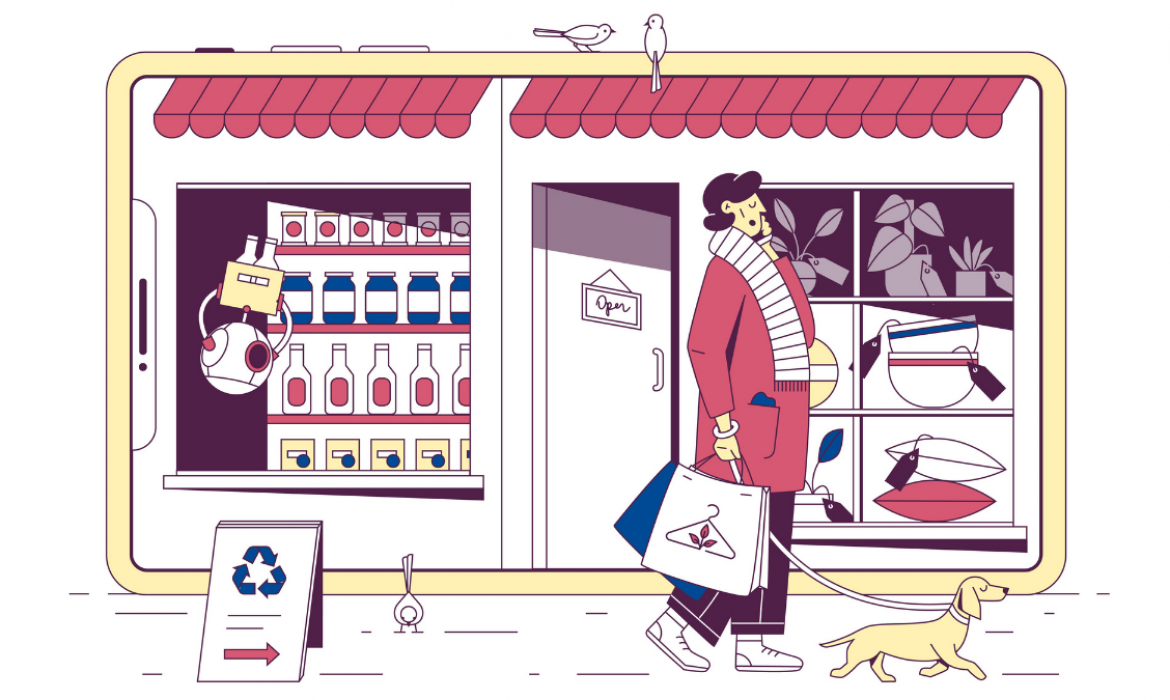 The year 2021 has been phenomenal for Digital Marketing. From adapting to the new normal to churning out fantastic results driven by Artificial Intelligence. A roller coaster ride that has brought in a rapid switch from traditional marketing to the digital marketing space. Traditional marketing loyalists have also given big thumbs up to the emerging digital marketing trends. Trendsetters of...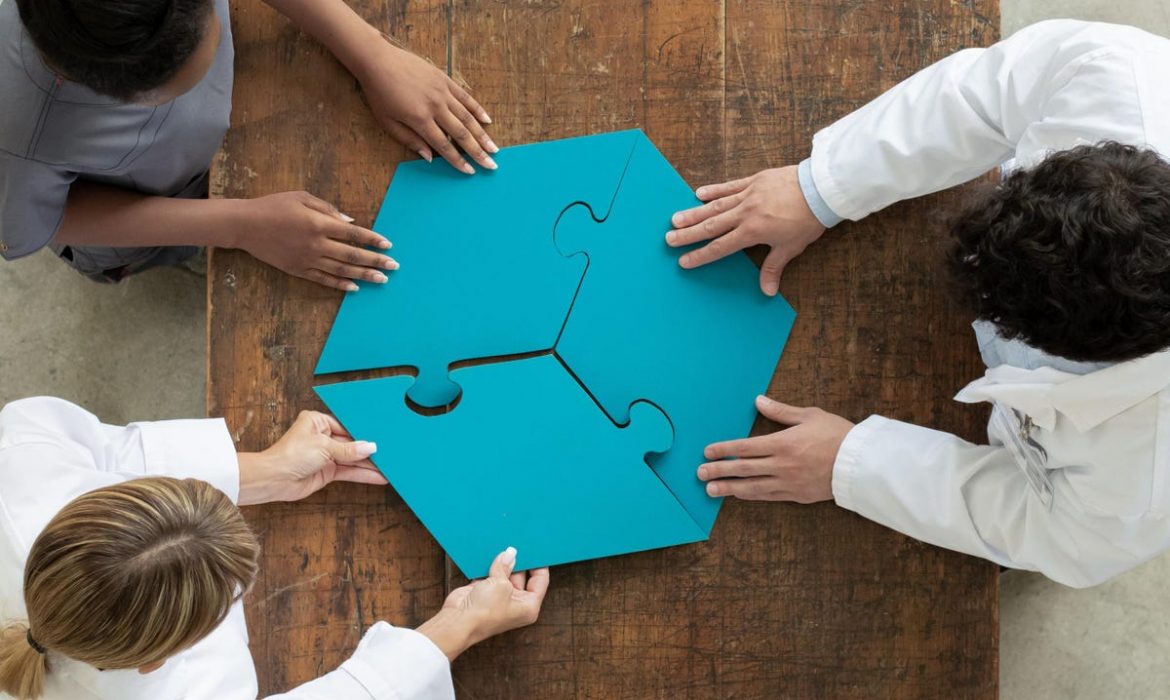 Business-to-business (B2B) marketers don't need a crystal ball to tell them what they need in order to succeed in 2022. The signs are right in front of us. Researching, ordering and reordering are going digital no matter what product you are marketing, from software to industrial goods. Gartner, Inc. notes that 80% of B2B sales will shift to a hybrid sales model by 2025. But, it's not that...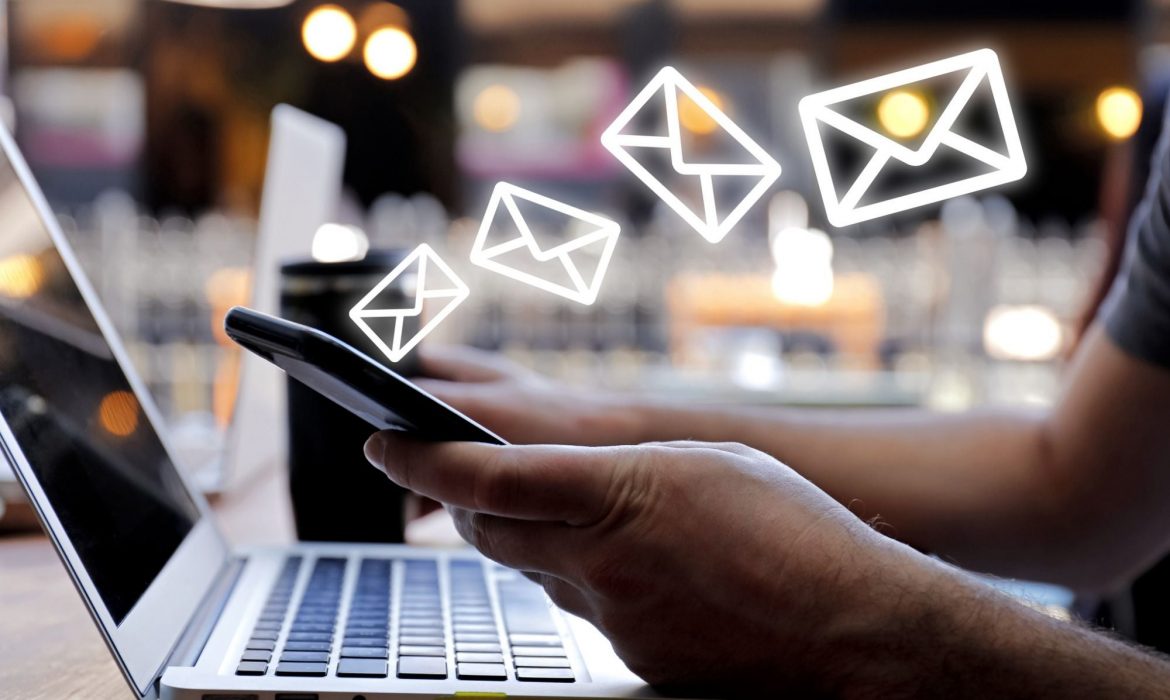 The email marketing industry may be nearly four decades old, but it has had an enormous impact on helping businesses generate leads. In the marketing world, the global pandemic has shaken things up but, it's critical to pay attention to trends as a digital marketer so you can remain on top of evolving best practices without disrupting your overall marketing strategy. Since 2017, the number of...