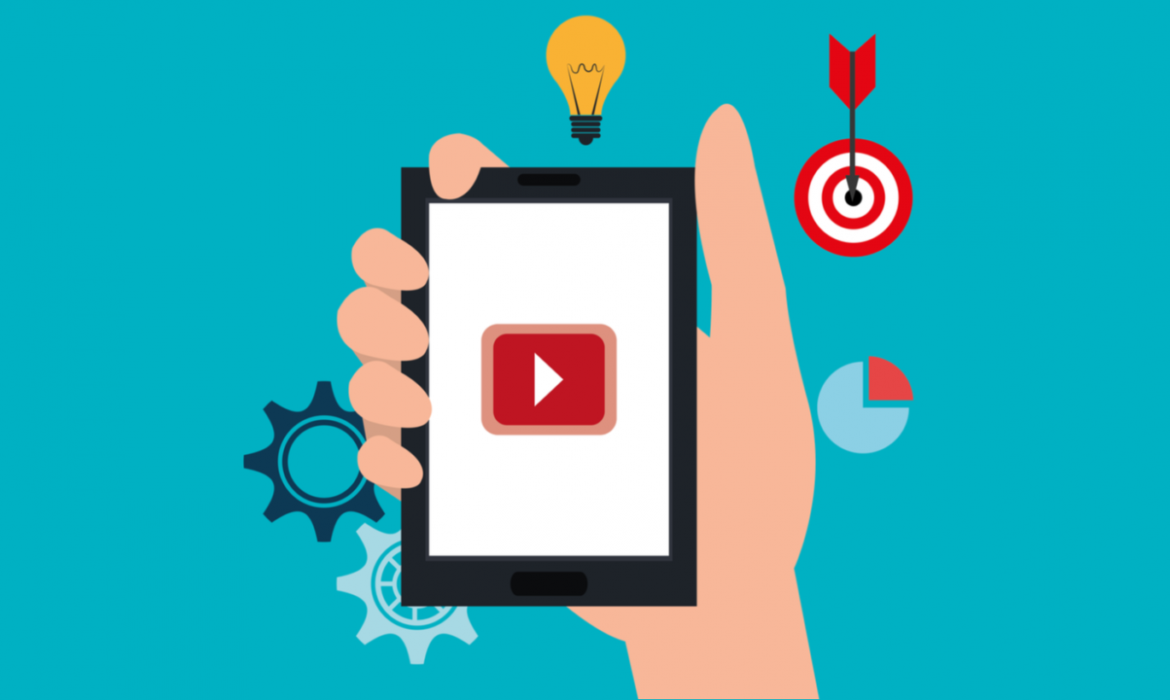 Bolster your online and local presence with local video marketing. Learn how to nurture trust with customers across 7 social media platforms. Since the emergence of YouTube in 2005, the prevalence and impact of video marketing have skyrocketed. YouTube changed the game by allowing everyday users to upload, publish, and market their video content directly within the search engine. Today, over...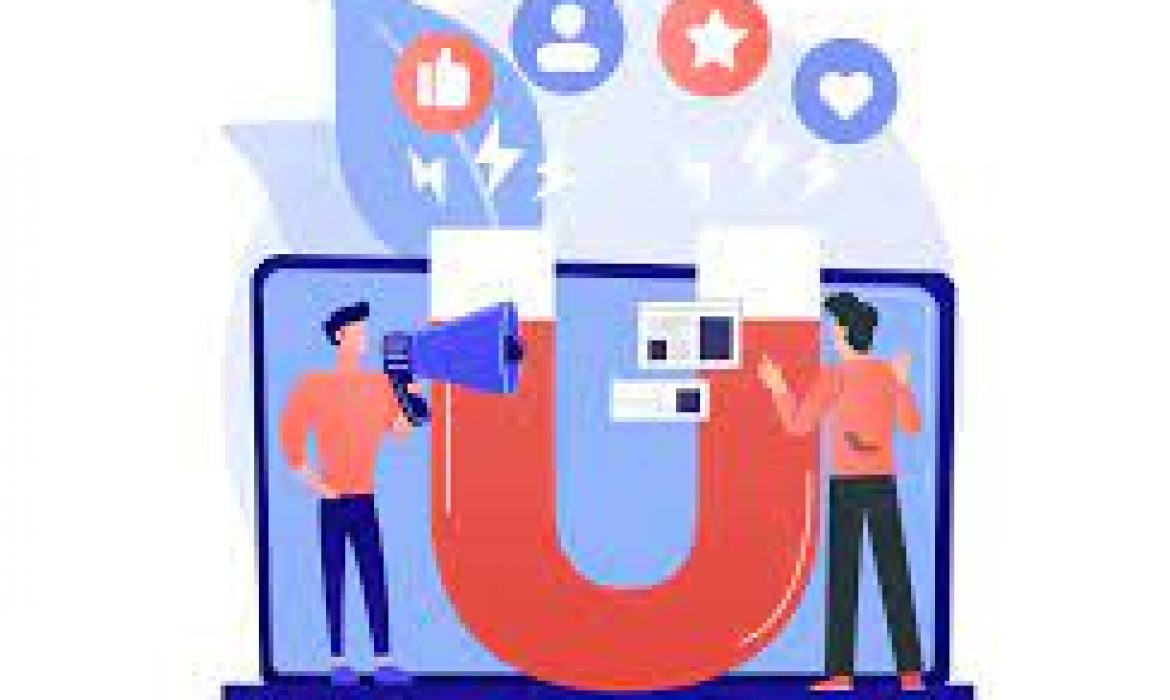 Remarketing can help get your brand in front of a more relevant audience. Here are 10 remarketing tools to assist in winning the conversion. Remarketing tools effectively direct advertisements to people who have already shown an interest in your business. Your team might consider remarketing as a way to reengage with customers to get them to revisit your site, this time resulting in a...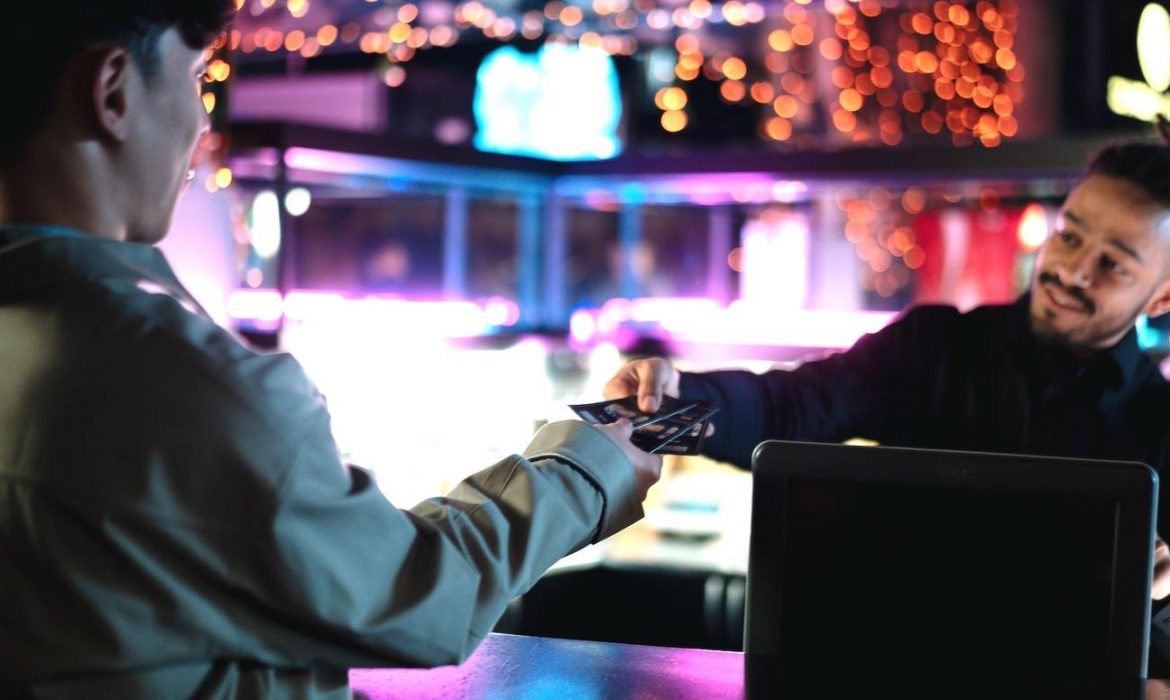 Like others, in early 2020 we found ourselves needing to adjust our digital ad spending forecasts to account for unprecedented economic uncertainty. While our initial impulse was to revise downward, by Q4 2020 we started seeing a market rebound and raised our outlook accordingly. In 2021, we made further upward revisions, resulting in a forecast that, by 2024, will be about $65 billion higher...