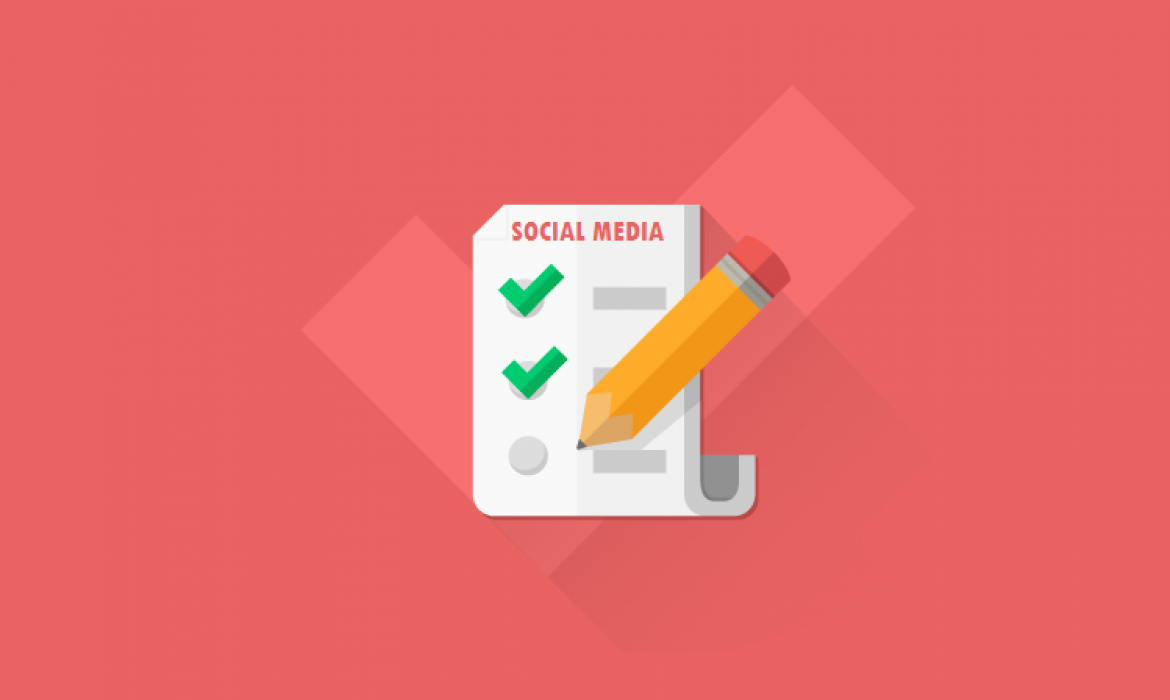 As social media marketing becomes more challenging and time-consuming, it's time to get more organised when managing your brand's social presence. It's not easy handling a brand's social presence, but its successful management can lead to great results. Social networks keep growing and they are heading into a more mature phase, which means that the challenges grow for every brand that tries to...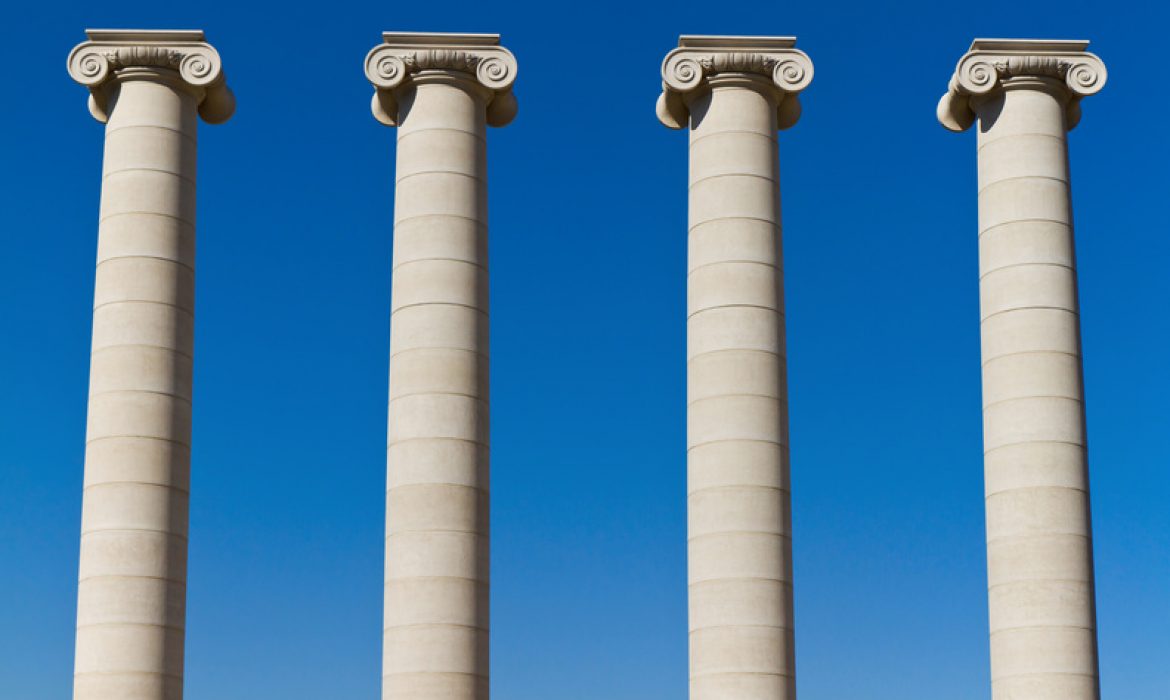 Dating back to Ancient Greece and Egypt, monumental structures have relied on the strength of stone pillars, working together to support an immense amount of weight and pressure. Over the past 2,500 years, the Parthenon has been rocked by earthquakes, blown up by exploding gunpowder and suffered severe fire damage, yet it and its pillars still stand today. The way we apply digital and online...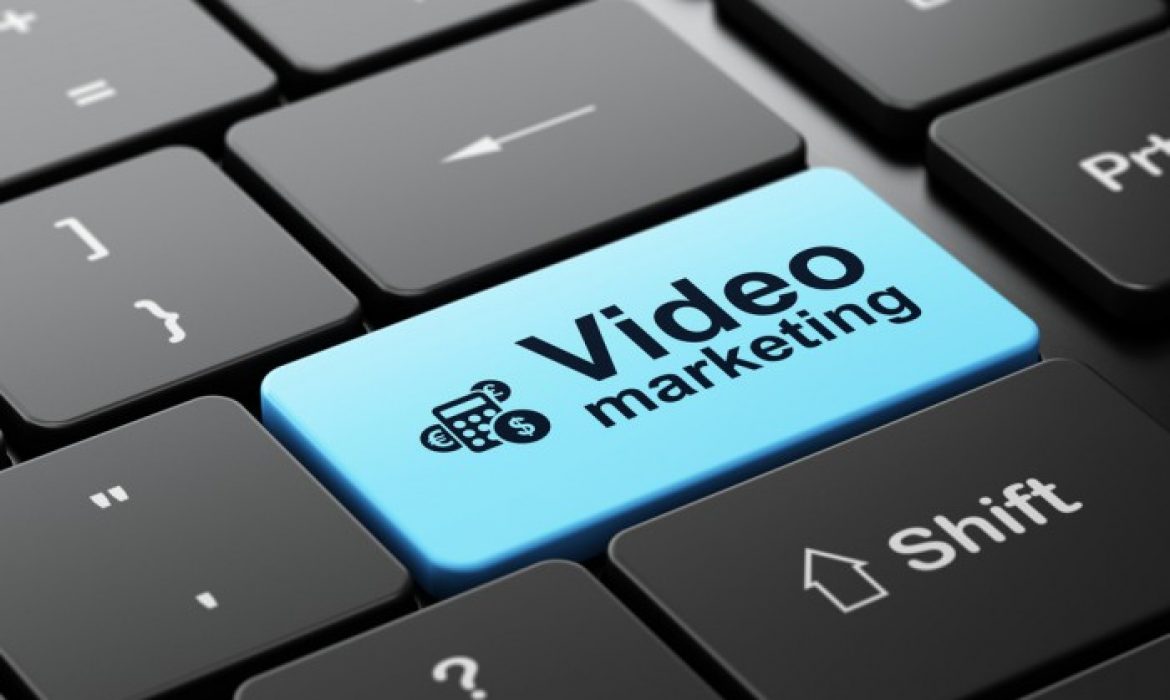 If you've paused while scrolling through your Facebook Timeline to watch the making of chicken parmesan stuffed garlic bread or a happy shopper showing off her Chewbaca mask, you've contributed to the eight billion video views, which Facebook experiences daily. And that matters — a lot. A recent Demand Metric survey found that 74 percent of B2B marketers are reporting higher conversion...