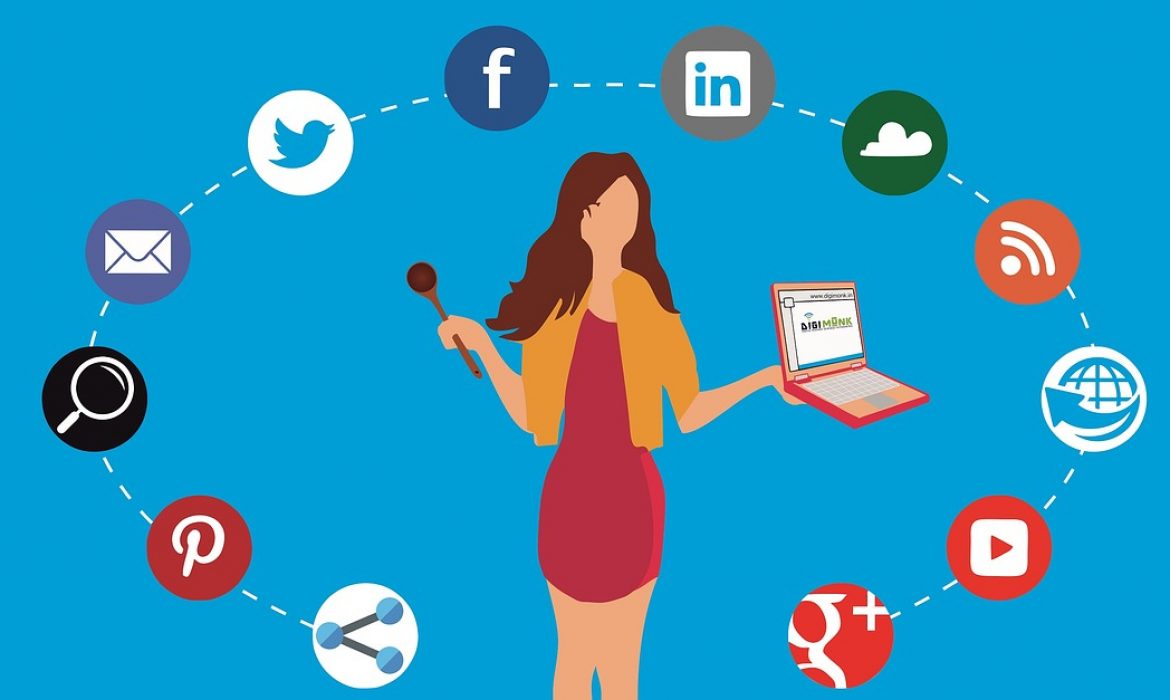 Boosting store sales is a common goal, but the strategies to reaching it are different. There is not a strategy or technique that fits well with every eCommerce website. Digital marketing is itself a vast that you have to venture out on multiple mediums to get customers. Covering them all may be difficult and out of budget for an online store that's why we need to be smart enough in staying to...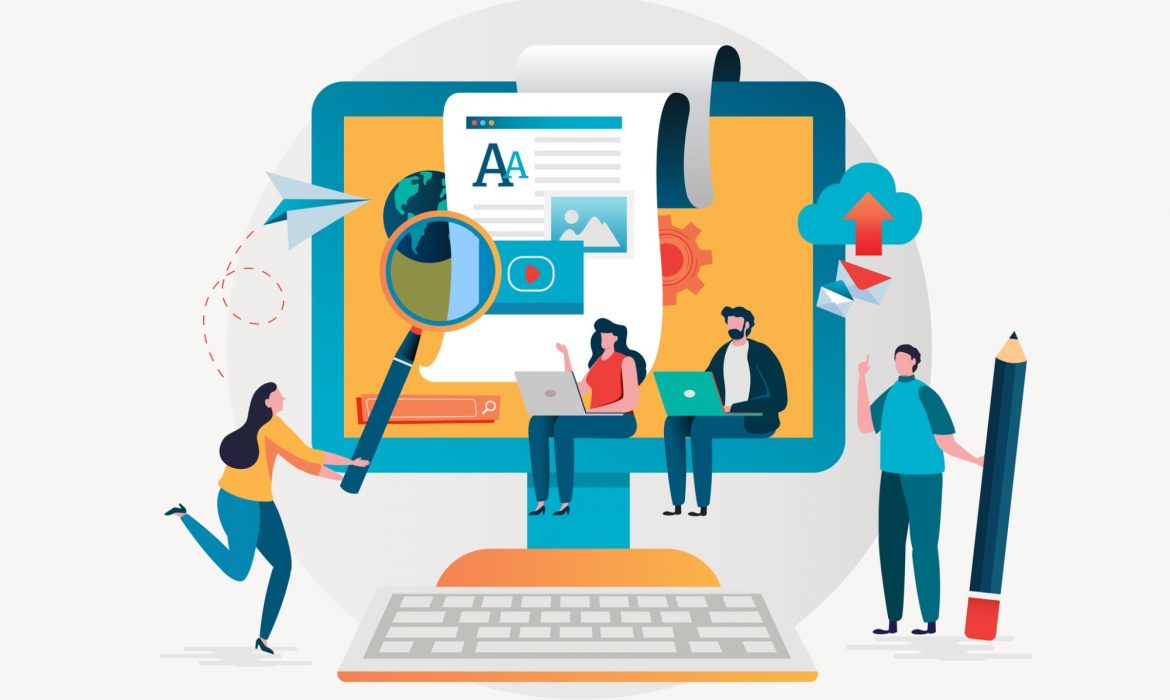 Content marketing for startups requires a focused, flexible strategy and clever implementation. See expert tips and advice for success. The barrier to entry for content marketing is low, making it faster and more cost-effective than ever before for startups to implement this proven effective marketing strategy. But here is the thing – the bar is higher than ever before. A short blog post...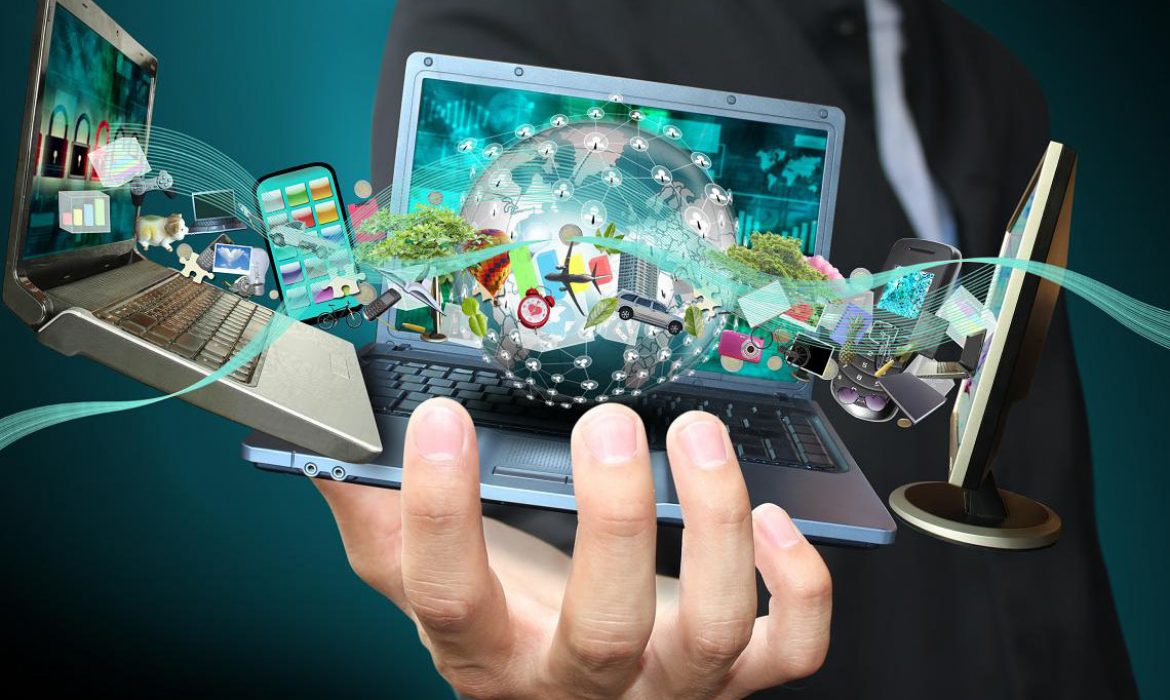 New research from Adweek BrandShare and Dun & Bradstreet has revealed that 63% of B2B marketers indicated they currently buy or sell advertising programmatically. The report titled: The 2018 B2B Advertising & Marketing Outlook aims to provide readers info on how B2B marketers are adopting programmatic advertising, their use of other data-driven marketing tactics, and the challenges...