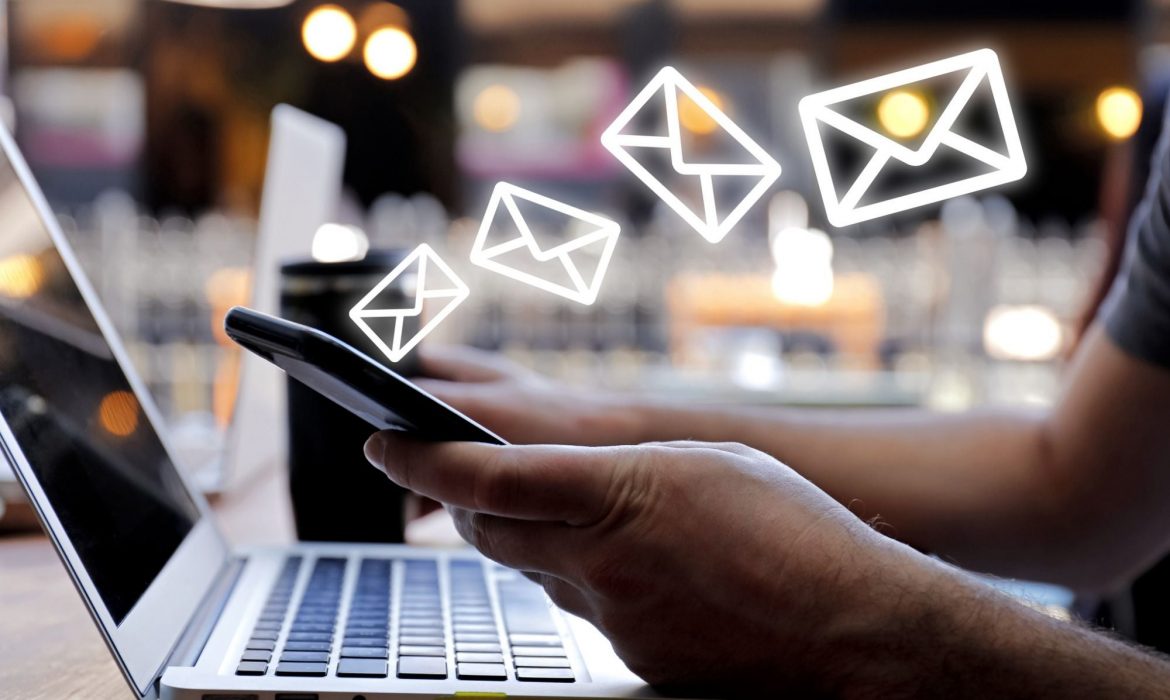 The email marketing industry may be nearly four decades old, but it has had an enormous impact on helping businesses generate leads. In the marketing world, the global pandemic has shaken things up but, it's critical to pay attention to trends as a digital marketer so you can remain on top of evolving best practices without disrupting your overall marketing strategy. Since 2017, the number of...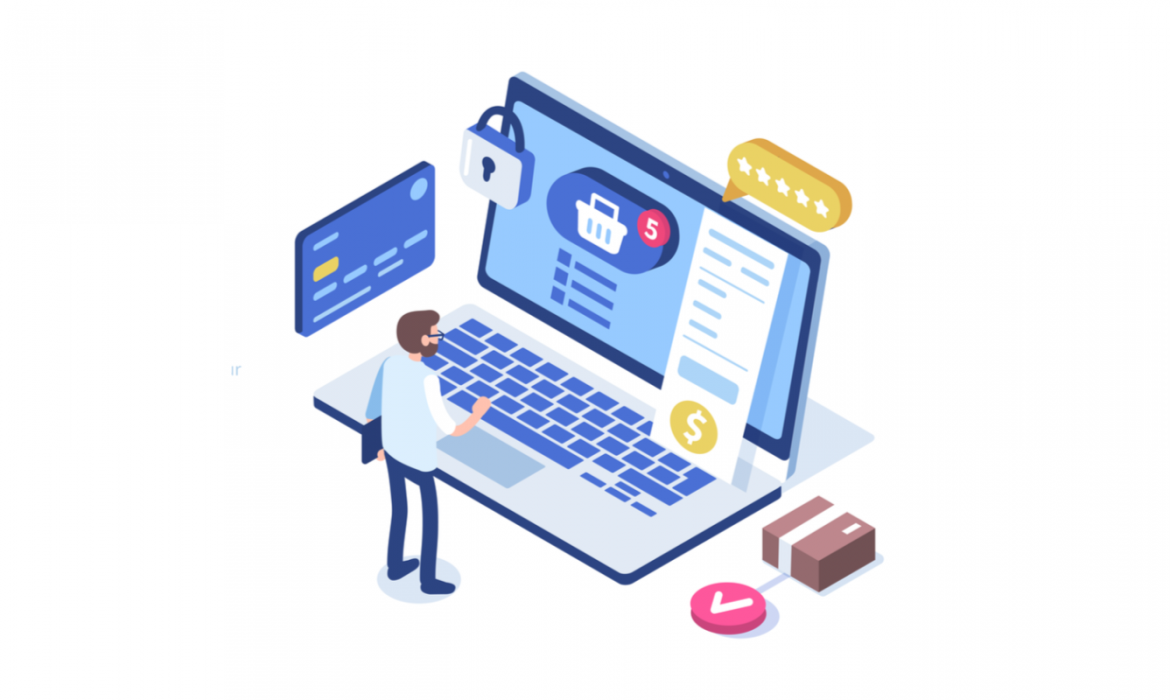 There are many indicators that you're on the right track to reach your sales goals. Track your ecommerce SEO success with these 11 KPIs. Optimizing your ecommerce site can be daunting. It's a long, drawn-out process and it typically takes a while to achieve success. Your long-term goals for increasing revenue are important, but it's important to have shorter-term, incremental goals to...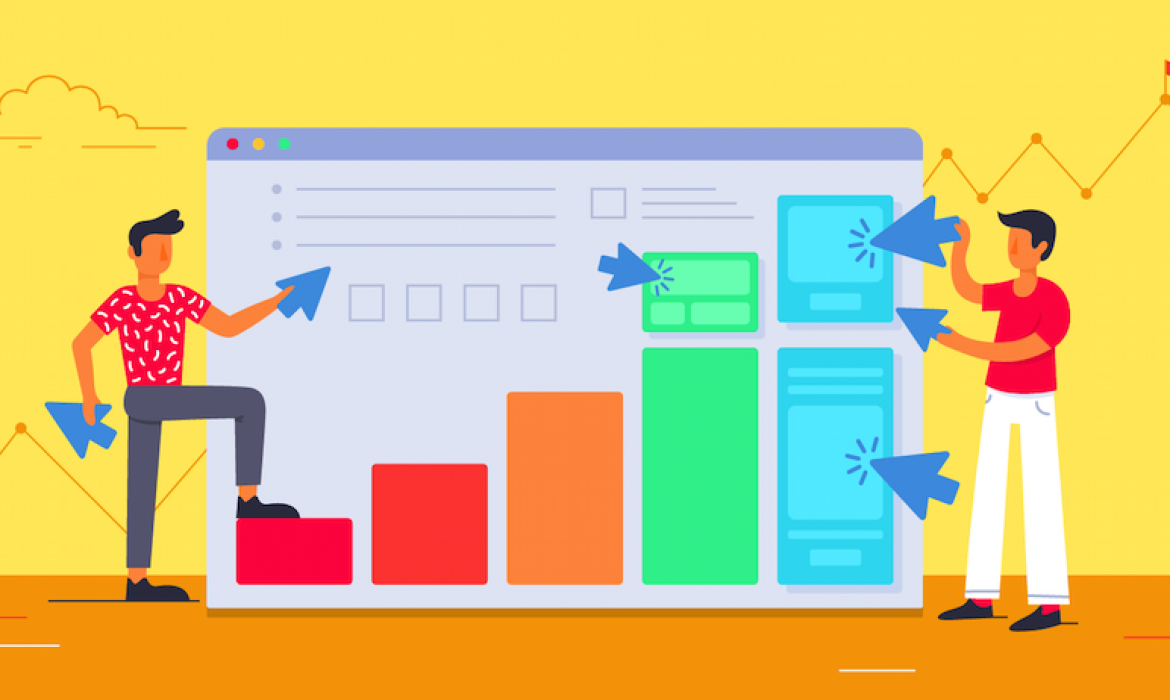 Improving your paid search campaign's click-through rate comes down to pulling one of three levers. Read on to learn what they are and how they impact CTR. In this installment of Ask The PPC, we'll tackle the question: What can I do to improve my CTR? Click-through rate (CTR) is the amount of clicks achieved off of impressions secured. Improving CTR comes down to pulling one of three...