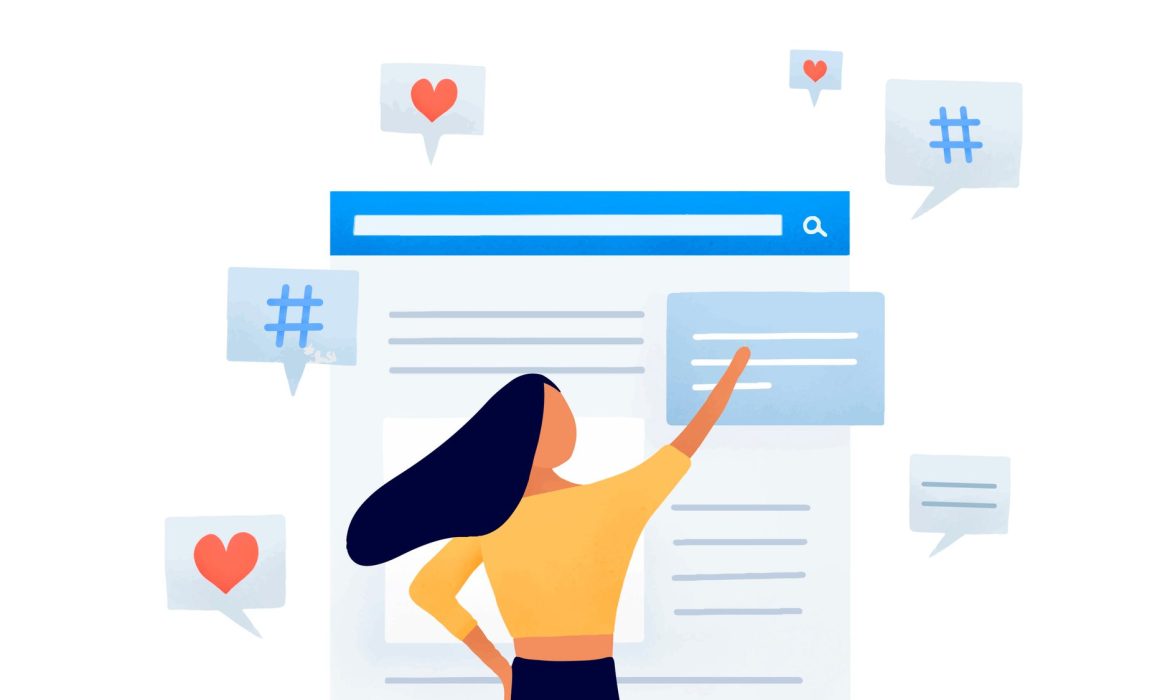 Let's face it: There is too much content out there. No matter what topic you're interested in, you can find an endless supply of content on that subject. The internet has become a go-to source for everything from the latest news to tips on fixing a clogged sink. This is why an overload of content is one of the biggest challenges facing marketers today. With so much noise online, it...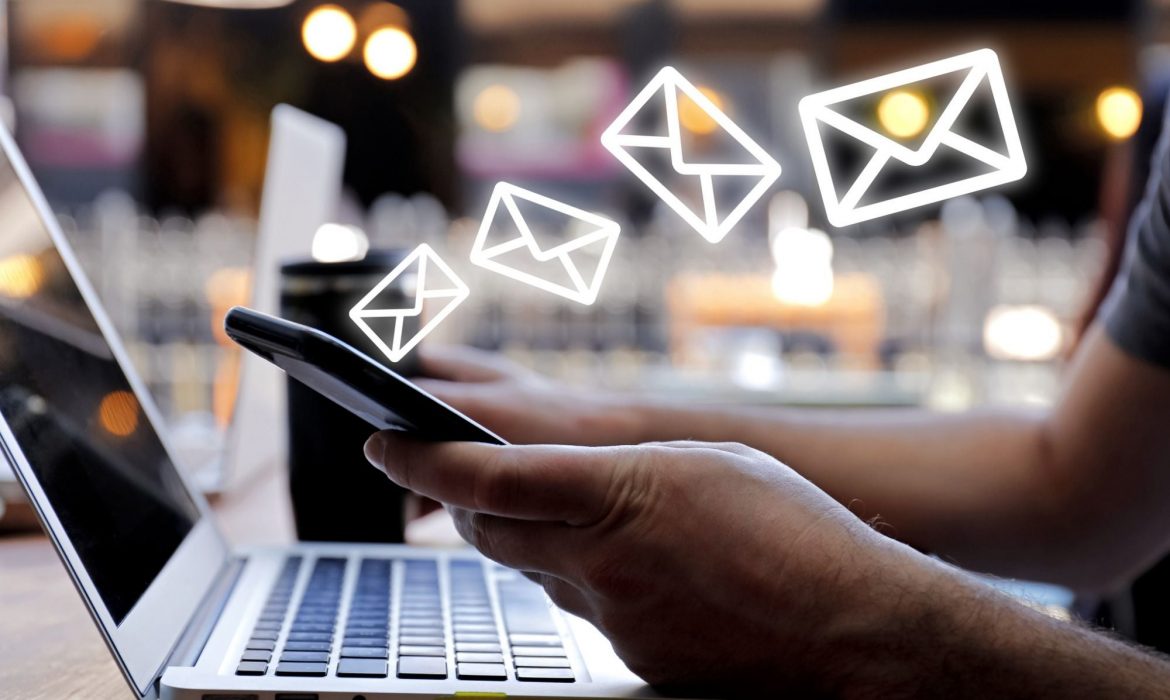 The email marketing industry may be nearly four decades old, but it has had an enormous impact on helping businesses generate leads. In the marketing world, the global pandemic has shaken things up but, it's critical to pay attention to trends as a digital marketer so you can remain on top of evolving best practices without disrupting your overall marketing strategy. Since 2017, the number of...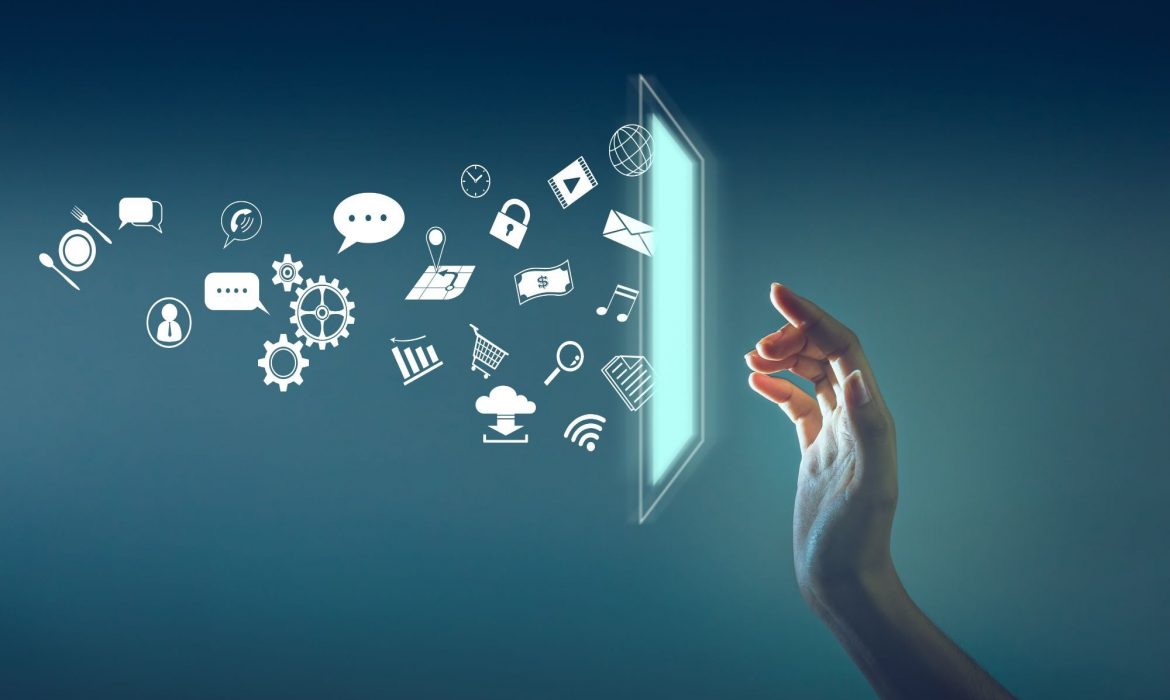 Marketing has undergone a seismic shift with the growth of online users on digital platforms. The pandemic has shown us how everything can go virtual, and several people have tried their hand and been successful in building their careers and brand through digital marketing. There are certain skills you need to elevate your game to keep up with the times or even seek a career in this field to...