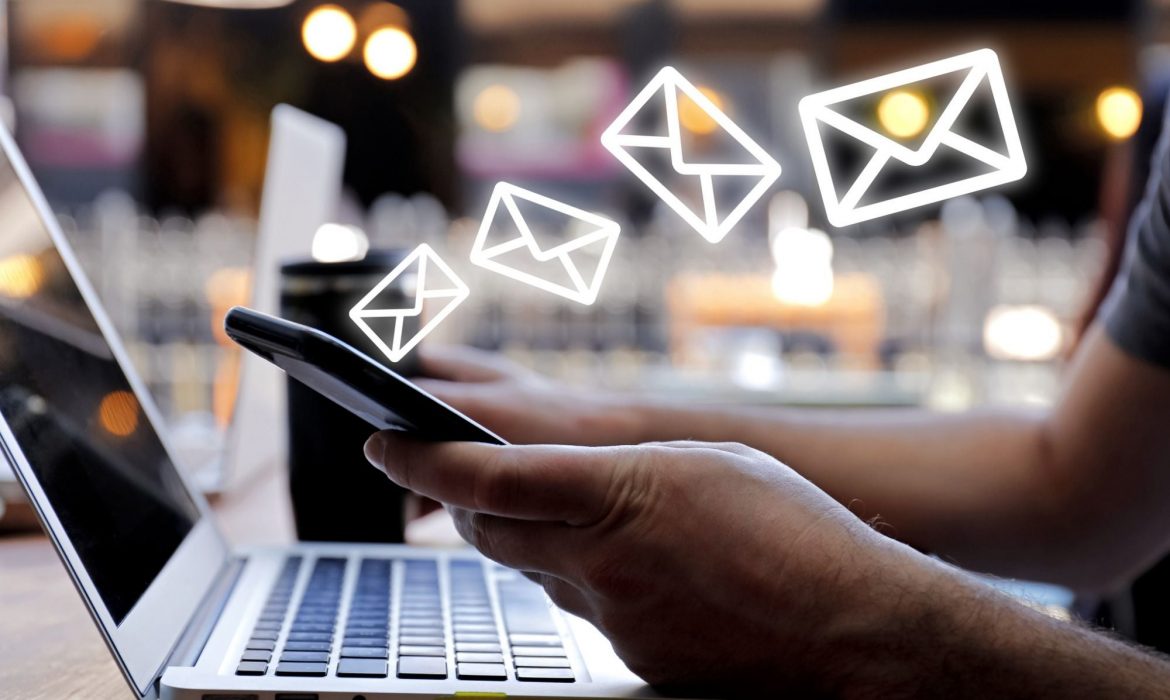 The email marketing industry may be nearly four decades old, but it has had an enormous impact on helping businesses generate leads. In the marketing world, the global pandemic has shaken things up but, it's critical to pay attention to trends as a digital marketer so you can remain on top of evolving best practices without disrupting your overall marketing strategy. Since 2017, the number of...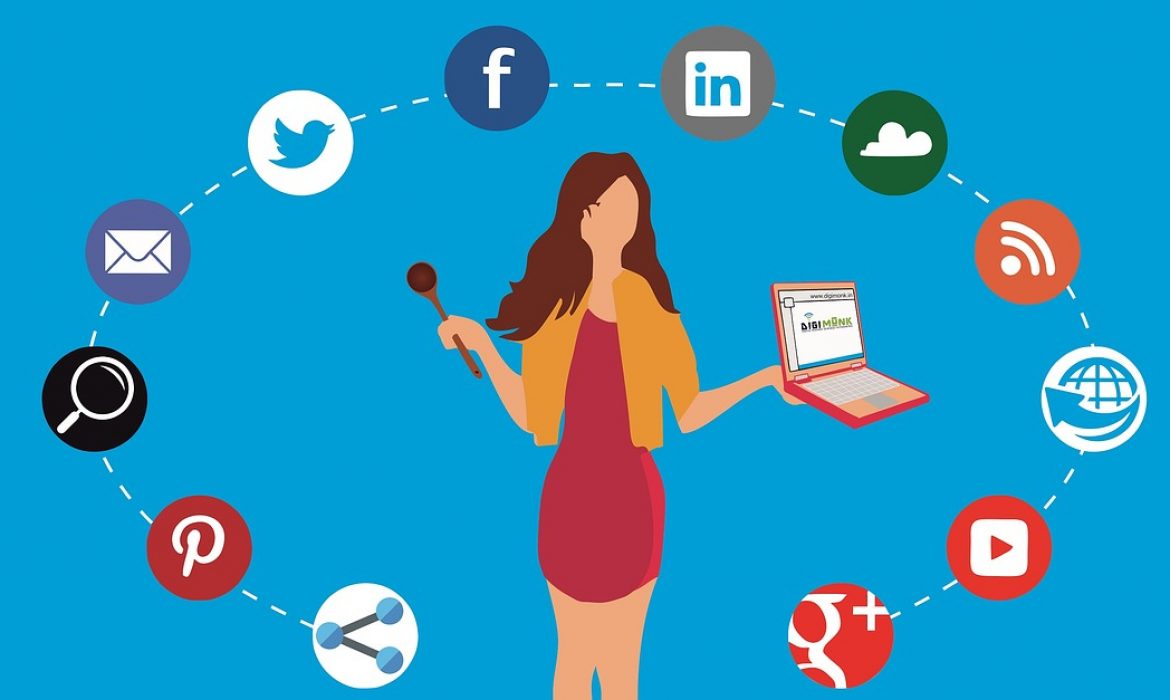 Boosting store sales is a common goal, but the strategies to reaching it are different. There is not a strategy or technique that fits well with every eCommerce website. Digital marketing is itself a vast that you have to venture out on multiple mediums to get customers. Covering them all may be difficult and out of budget for an online store that's why we need to be smart enough in staying to...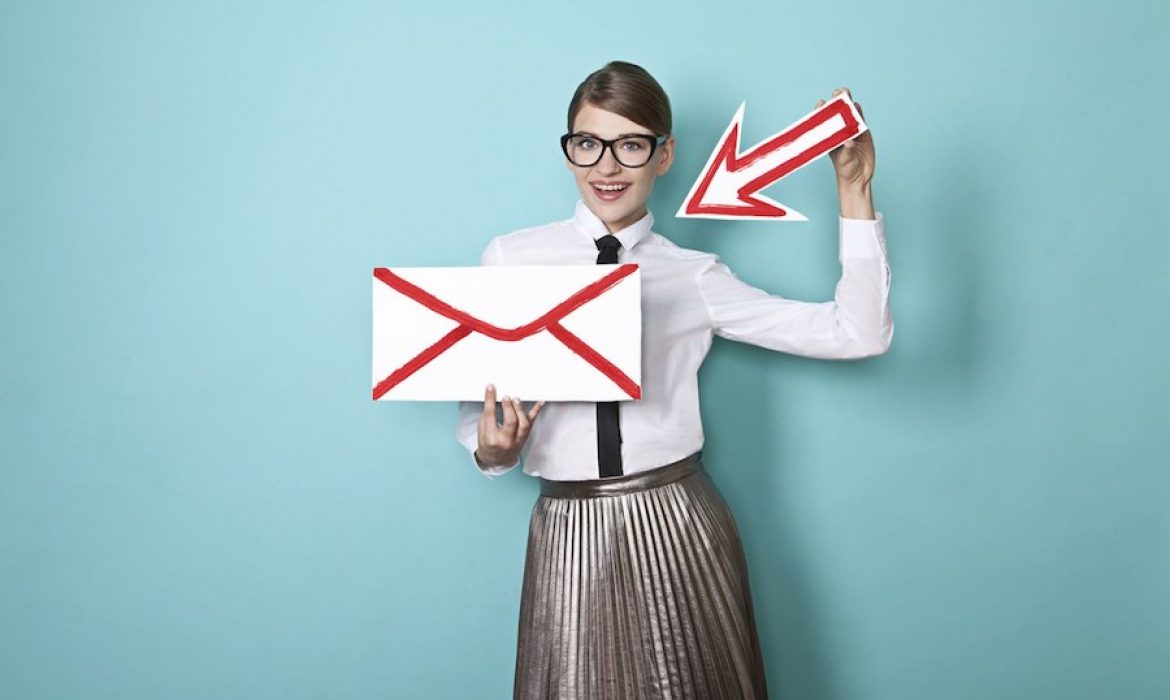 It seems that many companies approach email newsletters with the mindset that as long as they have one and set it consistently, that is sufficient enough. That couldn't be further from the truth. Email is an excellent way for brands to share product updates and engage with their customers. It can also serve as a platform for companies to establish themselves as a voice of authority within...