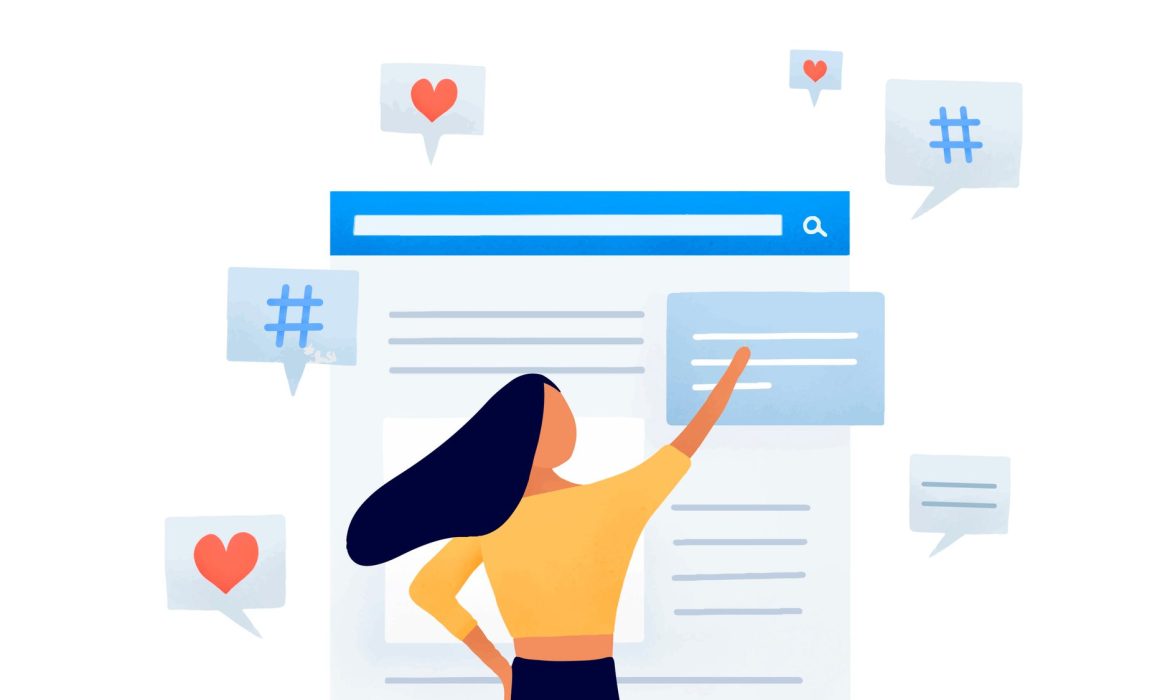 Let's face it: There is too much content out there. No matter what topic you're interested in, you can find an endless supply of content on that subject. The internet has become a go-to source for everything from the latest news to tips on fixing a clogged sink. This is why an overload of content is one of the biggest challenges facing marketers today. With so much noise online, it...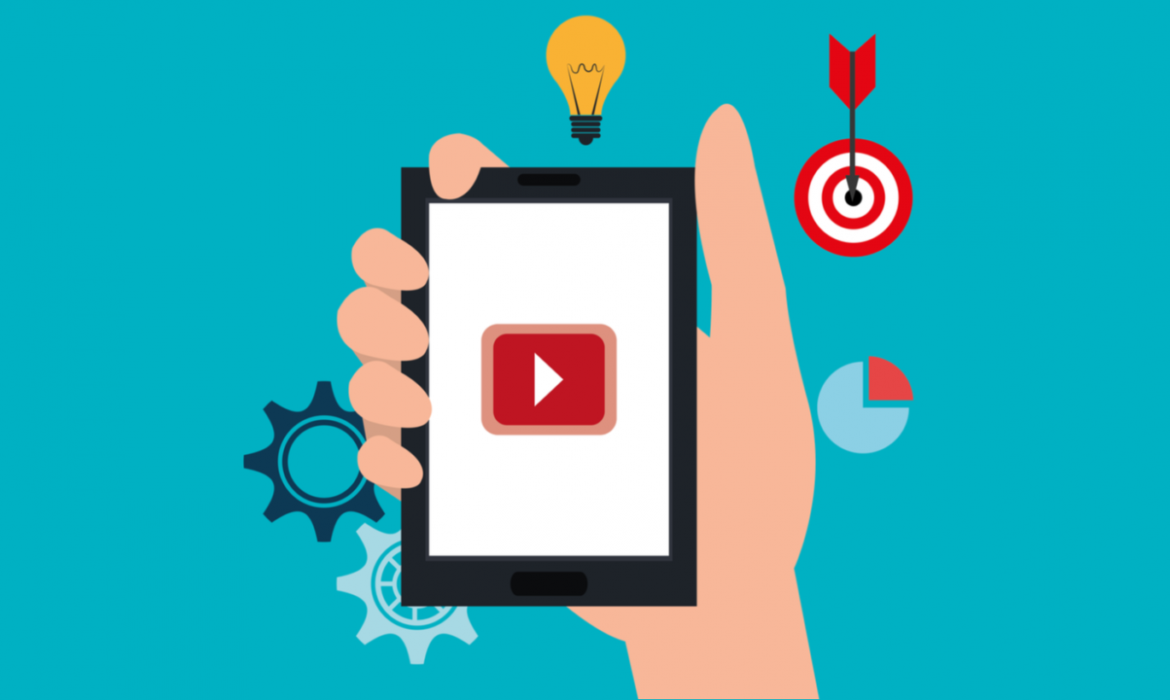 Bolster your online and local presence with local video marketing. Learn how to nurture trust with customers across 7 social media platforms. Since the emergence of YouTube in 2005, the prevalence and impact of video marketing have skyrocketed. YouTube changed the game by allowing everyday users to upload, publish, and market their video content directly within the search engine. Today, over...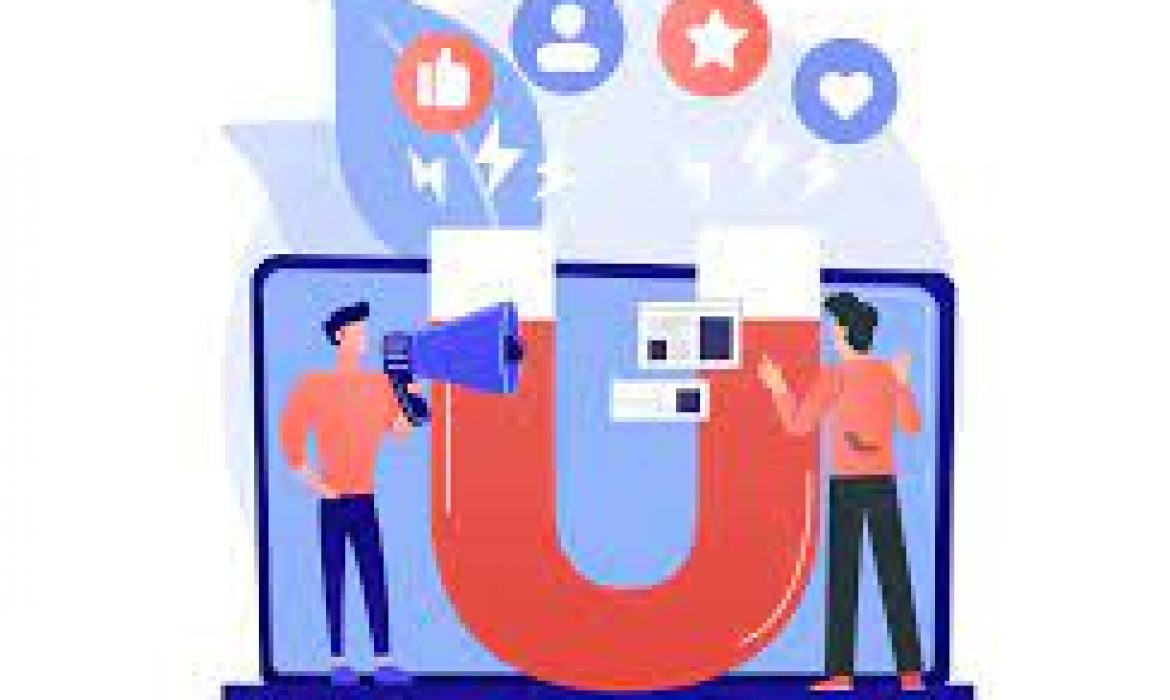 Remarketing can help get your brand in front of a more relevant audience. Here are 10 remarketing tools to assist in winning the conversion. Remarketing tools effectively direct advertisements to people who have already shown an interest in your business. Your team might consider remarketing as a way to reengage with customers to get them to revisit your site, this time resulting in a...