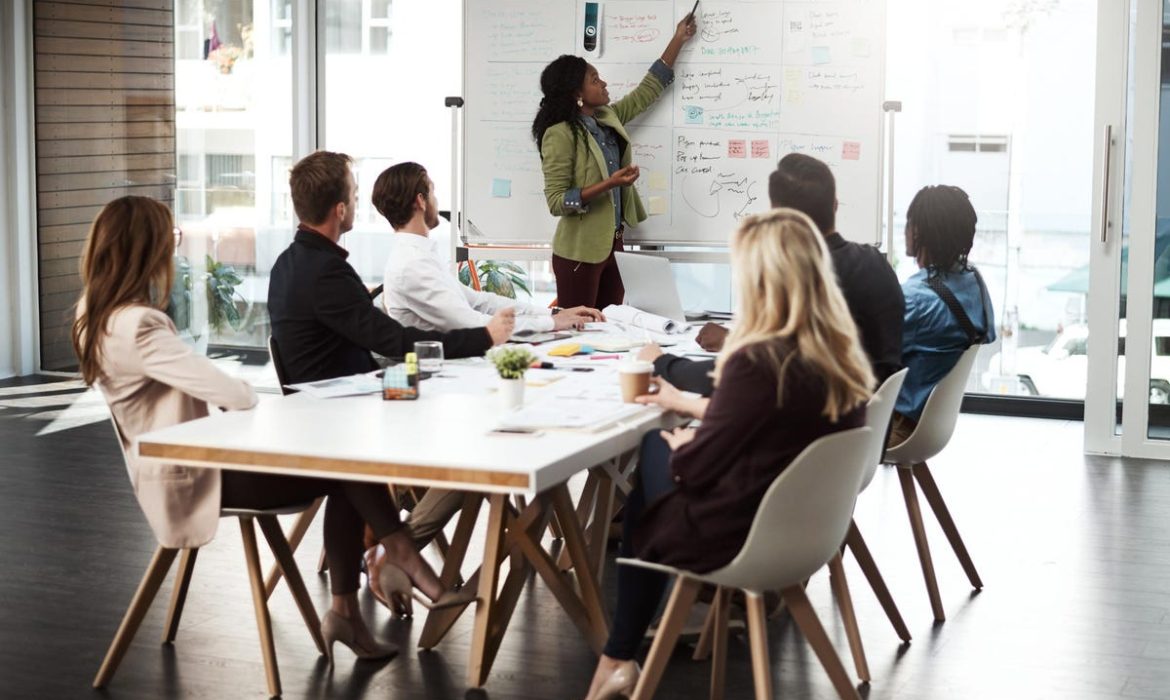 Growth marketers are about boosting their businesses through tangible results. And while that usually means sales, success can also look like higher customer retention numbers and more qualified leads. These outcomes don't just happen. They're the result of precise plans and well-executed strategies. However, plans and strategies often need revisiting and fine-tuning. A critical component of...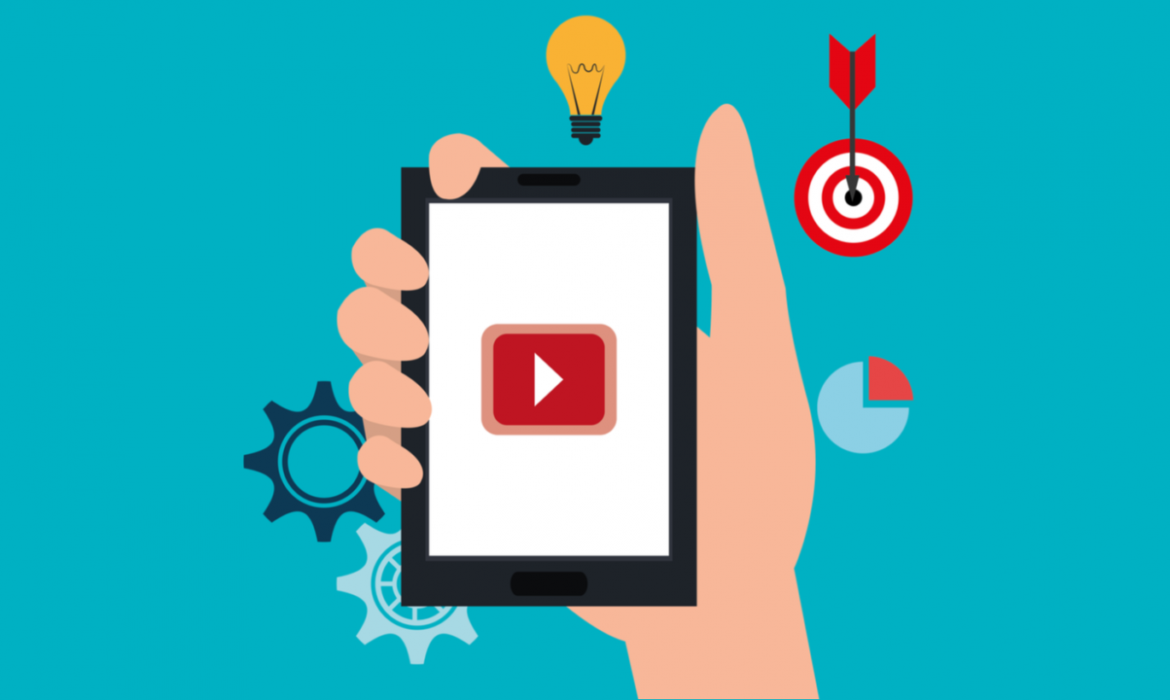 Bolster your online and local presence with local video marketing. Learn how to nurture trust with customers across 7 social media platforms. Since the emergence of YouTube in 2005, the prevalence and impact of video marketing have skyrocketed. YouTube changed the game by allowing everyday users to upload, publish, and market their video content directly within the search engine. Today, over...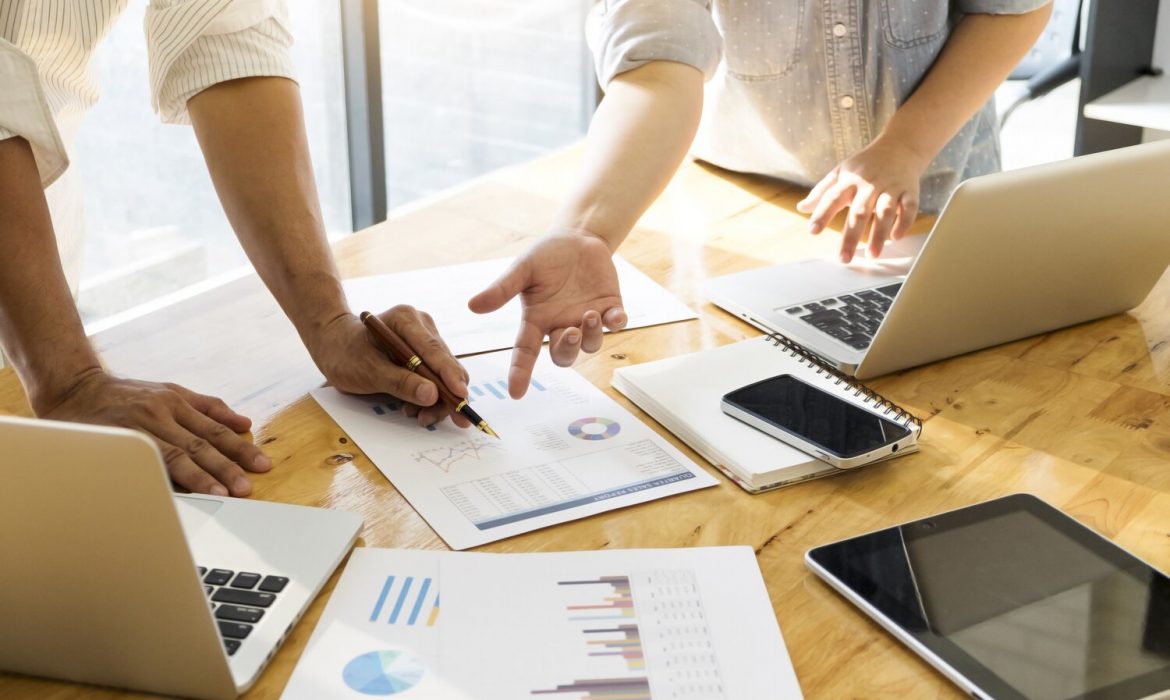 Digital technology has revolutionized how we live, work, learn and interact with others. Ethically speaking, you want your business to use the digital experience as a positive way to connect with your audience. There is a reason why people want to get rid of cookies. The digital experience has become cluttered with fluff. For businesses, breaking through the excess noise has increasingly...