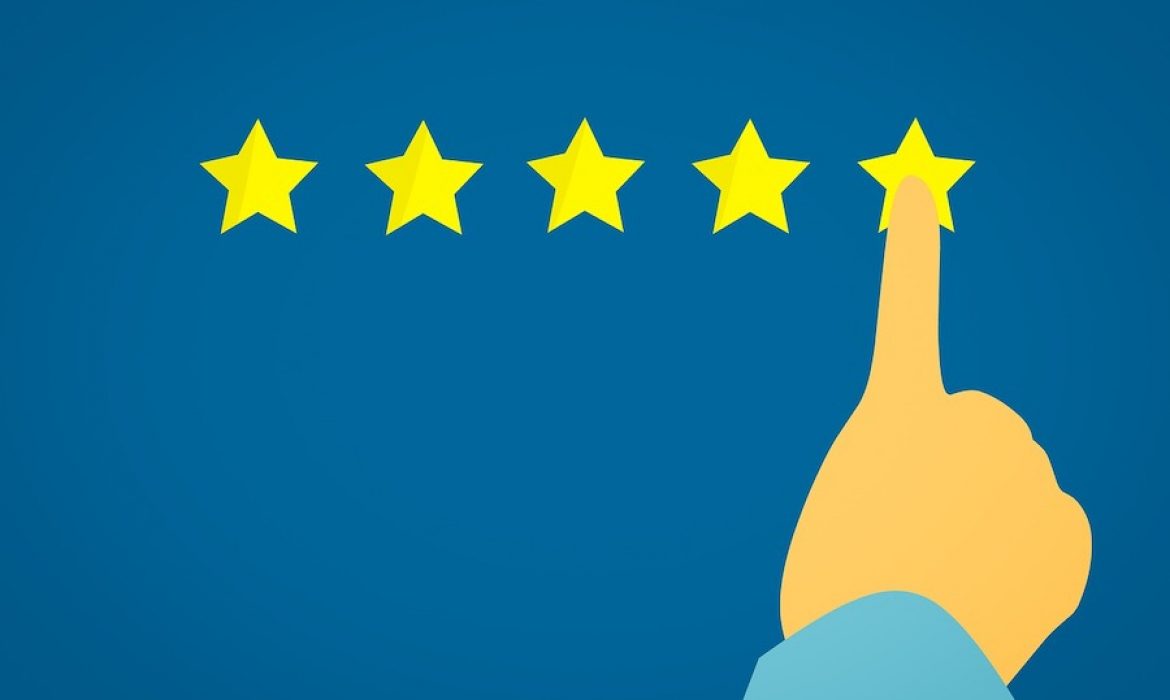 Today, everyone carries a mobile computer around in their pocket, their smartphone. We all have internet access 24 hours a day which ensures that whatever information we want to access is available in seconds. This has revolutionised the way in which we shop for products and services, enabling us, not only to compare prices and services from a wider range of suppliers, but also in the...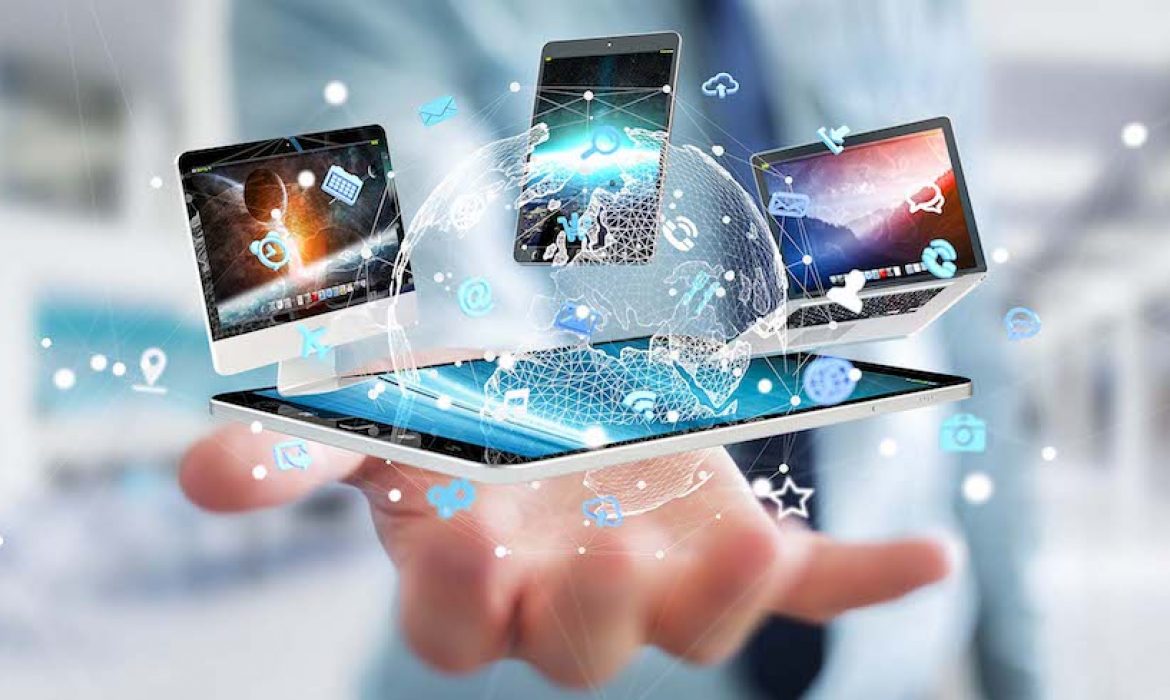 No one quite knows what's coming next as the cable and ad industries evolve, but most experts agree that the 30-second spot is showing its age. "The very nature of the format of a 30-second spot is part of the problem. You could design a beautiful, relevant, emotionally impactful 30-second TV ad, but the fact that that interrupted something that the consumer really wanted to watch, that poses...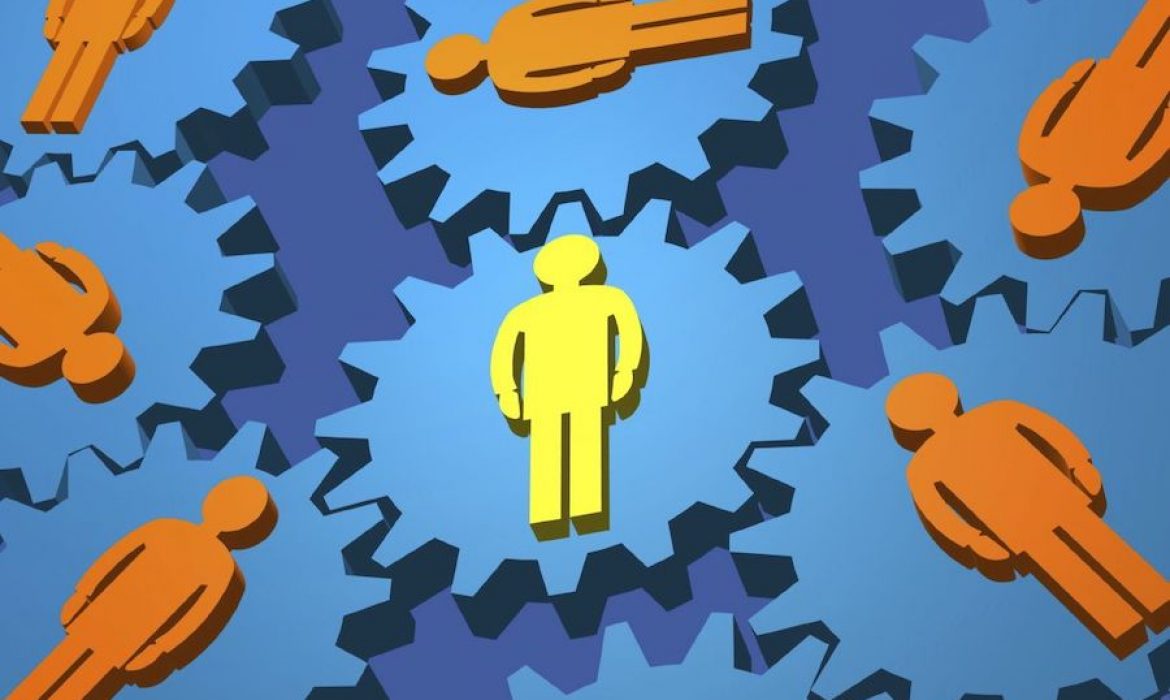 You can find yourself in a tough spot when you want to engage customers online but are held back by limited resources. Taking a strategic approach to small business loans can help you get over financial hurdles by creating a low-risk cash pipeline. Short-term working capital loans help you overcome barriers to engaging with customers online. You can use working capital loans to: • Hire a...