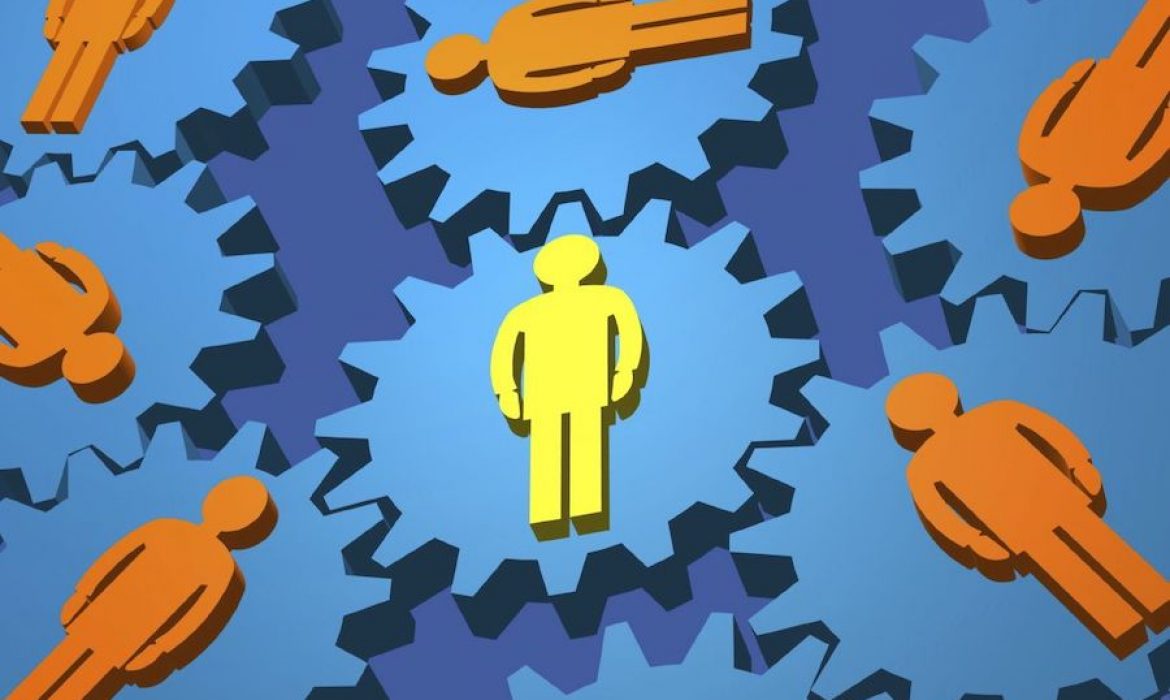 You can find yourself in a tough spot when you want to engage customers online but are held back by limited resources. Taking a strategic approach to small business loans can help you get over financial hurdles by creating a low-risk cash pipeline.
Short-term working capital loans help you overcome barriers to engaging with customers online. You can use working capital loans to:
• Hire a social media specialist to manage your channels.
• Upgrade your web content management system to improve your website.
• Invest in your website's backend to bolster performance.
• Bring in consultants to help you improve online branding.
• Bridge cash flow gaps that may occur after investing in marketing and waiting for returns.
Short-term loans can be used to eliminate the obstacles between you and your online marketing plans. From there, it's time to act to engage customers online. Here are seven effective strategies:
1. Run Social Contests
Running a contest on social media lets you engage customers online by offering them a reward for interacting with your content. You can ask participants to attend an event or time the contest to create urgency for customers to get involved. Either way, creating a fun experience and offering an incentive can leave them more likely to engage with your brand.
Creating opportunities for new leads and customer interactions isn't the only benefit of social contests. These social experiences help you target a wide range of customer types who want to participate in special promotions. A study from Eventbrite found that 78 percent of millennials would rather spend money on an experience than a tangible item. As such, creating an engaging contest that generates a strong user experience can drive younger consumers to invest in your marketing initiatives.
For example, you could consider holding a charitable giving drive for a local non-profit and promoting it on social media. By offering an award to the top donator you can engage customers online, fuel brand awareness, and strengthen your community reputation.
2. Create LinkedIn and Facebook Groups
Launching groups on LinkedIn and Facebook lets you create natural opportunities for conversations with existing and potential customers. Facebook and LinkedIn groups serve as places where people with similar interests can engage with one another. For example, a roofing contractor may create a Facebook group designed for people to ask questions about replacing a roof. Members of the group could discuss their concerns, and contractors could provide specific answers to questions.
These natural conversations make it easier to engage customers online by taking the focus away from direct sales and showing that your business genuinely cares about its customers.
3. Build up Your Review Reputation
According to ReviewTrackers, more than 63 percent of consumers check reviews before visiting a business. What's more, 53 percent of consumers expect a response to a negative review in a week or less. If you aren't working to manage your online reviews, then you're missing an opportunity to engage customers online.
Encourage your customers to review your products and services online. Take time to respond to reviews, ideally with a unique reply and not just a pre-written post. While collecting and responding to customer reviews requires time and effort, it could mean the difference between a business's success and failure.
4. Host Google Hangouts and Webinars
Google Hangouts and webinars provide you with the opportunity to have a personal interaction with targeted audiences or potential customers. For example, maybe you want to run a Q&A session about a new service you're launching. This can be done through a webinar meeting or text chat on Google Hangouts. Google Hangouts and webinars are an effortless way for customers to interact with your business and for you to engage with customers online.
5. Leverage Content Marketing
Consumers research products and services extensively online. Providing informational resources and thought leadership on your site can create trust between your business and consumers. For example, imagine a customer wants to replace a kitchen and wants to know what to expect from the project. As they're researching, they find you have useful blog posts, videos, and other content that helps them understand the process. When it comes time to make a purchase, they'll know about your brand, trust your expertise, and be more likely to seek out your services.
Content is an ideal way to engage customers online and organically bring them to your site. Like social media contests, groups, and Google Hangouts, the goal is to create a reciprocal relationship.
6. Engage with Comments and Messages on Social Media
It isn't enough to have a social media presence. You'll need to engage with customers that reach out to you through your social media sites. Active messages and comments create a strong sense of community and lead to future discussions. This requires a continual commitment to being active online. The rewards that come from online relationship-building can be invaluable.
7. Celebrate Together
Did you just reach 1000 followers on LinkedIn? Did you set a sales record? When your company reaches milestones, engage with customers online and make them feel like they contributed to your success. Making an effort to celebrate your company and customers success is a great way to build a solid relationship and increase loyalty.
Prioritizing Online Marketing with Working Capital
With these effective strategies to improve your online marketing and the help of working capital, you'll be able to engage customers online. Working capital loans can be used to optimize your website, hire a marketing specialist, and invest in social media initiatives.
___
by Ben Gold
source: SiteProNews
Related Posts