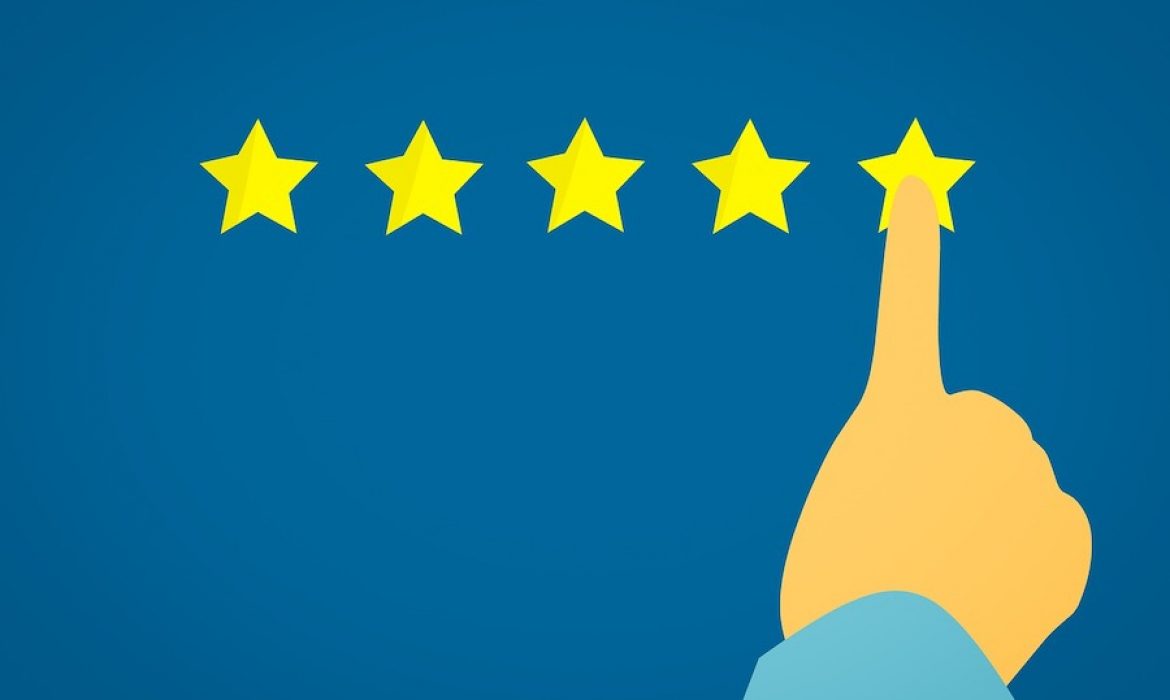 Today, everyone carries a mobile computer around in their pocket, their smartphone. We all have internet access 24 hours a day which ensures that whatever information we want to access is available in seconds. This has revolutionised the way in which we shop for products and services, enabling us, not only to compare prices and services from a wider range of suppliers, but also in the information that we can find out about them.
This is why managing your online reputation has never been more important. Before making a substantial purchase, I will always use the internet to research about the service or product I am interested in, and then the prospective suppliers I have shortlisted. The information that I find online, will almost always influence the decision on which service or product I buy.
I will always look for and read customer reviews, especially the ones that are collected and published on independent review websites such as TripAdvisor or Trustpilot. I am keen to read the negative reviews to see what other clients had problems with, and see if I felt the issue was important or not. It will also show me how a company deals with problems should they occur. I understand that not everything always is supplied as expected, but it is how a business deals with its challenges that often helps me to decide if they are a firm that I would like to do business with.
1. Build a Website
First impressions cannot be made twice, so having a professional website that clearly explains what you do and why clients your work with or buy from you is important. You should always have clear ways to contact you or your company, by email post and telephone. This gives a clear impression that you are available to be contacted when clients need you.
2. Feature Positive Reviews
Include reviews that rate and recommend your services or products. You are able to feature them on all of your marketing material. This can be anything from printed brochures, to your website or products sold on third party websites like eBay and Amazon.
3. Request Reviews from Your Happy Clients
Proactively reach out to clients, and seek feedback and reviews on your service. I suggest gathering reviews on an independent website that you subscribe to as you can automate review requests and are able to reply to any negative reviews. I think this is very important since your replies will help to shape potential customers' initial opinion of you and your company.
4. Build Your Social Media Fans
If clients liked your work or products, they can act as a powerful higher authority point of recommendation to their friends, family and colleagues. So, invite them to like your Facebook page so all of their friends can see it. Often, they will be friendly with people who are similar to themselves which could be your target clients.
If you are a builder, or kitchen designer or bespoke cake maker, ask your clients if they mind sharing photos of your work on social media pages. Of course, they are going to like and share them with their friends and everyone wants to keep up with the Jones.
5. Under Promise and Over Deliver
Making sure that you are able to gather great reviews and use them, is built upon giving more than your clients are expecting. So, treat your clients as you would like to be treated and give prompt detailed responses to queries and keep your clients fully informed. For instance, telling a client when you have dispatched their parcel to the USA, which carrier is making their international parcel delivery and how to track it, is all great customer service.
Once you start to gather, manage and promote reviews on your products and services, your online reputation will look great and I know it will help you to persuade more potential clients to work with or buy from you.
I hope that you will find these tips useful and they help you build a more successful business.
___
by Darren Gross
source: SiteProNews