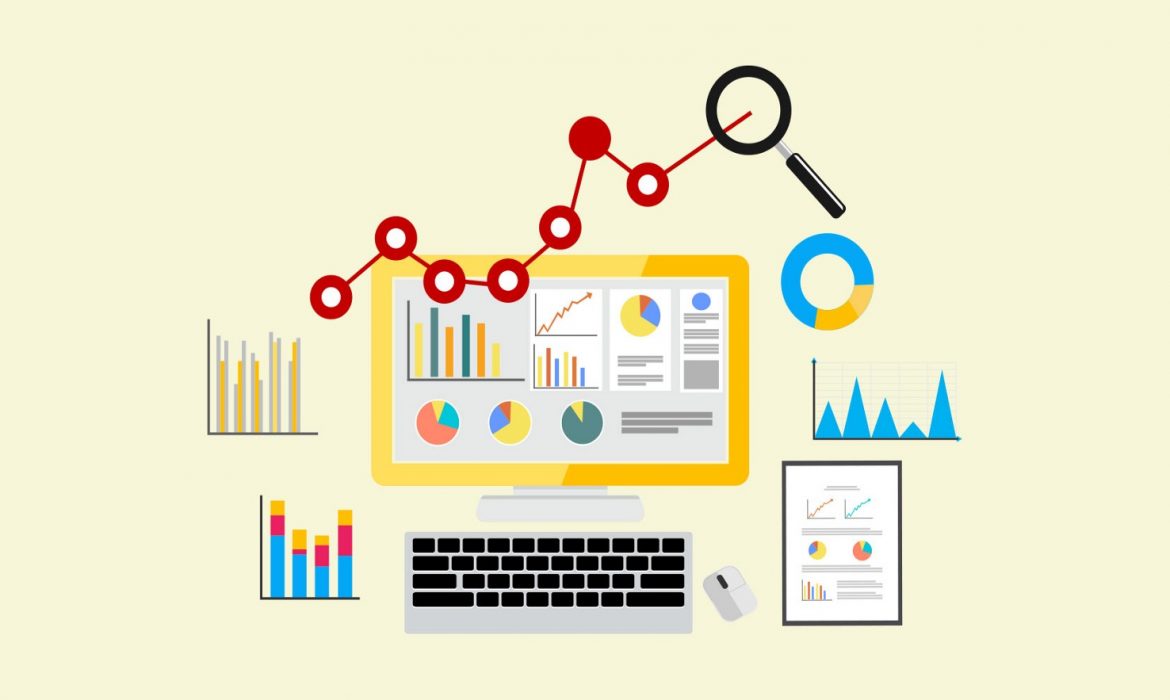 You don't need to have every single digital marketing skill out there, but the ones on this list will help you succeed in any role. Many people come into the digital marketing industry with the soft skills they need to do a great job. These skills can make it easier for them to learn the hard skills necessary to perform their job duties. It's been said that soft skills can't really be...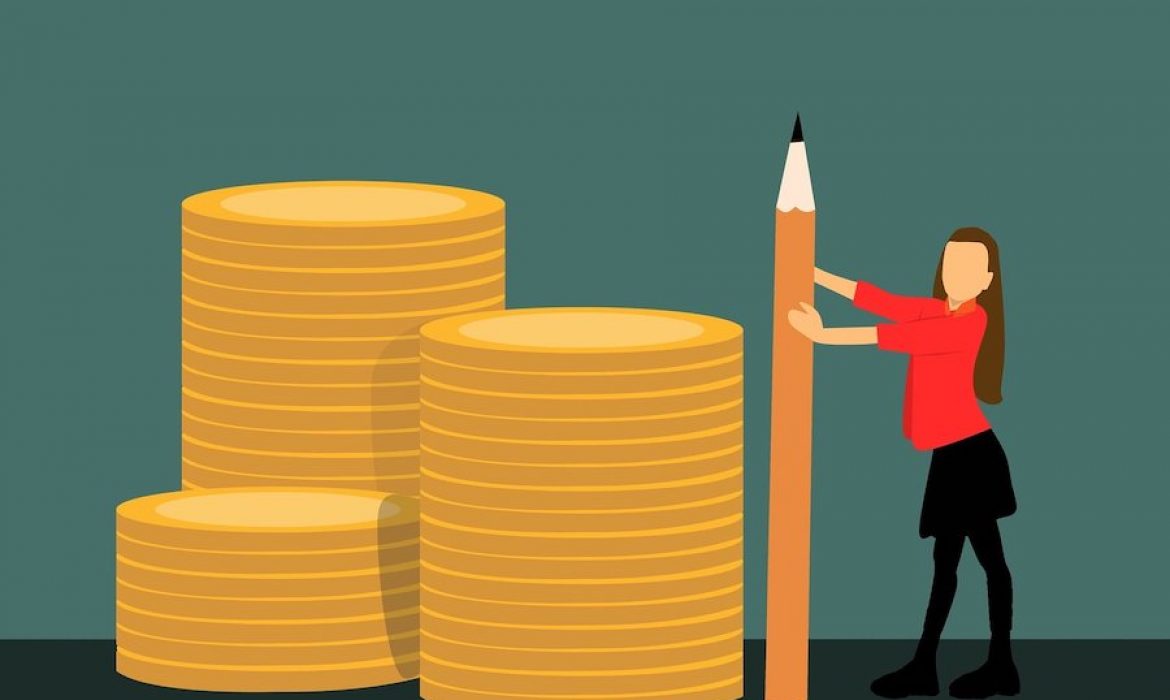 In the past, marketing primarily focused on garnering attention through TV ads and signposts. However, the proliferation of media outlets has entirely changed the marketing landscape over the past two decades. Websites created for cat selfies and family portraits have been gradually transformed into profitable marketing platforms. Even digital service providers (DSPs) are now tailoring their...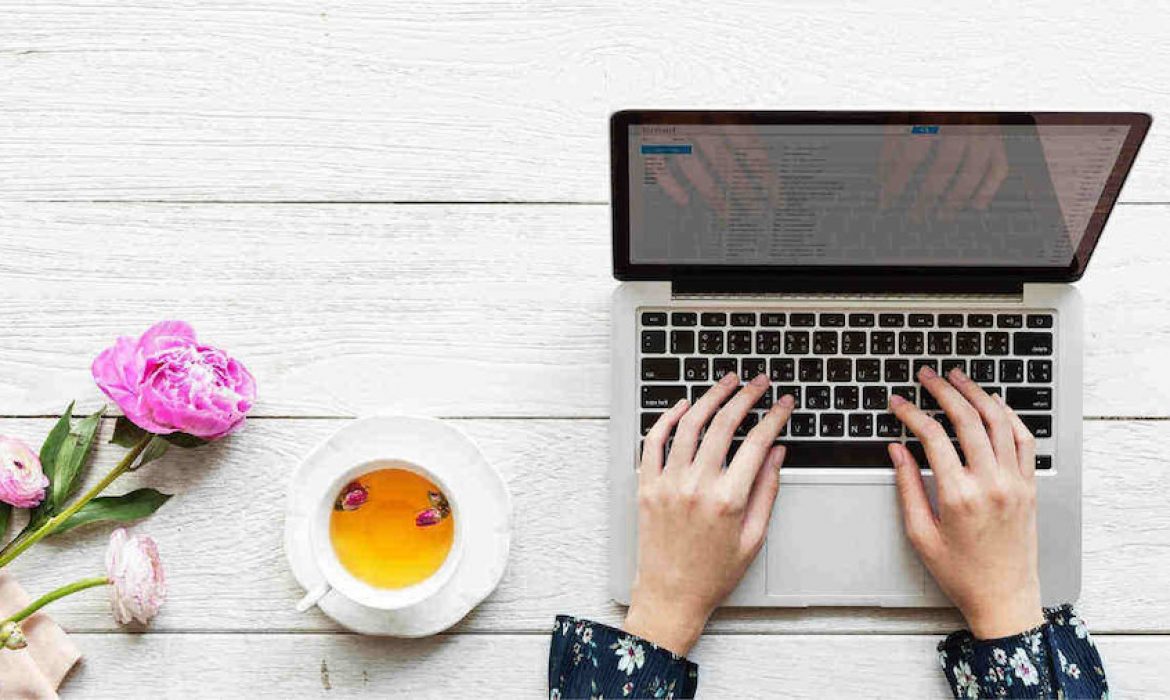 When it comes to establishing your professional credentials through digital marketing, few methods can match the effectiveness of guest posting. Contributing content to trusted, relevant sites will increase your brand exposure and establish you as a thought leader in your field. Why is guest posting so powerful? Is the effort to search for suitable sites, reach out to site owners, and write...