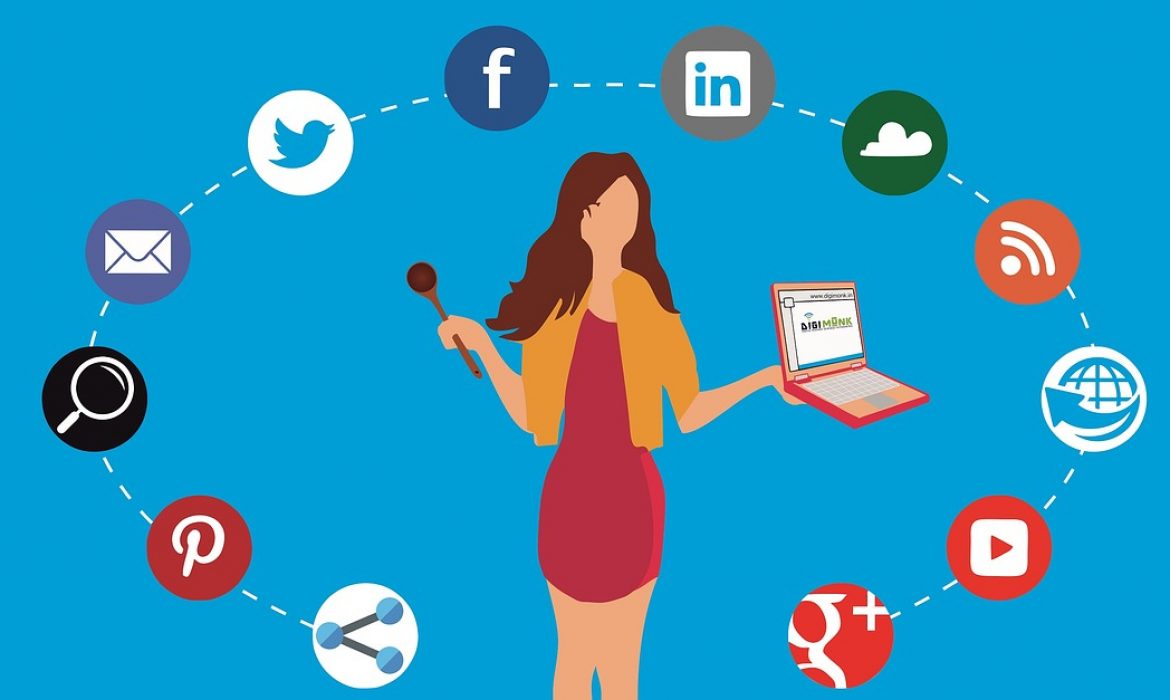 Boosting store sales is a common goal, but the strategies to reaching it are different. There is not a strategy or technique that fits well with every eCommerce website. Digital marketing is itself a vast that you have to venture out on multiple mediums to get customers. Covering them all may be difficult and out of budget for an online store that's why we need to be smart enough in staying to...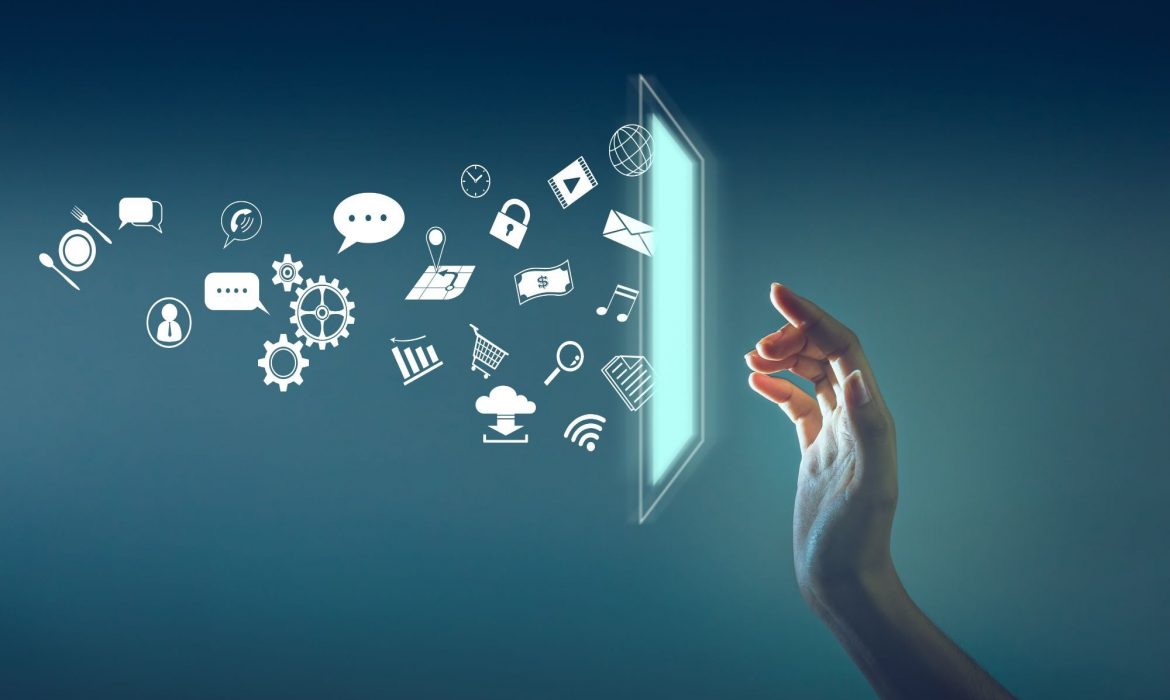 Marketing has undergone a seismic shift with the growth of online users on digital platforms. The pandemic has shown us how everything can go virtual, and several people have tried their hand and been successful in building their careers and brand through digital marketing. There are certain skills you need to elevate your game to keep up with the times or even seek a career in this field to...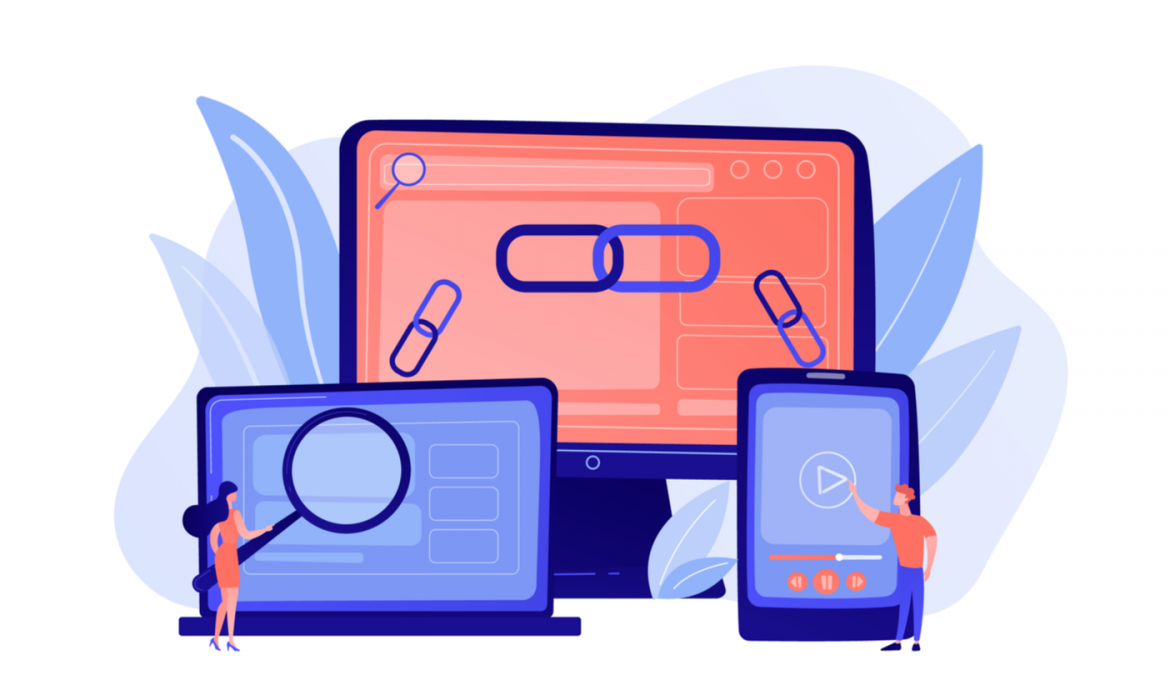 Link building just isn't the right answer for all businesses, all the time. Recognize the warning signs and learn how to overcome them here. Link building isn't right for every single business. It feels a little weird to say it, especially as someone who has practiced link building for nearly 20 years and wrote an entire book on it! But it's true. More specifically, link building may not...