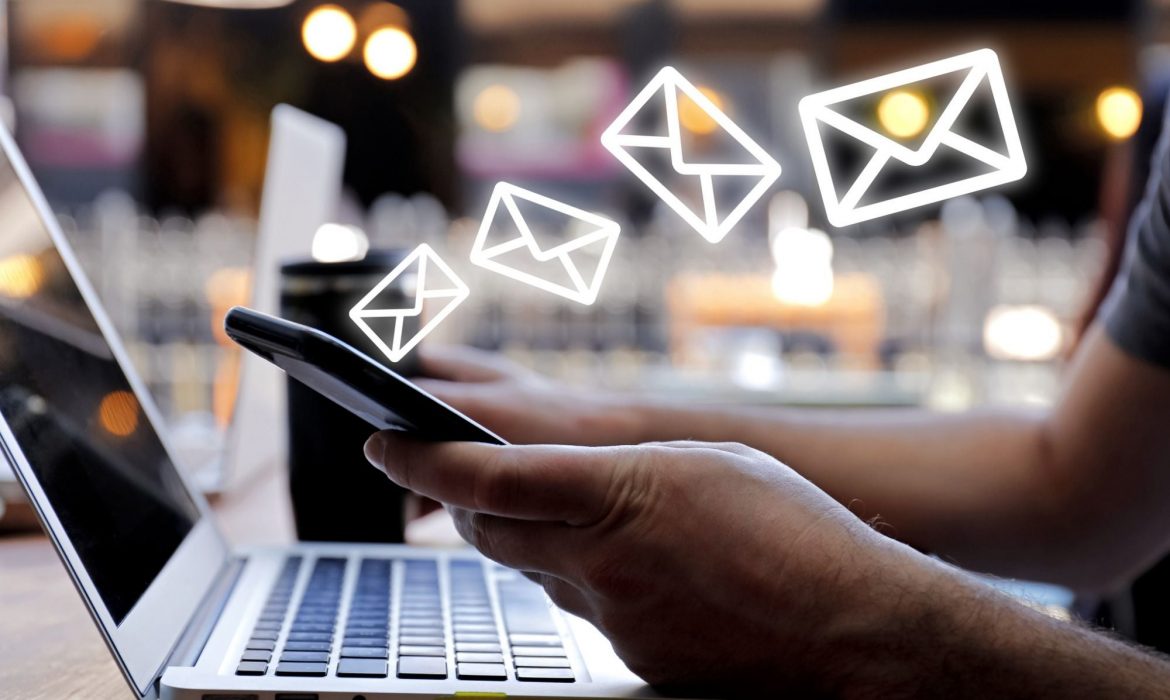 The email marketing industry may be nearly four decades old, but it has had an enormous impact on helping businesses generate leads. In the marketing world, the global pandemic has shaken things up but, it's critical to pay attention to trends as a digital marketer so you can remain on top of evolving best practices without disrupting your overall marketing strategy. Since 2017, the number of...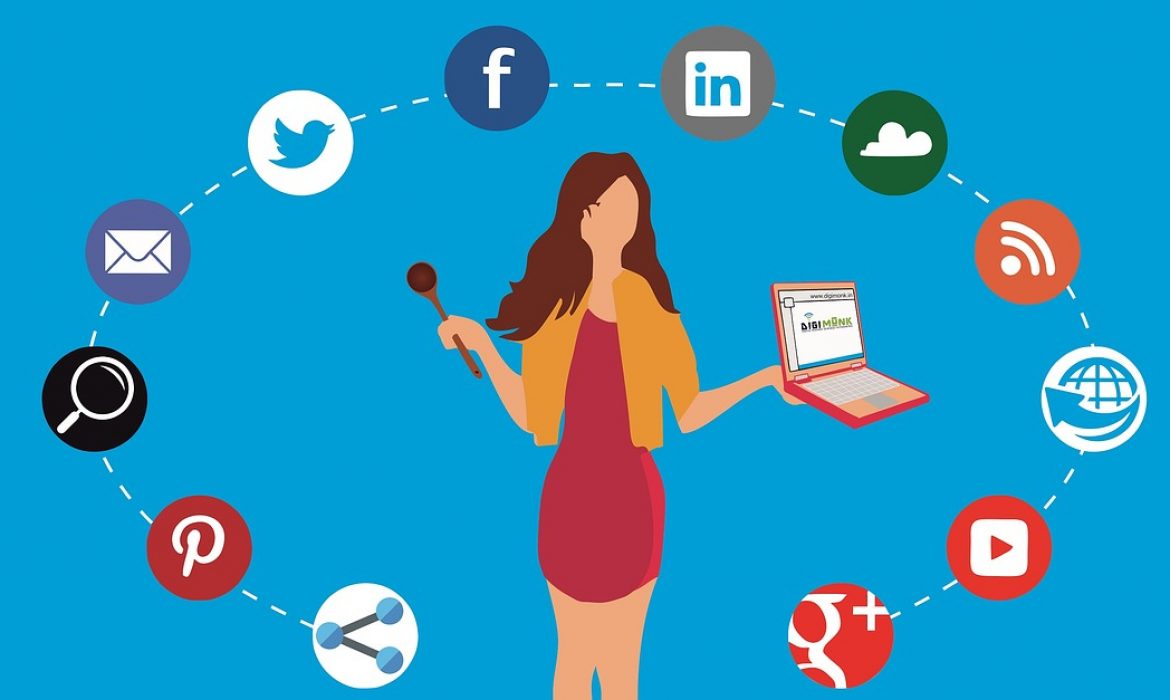 Boosting store sales is a common goal, but the strategies to reaching it are different. There is not a strategy or technique that fits well with every eCommerce website. Digital marketing is itself a vast that you have to venture out on multiple mediums to get customers. Covering them all may be difficult and out of budget for an online store that's why we need to be smart enough in staying to...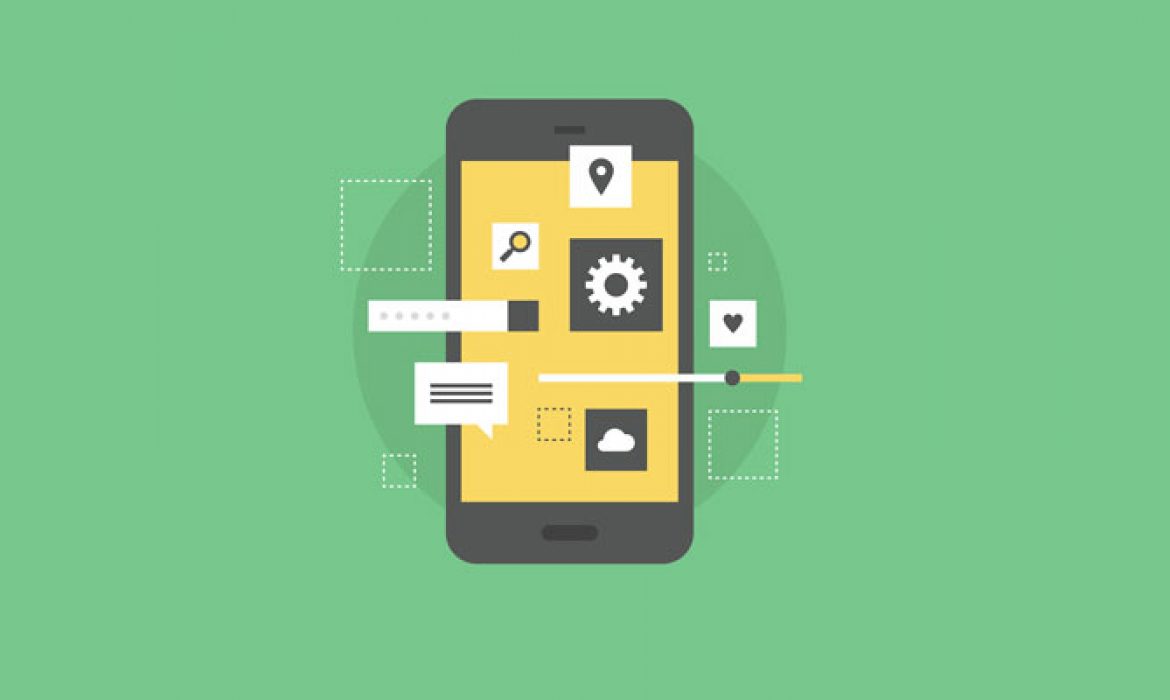 The ideal app is useful, engaging, even addictive, so that people see it as an indispensable part of their daily routine. The mobile industry is booming, and mobile apps are completely dominating this arena. Companies of all sizes are seeing the benefits of having a mobile app. According to recent data, nearly half of small businesses are expected to adopt a mobile app by this year. However,...