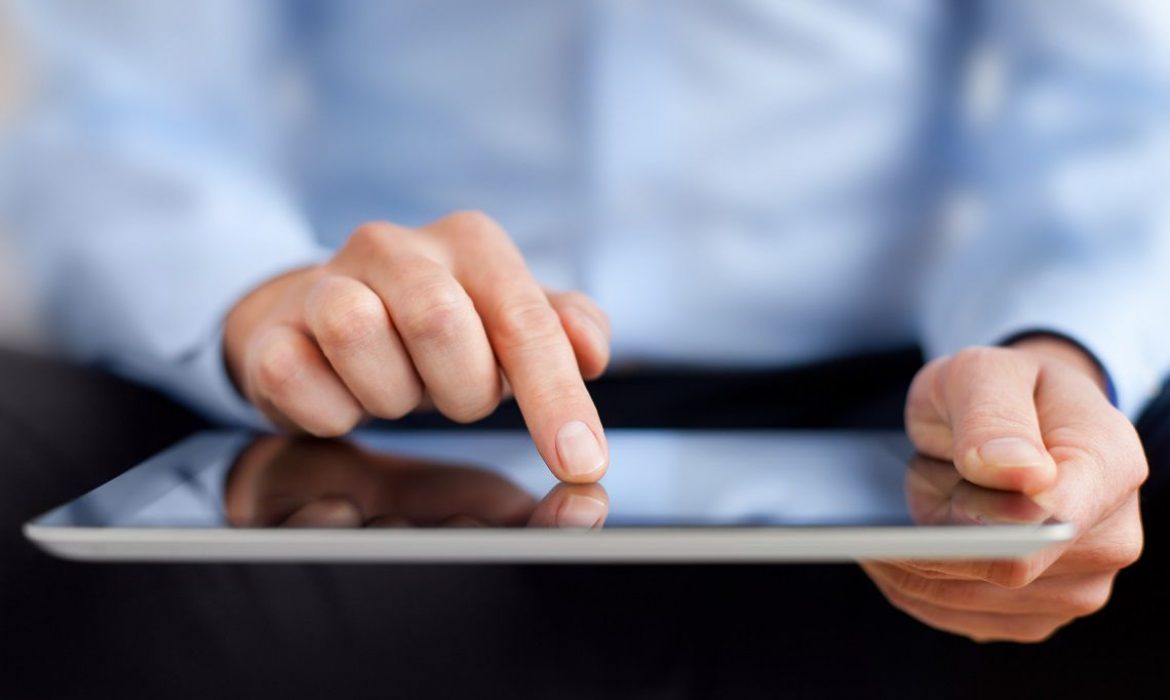 The past two years have resulted in brutal turbulence for retailers who face a continuing threat to their brick-and-mortar business, increasing consolidation by behemoth one-stop sellers, and a dizzying array of tools and solution providers all promising to be the digital-marketing holy grail.
So what's a retail executive to do?
Well, with change comes opportunity. And the good news is we are fast approaching an inflection point in digital advertising where smart marketers will be able to make changes that move the needle in a big way.
Four areas are rapidly approaching their tipping points. Digital marketers have the opportunity to take direct action to turn them to their advantage:
Mobile Shopping Goes Up-Market (and Fast)
The desktop, the erstwhile king of online high-ticket purchases, is being dethroned.
Shoppers increasingly feel equally comfortable purchasing expensive items on their smartphones. Easy navigation, compelling visuals and a streamlined checkout process are encouraging shoppers to complete high-dollar shopping journeys on mobile.
The average order value in mobile apps is already rivaling desktop browser-based purchases. These numbers indicate a growing preference for simple shopping experiences, tailored to the individual, that connect them quickly to the things they need and love.
When the mobile experience is on par with, or better than, the desktop browser experience, shoppers clearly prefer using the device that's with them at all times.
Retailers Turn to Partners
A growing number of leading retailers are turning to independent technology companies as strategic partners. These companies operate globally and at large scale.
These partners help retailers drive more shoppers to their stores and maximize ROI for the brands they carry. Taking these steps will help retailers compete with the likes of Amazon and decrease dependence on Facebook and Google.
Invest in Discovery and Acquisition Phases
Retailers must ramp up their investments in product listing ads (PLAs) via Google Shopping and expand their search capabilities.
Improvements in these area result in improvements in shopper discovery and eventually, conversion. As paid search grows more competitive and advertisers segmentation and attribution gets increasingly sophisticated, high-investment channels must be held even more accountable for results.
Marketers must focus on discovery while continuing to strive for maximum efficiency. Investing in search channels, such as PLAs, and in technologies that provide data intelligence for customer acquisition efforts will help retailers in the long run.
Fuel Video ROI with Dynamic Creative and Programmatic Technology
Video is rapidly becoming a must-have. Mark Zuckerberg's new mantra is that Facebook is now a "video first" company. So it is not too much of a stretch to see how programmatic advertising will increasingly be used not just for buying video ads, but also to automate ad creation and optimization.
With programmatic, advertisers can now create thousands of combinations of messaging and animations — and dynamically overlay these on video ads in real time. Thousands of video ad variations allow marketers to run highly targeted, customizable campaigns in real time to improve ROI.
4 Step Marketing Action Plan
To capitalize on these rapidly evolving market forces, marketers need to prep their action plan:
Think mobile first: Mobile will continue to grow to become the most important driver for commerce. Retailers and marketers must ensure they offer a great mobile experience as shoppers look to complete more buying journeys on their phones. This includes a focus on shopper security and convenience in the mobile checkout process. Easy navigation and a shorter checkout process will encourage shoppers to complete high-dollar buying journeys, particularly through branded apps.
Build capabilities to compete with and reduce dependency on digital giants: Retailers need to invest in technologies that connect online and in-store customer touchpoints, and seek providers who can bring them global scale and reach.
Focus search marketing on discovery: Marketers should invest more in PLAs to make sure they address shoppers in the discovery phase.
Implement dynamic creative: Advertisers should leverage real-time campaign optimization, particularly programmatic's ability to dynamically tailor ads to individual shoppers to maximize ROI.
Digital marketers must recognize, internalize and act on key inflection points in the ever-changing world of advertising and marketing technology.
Machine learning and marketing strategy are poised to catch up to evolving shopper's preferences. Implementing the outlined action plan will enable smarter retailers to gain on slower-moving competitors and position themselves for greater success.
___
by Elie Kanaan
source: CMS WiRE
Related Posts