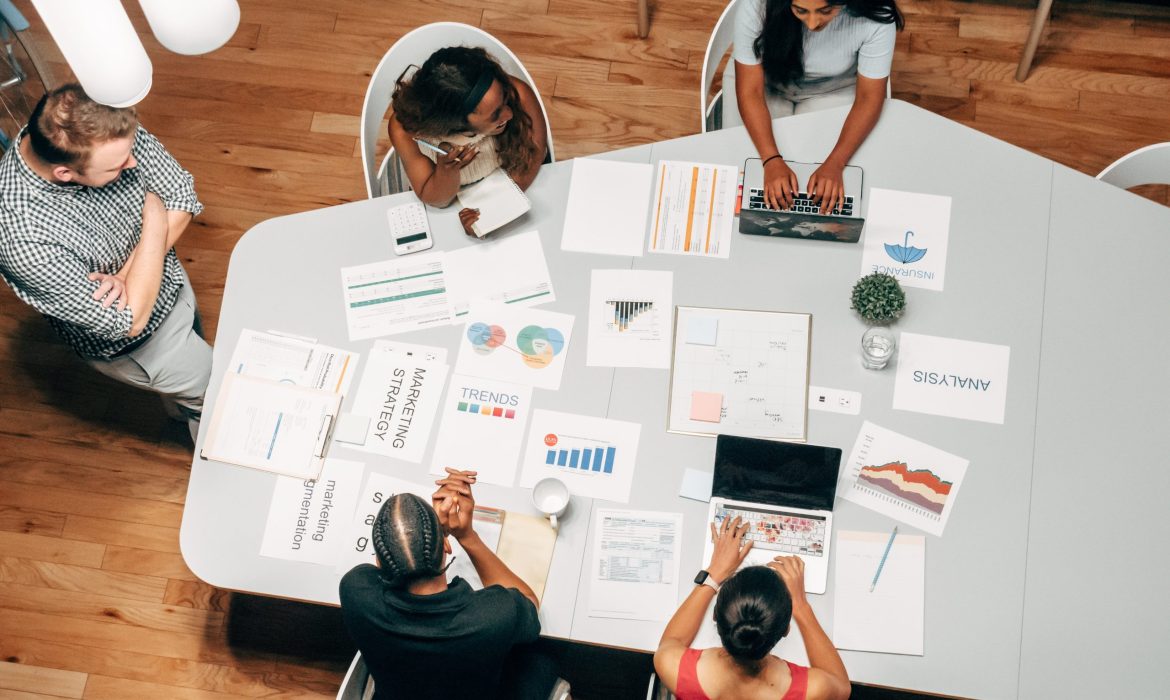 In the ever-evolving world of marketing, experiential marketing has emerged as a dynamic approach that resonates deeply with consumers. It's about creating immersive and memorable experiences that leave a lasting impact. While it's a powerful strategy, you might be wondering, "Can I create a successful experiential marketing campaign on a budget?" The answer is a resounding "Yes!" In this post, we'll explore how you can craft a successful experiential marketing campaign without breaking the bank.
1. Define Your Objectives
Before diving into the creative aspects, it's essential to set clear objectives for your campaign. What do you want to achieve? Are you looking to increase brand awareness, boost product sales, or engage with a specific audience? Defining your goals will guide your budget allocation and campaign strategy.
2. Know Your Audience
Understanding your target audience is key to a successful experiential marketing campaign. Who are they? What are their preferences, pain points, and aspirations? Tailor your campaign to resonate with your audience, which can be more cost-effective than trying to appeal to a broad demographic.
3. Creativity Over Costs
Experiential marketing doesn't always require a massive budget. Focus on creativity and innovation. Think outside the box to create a unique experience that captures the essence of your brand. Consider partnerships, collaborations, and guerrilla marketing tactics to maximize your impact without spending a fortune.
4. Leverage Technology
Technology can be your budget-friendly ally in experiential marketing. Utilize social media, live streaming, and augmented reality to extend your reach and engage a wider audience. Virtual events and webinars can also be cost-effective alternatives to physical gatherings.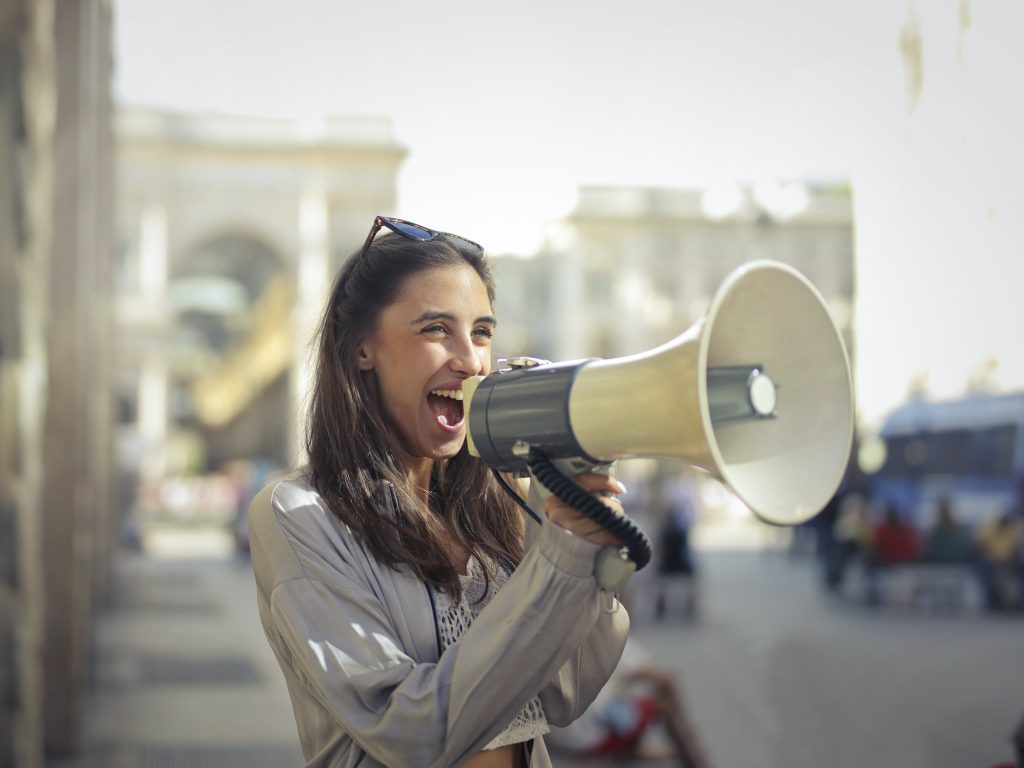 5. DIY Decor and Setup
When designing the physical aspects of your campaign, consider DIY decor and setup options. Repurpose existing materials or source affordable, reusable items to create an immersive environment that aligns with your brand. Your creativity can shine through without a hefty price tag.
6. Engage Your Audience
The heart of experiential marketing lies in engaging your audience actively. Encourage participation, provide opportunities for user-generated content, and create a sense of community. User-generated content not only adds authenticity to your campaign but also reduces the need for expensive content creation.
7. Measure and Adapt
A successful experiential marketing campaign doesn't end when the event is over. Measure the impact and gather feedback. What worked well, and what needs improvement? By continually adapting and learning from your experiences, you can refine your strategy and maximize your budget in future campaigns.
8. Establish Partnerships
Collaborating with other businesses or organizations can be a cost-effective way to boost your campaign's reach. Partner with complementary brands to share costs, expand your audience, and create more significant experiences together.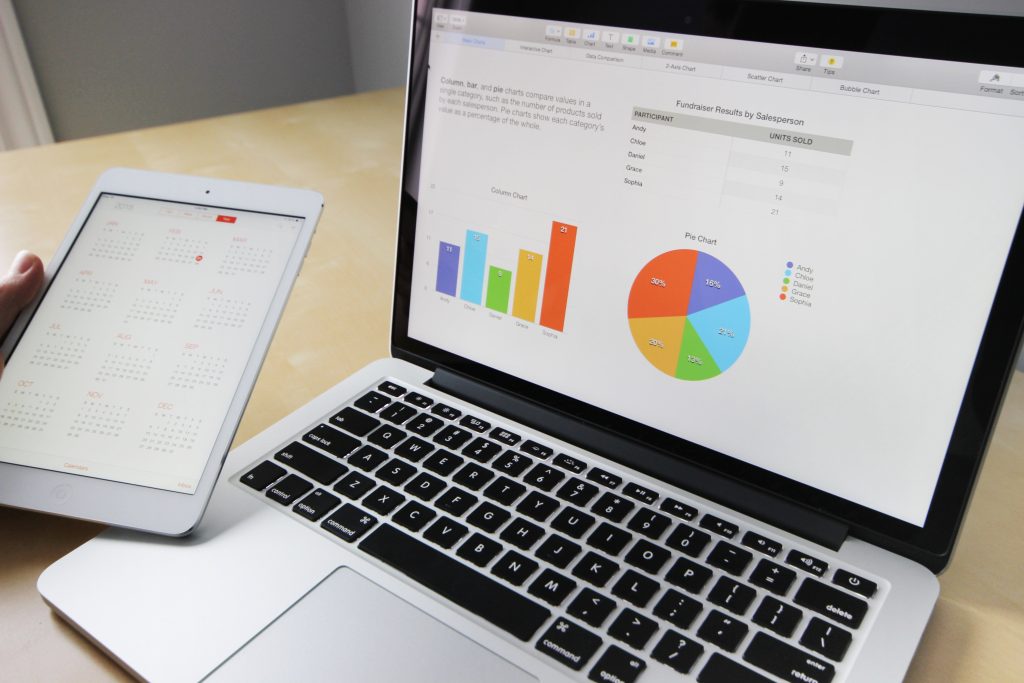 9. Test and Learn
Start with smaller, experimental campaigns to test your concepts. This allows you to learn what resonates with your audience and refine your strategy over time. Small-scale testing helps you minimize risks and make more informed decisions when allocating your budget.
10. Embrace Simplicity
Remember that experiential marketing doesn't always require extravagant setups. Sometimes, a simple, well-executed idea can have a profound impact. Focus on the core message and experience, and don't overcomplicate things.
In conclusion, building a successful experiential marketing campaign on a budget is entirely achievable with the right approach. By setting clear objectives, understanding your audience, embracing creativity, and leveraging technology, you can create memorable experiences that leave a lasting impression without breaking the bank. Keep experimenting, learning, and adapting, and you'll find that even limited budgets can lead to remarkable results in the world of experiential marketing.
___
by Thomas Theodoridis
source: RealClicks
Related Posts