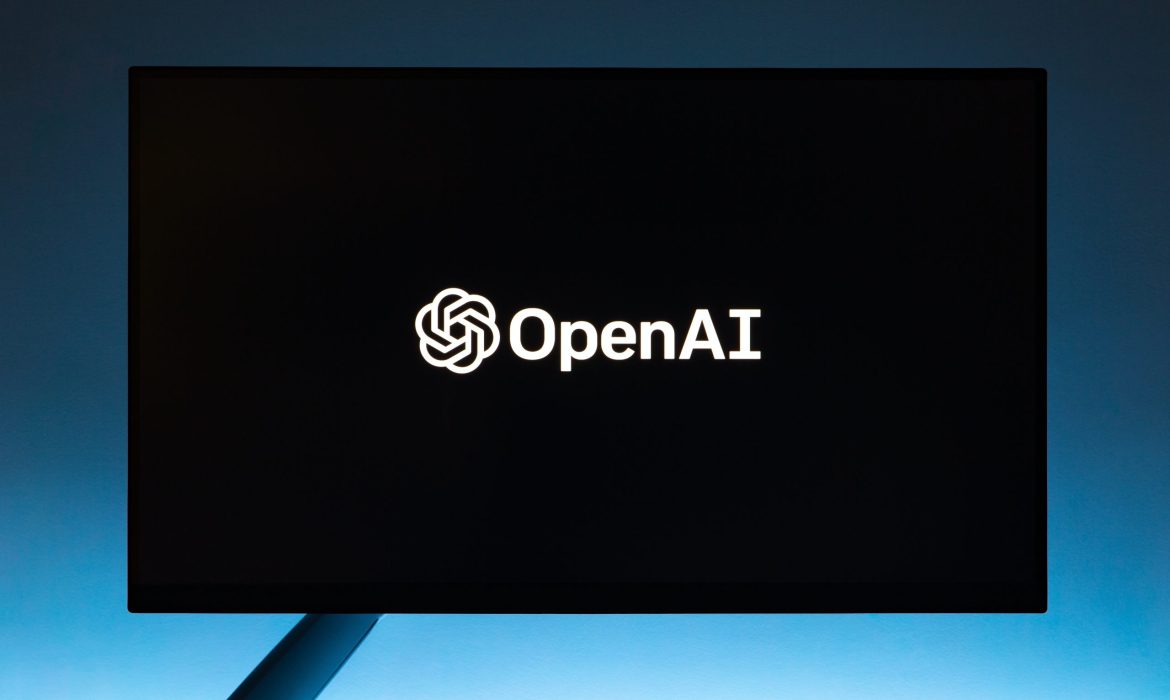 In the ever-evolving landscape of search engine optimization (SEO), staying ahead of the curve is paramount. Two groundbreaking articles recently shed light on innovative approaches to SEO: "How ChatGPT Is Changing SEO" and "The Incredible Ways to Get SEO Traffic Without Ever Ranking." In this blog post, we'll explore how ChatGPT is revolutionizing SEO and discuss some incredible strategies to drive traffic without relying solely on rankings.
ChatGPT: The SEO Revolution
The article "How ChatGPT Is Changing SEO" highlights the transformative impact of ChatGPT on the SEO industry. Developed by OpenAI, ChatGPT is a powerful AI language model capable of generating human-like text. So, how is it changing the SEO landscape?
1. Content Generation and Optimization
ChatGPT can generate high-quality, SEO-friendly content at scale. It assists content creators by suggesting keywords, improving readability, and ensuring content aligns with SEO best practices. This not only saves time but also boosts content quality.
2. Natural Language Processing (NLP)
NLP capabilities in ChatGPT enable it to understand user queries better. As search engines like Google prioritize user intent, ChatGPT helps in crafting content that precisely matches user queries, increasing the chances of ranking higher.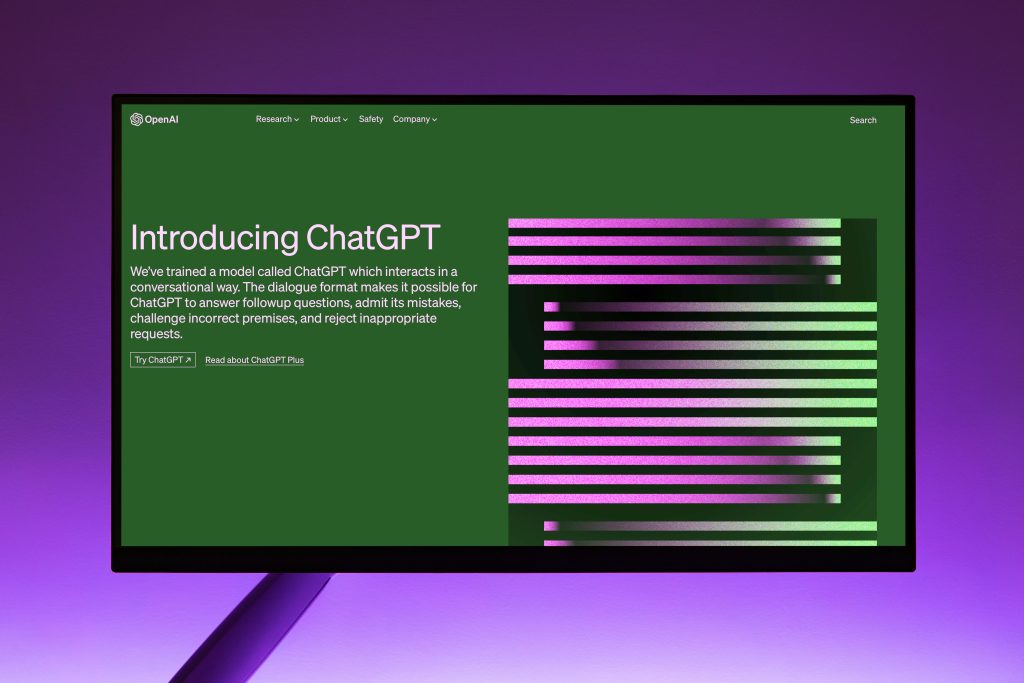 Image source: Pexels.com
3. Chatbots and Customer Engagement
ChatGPT-powered chatbots enhance user experience by providing instant responses and valuable information. This reduces bounce rates and keeps visitors engaged, factors that search engines consider when ranking websites.
Beyond Rankings: Innovative SEO Strategies
"The Incredible Ways to Get SEO Traffic Without Ever Ranking" introduces unconventional SEO strategies that can drive traffic without solely relying on traditional rankings. Let's delve into some of these strategies:
1. Featured Snippets Optimization
Optimizing your content to appear in featured snippets can place your website above organic search results. To achieve this, structure your content in a Q&A format and provide concise, well-researched answers to common questions in your niche.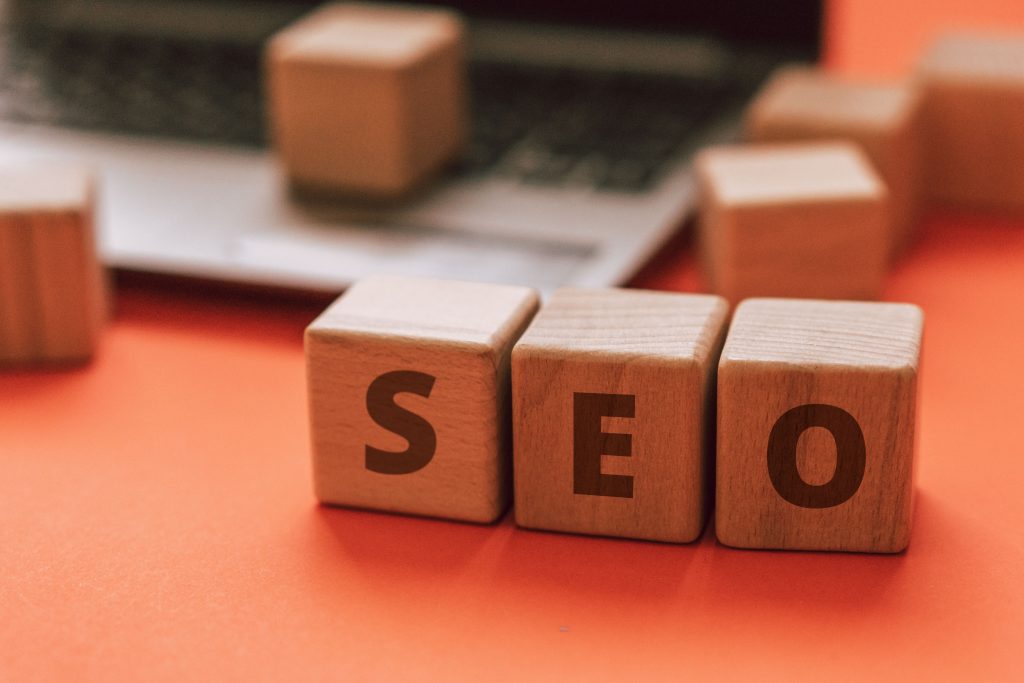 Image source: Pexels.com
2. Video SEO
Videos are gaining prominence in search results. Create engaging and informative videos related to your content and optimize them for SEO. Hosting videos on platforms like YouTube can drive traffic to your website.
3. Social Media Amplification
Leverage social media platforms to share your content and engage with your audience. High-quality social signals can indirectly influence your SEO by driving more traffic and brand visibility.
4. Content Syndication
Share your content on reputable platforms and publications in your industry. This can expose your content to a wider audience and earn backlinks, which are crucial for SEO.
To sum up, in the ever-evolving world of SEO, embracing innovations like ChatGPT and exploring unconventional strategies is essential to stay competitive. ChatGPT's content generation, NLP, and chatbot capabilities can give your SEO efforts a significant boost, while strategies like featured snippets, video SEO, social media amplification, and content syndication can drive traffic without solely relying on rankings. By combining these approaches, you can unlock new opportunities for success in the dynamic SEO landscape of 2023 and beyond.
___
by Thomas Theodoridis
source: RealClicks
Related Posts