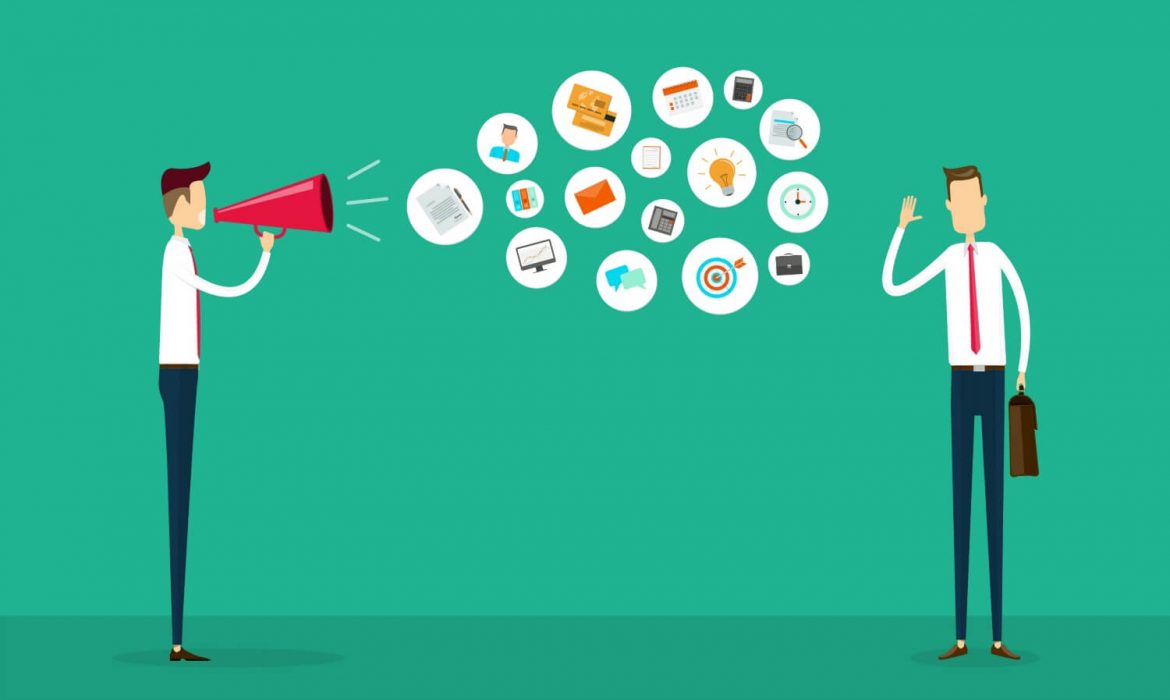 Who says marketing has to be boring? Columnist Mary Wallace shares tips to help you shake up your strategy and craft a cool nurture campaign.
Marketers are cool people. We tend to be very aware of the world around us — what's epic and what's yesterday's news. We are thought leaders focused on driving change for others. And we want to be involved in doing legendary work.
Running rad nurture campaigns or leveraging savage predictive intelligence ensures we're doing it right, while deploying only batch-and-blast email campaigns makes us feel grumpy.
Shaking that feeling off and transitioning to a world of proactive and reactive nurture campaigns isn't easy. It takes more than the right marketing automation platform. Organizational change is a key element to successful nurture campaigns.
Sure, selecting the right marketing automation tool is important. And having resources to leverage that tool is a necessity. But without changes to your strategy and planning, the way you utilize content and the relationship between sales and marketing organizations, you won't be able to shake off the old way of doing things.
Strategy
No longer is the strategy about an immediate conversion from every email. Instead, take a step back to look beyond just massive email deployments. Consider all the different ways your contacts can engage with you — from email opens and clicks to website visits, form submissions and social media — and what those engagements mean.
With each type of interaction, determine the most effective response to escort your contacts through the buying cycle. Likewise, if contacts take no action, determine what can be done to engage them.
Incorporate communication points, as well as variable paths in your strategy, based on the actions taken by contacts. For each communication point, clarify the message — for example, "benefits of widget" and "examples of widget used."
The initial flow should be at the business level, with subsequent charts showing more detailed interaction defined within the marketing automation tool. Flow charting tools like Gliffy or Visio are great for laying out these campaign journeys.
Planning
Planning for a nurture campaign involves many different organizational functions, from content marketing to marketing automation, segmentation and website development. It also involves looking at the campaign as a complete story instead of a single chapter of a batch-and-blast email.
Once you've defined the strategy, create a message map that aligns with the strategy. For each touch point, include the message focus, persona, buying cycle stage, asset (white paper, e-book, video), who is responsible and when it needs to be done.
Build testing into your plan to review the flow between the various communication points of the nurture campaign. Make sure there is time built in to review and test the campaign both from a functional and a technical perspective.
Content utilization
Make no mistake, stellar nurture campaigns require a ton of content: white papers, web pages, e-books, videos that speak to the contact's specific needs. And it's a huge shift from the batch-and-blast methodology of a quick sell.
Nurture campaigns don't sell, they educate. And to educate, you need content.
Think of content as your voice. It's where you communicate with your leads. Harness its power to align with what your contacts need. Use different pieces to lead your future customers through the buying cycle.
Stop rationalizing that emails are content. They aren't. They are basic. Emails are the conduit to your content. They don't need to be as big as a book and loaded with unnecessary images.
Sales and marketing relationship
It's legendary: sales and marketing organizations are at odds. Sales is looking for more and better leads, and marketing wants sales to close on the leads that were delivered.
A commitment to change this tension is a must-do for achieving successful nurture campaigns. Change is enabled through mutual understanding, commitment and a common foundation.
Partner with sales as the strategy for your nurture campaign unfolds. Their insight into the needs of leads will only improve your communication points in the campaign.
Design service-level agreements (SLAs) that spell out expectations on both sides for the campaign. Delivering warm (versus hot) hand-raisers is a new paradigm for the sales organization. It will impact how they interact and track lead engagement.
The benefits of an epic nurture campaign are clear:
Nurtured leads make 47 percent larger purchases than non-nurtured leads.
Lead nurturing improves conversion rates at every stage of the funnel.
Lead nurturing increases the quantity AND quality of the leads that get passed to sales.
Without organizational change, even the best nurture campaigns will struggle and fail to deliver the  best results.
___
by Mary Wallace
source: Marketing Land
Related Posts