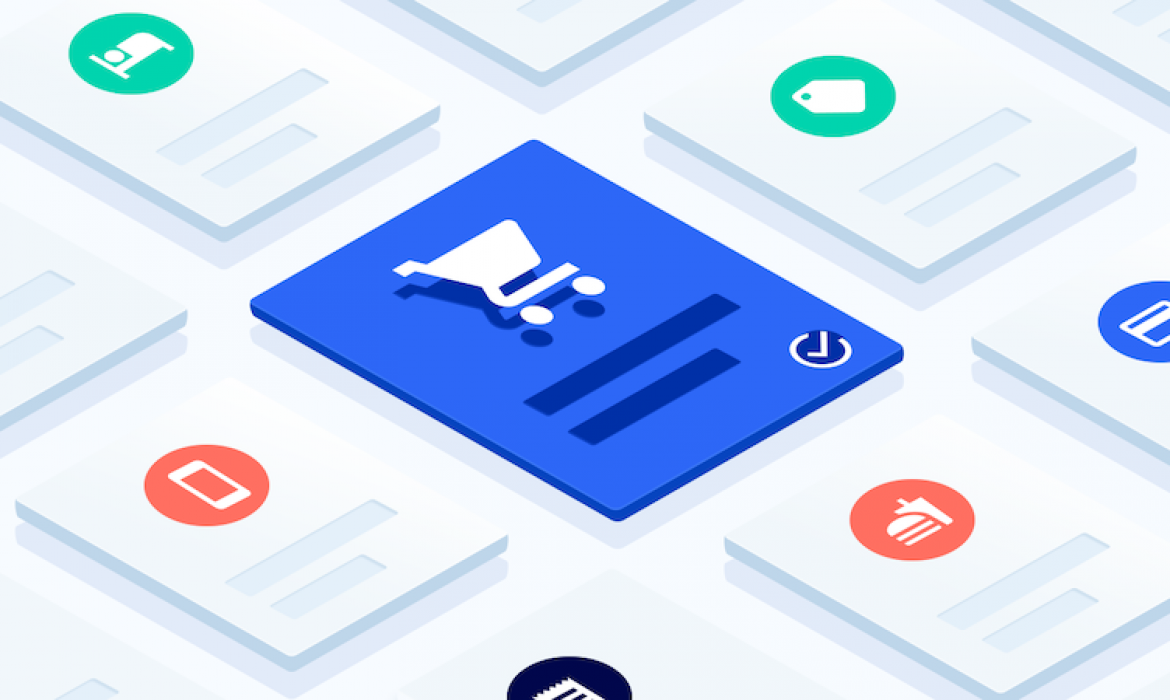 Most people love a good bang-for-the-buck deal whether it is bagging something at a low price or getting a freebie for a much needed purchase. It feels good because it gives a feeling of being wiser with spending. But if you want to make your purchase feel more fruitful, shopping at ecommerce stores with a good cause might be the answer.
Aside from getting something for yourself, your purchase also helps another person or group as well. The season for the spirit of giving is almost upon as well so might as well search or browse for your potential buys or presents in the following ecommerce sites.
Happy Blankie
Happy Blankie is on a mission to spread as much happiness as humanly possible through its "One to Love, One to Give" campaign. Shopping for a Happy Blankie product will enable a child in need to receive one as well. Shoppers are allowed to choose who to give it to as well. If making a child happy while needing to shop for children's bedding is for you, then Happy Blankie will surely be the right choice.
BestFriends.org
The Best Friends Animal Society or Best Friends org is on a mission to save homeless pets. They have various programs on how to volunteer or help them on their mission. The organization believes that by working together, every homeless pet can be saved. Part of their cause is selling pet accessories and pet-related wear and stuff for humans wherein the sales can help in their mission of helping homeless pets. Check out their website today if saving animals is your passion.
Plain is a young brand selling simple clothes and accessories to help promote a minimalist lifestyle. For every purchase, a portion of the sale goes to global reforestation efforts. The products are curated enough to possibly help promote minimalism in the modern lifestyle. Plain carries multi-use accessories and plain clothing to help support minimalists and possibly inspire shoppers to have a minimalist mindset, too. If saving the environment is your thing, shopping at Plain would be a good option.
St. Jude Children's Research Hospital
At giftshop.stjude.org, purchasing helps St. Jude Children's Research Hospital to continue leading the way for the world to understand, treat, and defeat childhood cancer and other deadly diseases. 100% of proceeds go to the related expenses that benefit St. Jude Children's Research Hospital.
GreaterGood.org
Headquartered in Seattle, this organization works to improve the health and well-being of people, pets, and the planet. It has given over $175 million in cash and in-kind grants to over 5,000 charitable partners worldwide over the last 11 years. From their site, various products are available from jewelry to footwear. Their sales support causes such as rebuilding animal shelters, caring for children orphaned by Ebola, and giving textbooks to girls in Nepal.
Even if it's not yet Christmas, pretty sure that these ecommerce sites would be happy to get some help from you. Why not check them out today and leave a social impact through them? Now that's guilt-free shopping.
___
by Tyni Razon
source: SiteProNews
Related Posts