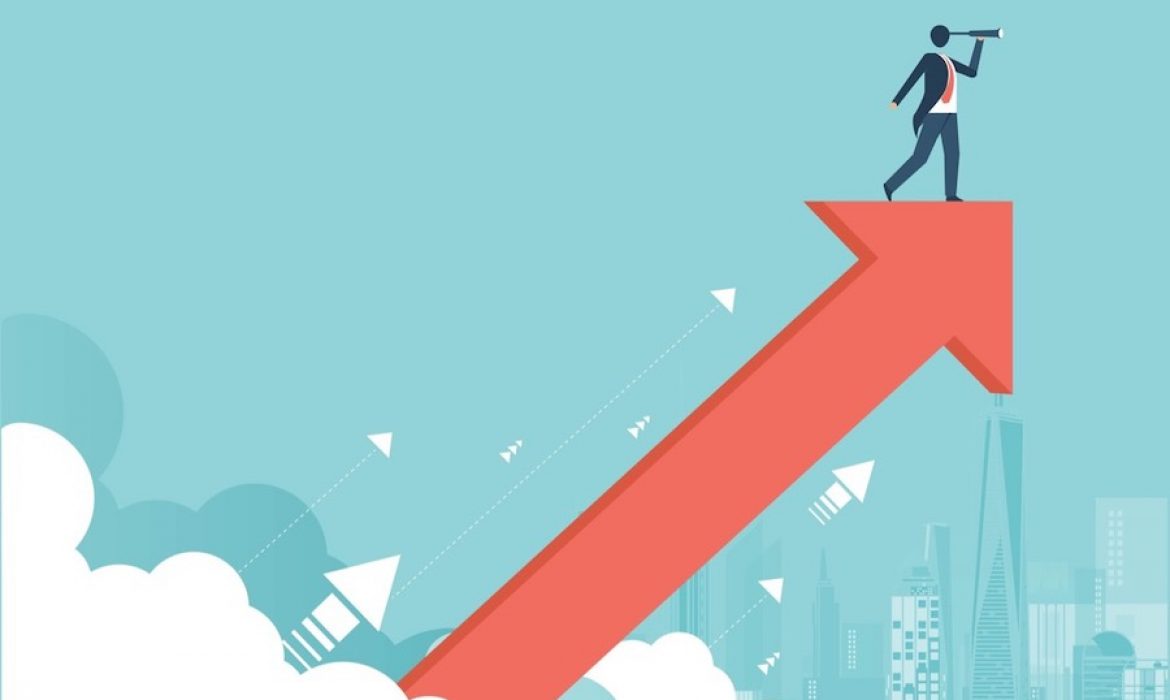 As retailers scramble to finalize their plans and offers for the 2019 peak holiday season, there's no better time to take a closer look at your mobile app and mobile commerce strategy. You need to make sure your apps will not only deliver performance and the customer experience shoppers have come to expect, but find ways to increase app downloads prior to Thanksgiving and Black Friday.
Despite reports that holiday sales growth in 2018 dipped somewhat, Cyber Weekend is still critical to retail profitability. In fact, mobile app commerce actually saw year-over-year growth of 63% in 2018, indicating apps have become a necessary and critical revenue channel for retailers.
While adapting the shopping experience to meet consumer demand has always been important, it's clear that millennials and Gen Z are driving the mobile app shopping experience. This is due in large part to their demand for better digital shopping experiences. It's driving the app shopping experience, which in turn is improving retail app functionality and security.
Combined, millennials and Gen Z are expected to account for 70% of consumers by 2028, an enormous shift in less than 20 years. Thus, delivering a shopping journey that revolves around mobile commerce, specifically apps, should be at the top of your priority list.
Our data shows that mobile apps are a winning strategy for retailers. Introducing an app delivers 15% additional revenue in the first year alone and will generate 3.5 times more revenue per user than mobile websites. All in all, mobile apps will account for approximately 24% of all mobile revenue in the first year of launch.
A new report from Adobe Digital Insights highlights the important role mobile now plays in retail profitability. Adobe predicts that approximately 36% of online sales will come from smartphones and account for 57% of online store visits in 2019, with Americans spending $14 billion more this year on their phones compared to 2018.
Timing is Everything
In order to take advantage of the extra online shopping traffic, make sure your app marketing efforts ramp up weeks before Black Friday. According to our platform data, Cyber Weekend 2018 saw the highest volume of daily downloads for retailers. In the three weeks prior to Black Friday, average daily downloads exceeded the daily average for 2018. In fact, they exceeded daily averages by up to 59% in the week of Black Friday alone.
Right now, consumers are looking to download retail apps ahead of Black Friday, in the hopes of finding early sales and ensuring easy access when big sales do go live. Therefore, Sunday could prove a successful day for app marketing, using techniques such as retargeting ad campaigns. As more shoppers look to download shopping apps on Sundays, a little push could go a long way.
While timing is definitely important, there are some key strategic efforts brands should adopt to make sure they're reaching as many potential customers as possible during this critical time period. Here are some app marketing tactics that can help you boost downloads.
Implement Smart Banners
Apps convert 3x higher than the mobile web, so directing traffic from web to app is a smart strategy. Retailers can place a smart banner at the top of their mobile site with a call to action to download the app from the App Store or Google Play.
Set Up Deep Links
Like smart banners, deep links are a great way of creating a seamless web-to-app journey. With a deep linking software or platform such as Branch or Google Firebase's Dynamic Links, retailers have the power to quickly and efficiently direct customers to where they want to go within the app from various marketing channels, including email and social.
Should the customer already have the app, the deep link will automatically open to content within the app. However, if a customer does not have the app installed, they can be directed to a download store. Once launched, the customer is welcomed with the deep-linked content (e.g. dresses on sale), not the home screen, creating a frictionless user journey and experience within the app.
Create Search Ads
Another great way to boost downloads by ensuring your mobile app stands out from the competition is through search ads on the Google App Store and Apple Play Store. Working on a cost-per-tap model, you can bid on targeted keywords and terms. You can choose to bid on generic, brand and/or competitor terms to appear above the competition in organic rankings. However, it is important to ensure your app listing visual elements and metadata are optimized because they're pulled directly into the ad.
Shoppers Can Use a Little 'Push' at the Right Time
Once you've readied your apps, campaigns and offers for Cyber Weekend, you can focus on how to increase app traffic. Taking a look at our data from the last quarter of 2018, we surveyed 700 push notifications sent to more than 71 million devices to determine whether they were successful in motivating shoppers to open the app. We found that:
In November alone, 23% more push notifications were sent than the monthly average for Q4.
In November 2018, direct app open rates were 13% higher than the average for Q4, suggesting that shoppers were more likely to directly open an app from pushes sent in November.
These app open rates could be attributed to the sales-focused content; 64% of pushes sent across Q4 by retailers on the Poq platform were about sales or discounts. But it's clear that retailers made the most of this insight in Q4 2018.
There is definitely added pressure on retailers to meet revenue goals during peak shopping periods and increase the return on investment from their website, mobile channels, ads, etc. Brands can see a quick time to value by investing in apps and mobile app marketing strategies designed to increase downloads, which will in turn extend their reach to new customers, increasing their customer base during peaks, and potentially all year round.
___
by Mike Hann
source: MULTICHANNELMERCHANT
Related Posts