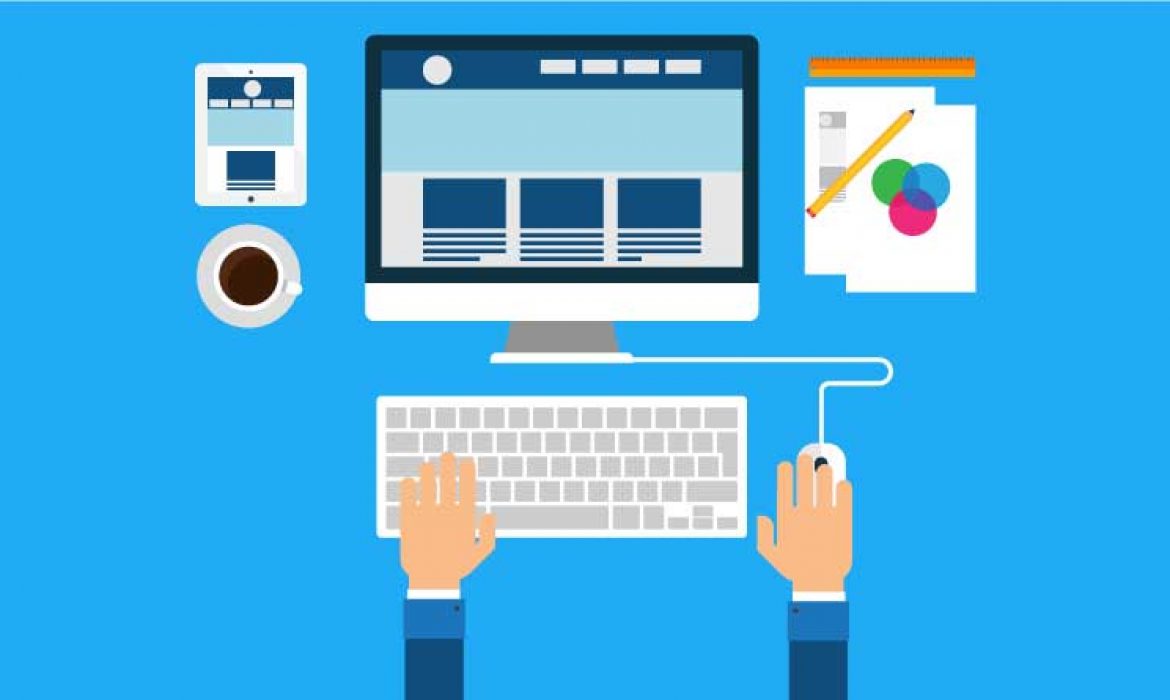 It wasn't long ago that most advertising pundits were ridiculing and criticizing the native ad format.
Jump forward to 2017 and current forecasts estimate that native ads will capture 30% of the global ad spend by 2020.
This quote nicely sums up the reason for this forecast: "Native advertising looks like a rare win-win for the industry: more effective for advertisers, more valuable for publishers, and more acceptable for users", says Joseph Evans, digital media analyst at Enders Analysis.
To deliver this sort of scale and growth over the years, the programmatic buying protocol will be key; and with this in play, a whole plethora of opportunities emerge; from the use of data to dynamically adjusting the creative elements in native.
Why native ads? 
Consumer consumption is changing and so is our attitude to "traditional" digital advertising. Display click-through rates are decreasing year on year, while engagement with native ads is up to six times higher than traditional display.
The native ad experience is personalised to the specific site and context where the ads appears, providing a more integrated experience for the ads and content. Furthermore, the format extends meaningfully across all major devices.
Not only is native preferable for the users; the creative execution of native ads is quick and easy to deploy with most native supply being very similar to the specs of Facebook's native ads, so little additional work is required and creative approvals should be significantly faster.
Strengthening native: a data-driven tactic
TripleLift, a programmatic native vendor, saw the number of ad impressions traded through its platform grow more than sevenfold in 2016 to 23bn. This increase in supply in the programmatic environment means marketers can start to focus on a user centric approach to native. Applying both contextual and behavioural data to native buys means there can be even more relevance and value applied to the native experience.
It is an exciting time to match this trusted ad format with the blend of data, but you should be aware of several key considerations to really take full advantage of data driven native:
1. Not all native supply is created equal 
Consider what native supply you are tapping into for your campaigns. Look for supply partners that give a meaningful or exclusive share of voice within website content; sharing your space with other native placement only dilutes the potency of your content.
Alignment alongside questionable ads and click bait news stories also does not engender trust in your brand. Understand how the supplier's ads typically render on sites. Also make sure they comply with best practice on ad disclosure, failure to do so means a great opportunity to engage consumers turns into perceived trickery.
2. Native supply and audience reach: a balancing act
Balance inventory access with audience reach. If you want to use behavioural or contextual data to help further enhance your segmentation and improve engagement, make sure you tap into native supply that provides the audience reach you need to benefit from data based targeting.
If you are only interested in cherry picking a few properties for your native ads then you are better off not mixing data tactics into the buy as your audience and inventory overlaps will be too small. However, some promising programmatic native integrations with large portals and popular vertical publishers over the last few months mean there is increasingly good scale to blend audience and inventory tactics.
3. What data and when?
In using data-driven native, data recency is key to engagement. If you are not serving ads to consumers based on recent behavioural actions, all the benefit of native placement is lost on those consumers.
Behaviourally targeting a consumer with automotive ad content will seem misplaced if the data of that user browsing auto-related content is two-weeks-old. Work with data partners who can demonstrate the ability to build and refresh audiences quickly or ideally in real-time.
Consider the use of both contextual and behavioural data to provide both scale and improve relevance. Site buys may be good for a demographic segmentation but drilling down into the content of that page or URL can be a great way to enhance your data-driven native campaign.
4. Creative Relevance
If you utilise audience data for your native ads, headlines, images and copy need to be more relevant than ever before. Make sure you are matching your audiences and relevant data points with the most compelling creative. Being native and therefore in content means you need to be truly relevant to be noticed. You can't fall back on the standard ad slot and call to action to gain attention.
Dynamically served native ads: this is still in its infancy but as this becomes more prevalent, it will provide exciting opportunities for brands to have a more scaled approach to matching out the context of the page and/or the behaviours of the consumer with the most relevant content or product in real time.
Native ads are much more than headline, copy and static image, with video and cinemagraph formats now becoming more prevalent in native placements. Improve relevancy and engagement by learning about and experimenting with these formats and how they might interplay with data-driven native opportunities.
In conclusion…
Those that move quickly and begin to experiment and learn more about combining data to drive their native activity stand to benefit; not just from short term gains in engagement but also by preparing themselves for the long term changes in the digital ad market.
___
by Ray Jenkin
source: Econsultancy
Related Posts