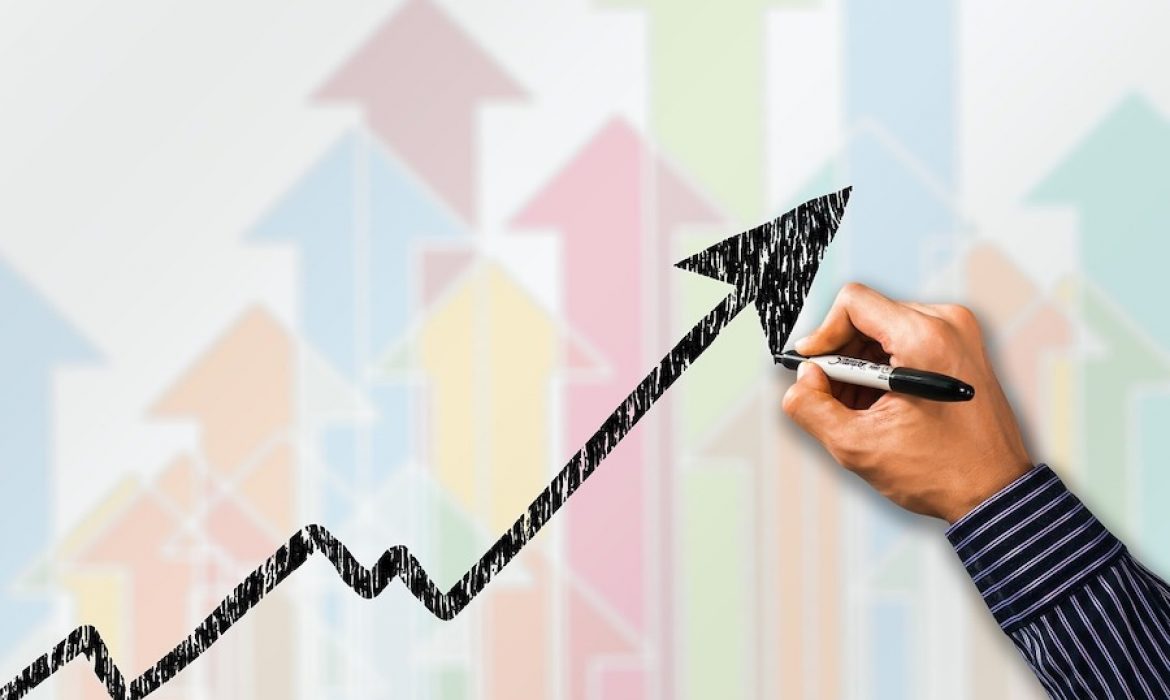 Is there any doubt that radio is the best and most cost-effective reach medium ever created? For many decades, radio broadcasters have made a can't-miss pitch to advertisers: although they are focused on one primary tactic (the linear broadcast), it is a highly differentiated, high-value product with great reach in a given geography. Most radio stations can point to a long and proven track record of highly successful results, with close ties to the communities and loyal audiences they serve.
But the radio business is facing significant and pressing challenges. As consumer behavior has evolved, today's advertisers have had to adopt new strategies for reaching potential buyers. That means interacting with consumers wherever, whenever, and however they consume media, from traditional broadcasting to the full range of digital platforms. In order to offer a competitive advertising product in this highly complex market, radio organizations of all sizes are under pressure to augment their traditional broadcast advertising programs with a healthy mix of digital advertising product (both O&O and third-party).
If managed well, this digital transformation offers a powerful growth opportunity for broadcasters. By some estimates, the digital advertising marketplace is at least seven times larger than the traditional radio market. As a company with a large installed base in the radio community, Marketron has seen even smaller broadcasters who aggressively pursue digital advertising add at least 10% to the top line of their businesses within the first year. And some of them have added 20–30% in additional revenues.
The Changing Market
There's no question that COVID-19 has had a significant impact on the radio business. We hope and expect the market to begin recovering in the second half of 2020, but radio revenues were already flat or even in slight decline prior to the pandemic. Two big reasons are the growth of the digital advertising market and the strong competition now posed by ad agencies.
In past decades, agencies were complementary partners to broadcasters — aggregating advertising across radio, television, and print and offering another market channel and services radio stations weren't able to provide, such as creative. Fast forward to today, when agencies can now create highly integrated campaigns, targeted to specific objectives and employing a blizzard of different tactics: radio/TV/cable, print, OTT/CTV, internet display ads, video, search engine marketing, social media, outdoor advertising. Not only are these campaigns more measurable and targeted than traditional radio ads, but agencies can also offer creative development and metrics reporting.
The good news is that an effective digital transformation can enable radio stations to become effective competitors to agencies by maintaining ownership and control of client relationships, pricing, differentiation and targeting.
Making the Digital Transformation: Key Steps
Given those challenges and emerging new opportunities, growing numbers of radio broadcasters are taking the plunge and expanding into the digital advertising realm. But what are the best approaches, and how do you begin?
Most broadcasters already have a baseline of digital products in their mix, which they can use as the starting point to evolve their operation and develop new digital opportunities while continuing to maintain on-air products. That balancing act requires a carefully thought-out gameplan that addresses the following steps:
Vision. Create a vision and prepare for change in order to engage employees effectively and set the company up for success and future growth. As we've said, this requires a full organizational commitment from the top levels of leadership down through each level of the organization. Everyone must be fully committed to embedding digital advertising into the fabric of the business.
Design. Create your digital product suite. Although many radio stations are currently selling digital advertising on their O&O properties (e.g. display ads on the station's website or social media channels), the ideal digital inventory should be a mix of O&O product and third-party advertising. These are ad products that appear on third-party platforms; e.g. paid social media ads, video pre-, post-, and mid-roll ads on OTT and CTV platforms.
Opportunity. Build an internal organization designed for success. This includes an incentive and compensation structure that takes into account the expanded world of digital advertising, as well as the appropriate new hires and skill sets.
Services. Create a business infrastructure with a consolidated set of technical services for creating a proposal, generating an order, invoicing, generating campaign reports, and facilitating renewals. All of these services should integrate seamlessly with your back-office system.
Looking Forward
For many broadcasters, expanding into the digital advertising realm might seem like a daunting task, and of course there are some significant challenges involved. However, the digital transformation reward is worth the journey, paying off in the powerful new growth opportunities that a carefully crafted mix of radio and digital inventory will deliver.
Not so far into the future, we see a world in which many radio broadcasters have made a successful leap to digital — so successful, in fact, that they can position themselves as specialty agencies with a highly differentiated product. A radio station can offer something the agency down the street can't: a highly successful linear channel, offering a powerful public service to listeners with well-established relationships in the community.
With a sophisticated product offering and thoughtfully structured internal operations, stations will be able to charge a premium for a multichannel campaign that uniquely meets the key objectives of the campaign. The net-net: local broadcasters will be able to position themselves as a single source for highly integrated and effective campaigns that meet and exceed all of their advertisers' objectives.
___
by JIMSHADE CHAUDHARI
source: Radio World
Related Posts