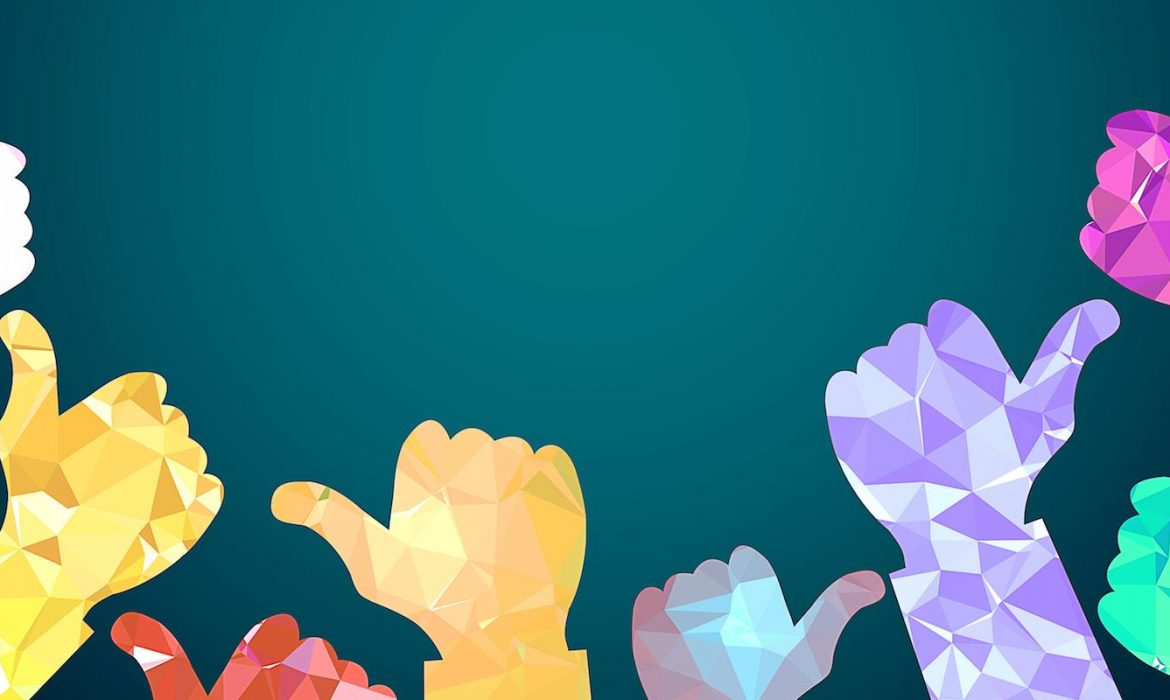 Customer insights. A welcoming environment. Transparency. You don't need to be a rocket scientist to figure it out.
What makes a brand strong in 2017? If you're thinking top-notch social media strategy and cutting-edge product development you're not wrong — but you're still overlooking a critical component: customer service.
Customer service doesn't always generate the same media buzz as other brand practices, but it's the glue that holds a brand together. Customer service is also your best marketing tool; if you succeed at delivering a wow-worthy experience, your customers will come back — and they might even bring their friends.
Today, customers can find out in an instant if a brand is dedicated to creating a positive experience. If a company fails to provide exemplary service, every potential customer may just find out and, subsequently, take his or her business elsewhere. That's how much social media and review sites have raised the stakes for businesses.
However, there still remain tried and true tactics you can employ to ensure you're delivering the best experience possible.
Develop customer insights.
You simply cannot design an effective customer experience if you don't first understand your customer. Market research, competitive analysis and qualitative target customer insights must all be prioritized when you are identifying your customer's journey from discovery to purchase and, hopefully, repeat purchases.
Imagine you are the manager of a thriving New York restaurant group and you decide it's time to expand to other locations outside the Big Apple. Surely, if your winning formula has spelled success in New York, it will work in other cities, right? Not necessarily; the customers in your target markets might have different likes and expectations, but the only way you can understand those future customers and plan your service around their needs is to first research and compile a comprehensive audience analysis.
Too often, audience analysis and the resulting insights are hastily executed. But, the better you understand your target demographic, the better you can design an experience tailored to their wants and needs.
Create a welcoming environment.
It's human nature to want to spend time in a nice, clean environment. No customer wants to shop or dine in a space that is dirty, disorganized or unwelcoming. According to the National Business Research Institute, a nice atmosphere ranks among the top qualities customers continuously seek.
When it comes to creating a strong environment, recognize that small details add up quickly. Sure, customers may not remember every folded napkin or wall hanging, but they will remember how they felt in your business's space: welcomed, looked-after and even a bit pampered. They're more likely to remember the environment, and overall experience, as a positive one.
In this light, everything from embossed furniture to logo-bearing plates sends the message that your brand cares about more than just the bottom line; rather, you're committed to providing the best service and experience possible.
Ensure transparency.
Customers today are eager to know everything about the product or service they are purchasing, so the more details you provide about your history, sourcing, operations, and products — the better.
In Label Insight's 2016 Transparency ROI study, 56 percent of participants surveyed said that more product information inspires more trust in a brand. Additionally, 94 percent of participants from the same study indicated they would be loyal to a brand that offers complete transparency.
Lack of transparency often stems from oversight rather than malice, but that doesn't necessarily make a difference in the eyes of a customer who feels he or she has been duped. If you want first-time customers to turn into long-term patrons, you must prioritize transparency across all of your brand communications, including promotions, social media ads, product details and even menus.
Invite feedback.
Your customers are going to talk about their experience with your brand. Some may casually share word-of-mouth feedback with their friends, but others may turn to review sites. So, if your customers are already going to offer their opinions on your level of service, why not encourage them to share their feedback directly with you?
Through survey cards and email outreach, you have the opportunity to glean valuable insights into how customers feel when they interact with your business, and these actionable insights can help you revamp your strategy to better serve target audiences and increase the chances of their loyalty.
Furthermore, by offering feedback opportunities up front, you have the chance to rectify a situation and mitigate any damaging reviews. Customers want to be heard, and they want to see that brands actually care about their perspectives.
Today's customers want to be heard, and they want to feel assured that brands are really listening to what they have to say. Customers intrinsically know when brands care about their experiences and when brands don't. But by going the extra mile to create welcoming environments, implementing transparent communications and encouraging customer input, you are setting your brand up for long and healthy customer relationships.
___
by AJ AGRAWAL
source: Entrepreneur
Related Posts