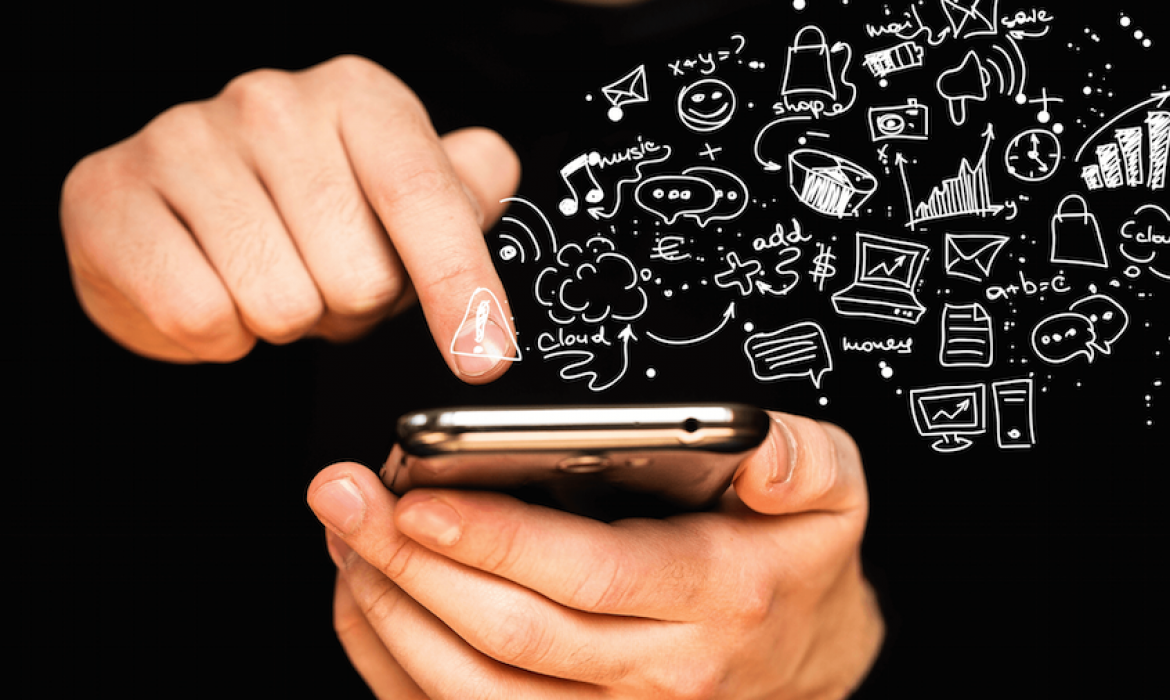 As mobile apps grow, attribution models will focus on high-quality users, the next generation of creative ad units and more experimentation.
As the number of apps available to mobile users continues to grow in 2019, we are going to see even more fierce competition among mobile app developers/publishers to acquire (and retain!) those users. Below are six of the most important shifts in strategies and tactics that we predict will surface or expand further this year.
Install rate begone! Attribution models will focus more on LTV and high-quality users
Basic install rate has already been identified as problematic, particularly as we consider multi-touch attribution and the different windows for Install action that are accepted by various partners. And with Apple now cutting out the middleman and verifying installs through an iOS API call, third-party attribution vendors are being forced to rethink their approach – or even their existence (Tune sold off its attribution analytics business less than four months later).
What's more, because the "gold rush" of mobile gaming (2010-2014) has tapered off and both marketing and development costs are so much higher, there are fewer new big titles being launched. As a result, UA platforms and strategies are being forced to answer important questions and be accountable. Getting users (e.g., basic install) isn't enough anymore; expectations have shifted, and app marketers are – rightly – demanding high-quality users for long-term success.
Consolidation in gaming
The steady stream of blockbuster launches we've gotten used to – Candy Crush, Clash Royale, Gardenscapes – has become more of a trickle. This means that the titles in the top-grossing charts stick around for a longer period, and the industry is dominated by a handful of top studios, making it even harder for smaller ones to break through.
Deep linking will become the norm
I know what you're thinking – why has it not already? Deep linking has been around for years, yes, years, yet somehow it has not yet caught on in the UA space. Instead, we see it vastly popular with CRM and engagement tools, as well as with e-commerce and referral marketing (think: personal invites to an app with a custom landing page after app install). However, in a traditional UA campaign, there are multiple other ways that advertisers can use deep linking for more creative calls to action, deeper personalization and more specific targeting.
So will experimentation
Throughout digital marketing, experimentation is key. But within UA, it's even more essential and will be more so in 2019. Prototyping in this space is fast, and there are rapid A/B and multivariate tests to maximize efficiency. We're going to see shorter experimental windows with more demanding KPIs, giving advertisers the answers they need, faster – and maybe even create a major breakthrough or specific insight to guide the rest of their campaigns and those beyond.
Welcoming the next generation of creative ad units
The days of the simple banner for performance are long gone. To get consumers' attention, advertisers will need to leverage more sophisticated creative ad units, such as new sets of end cards, interactive videos and the next wave of playable technology and execution.
For instance, the playable experience could move from a simple "demo" to something far more refined – an experience that creates a mood which in turn drives user action. Movie studios and QSR brands have already proven that interactive playable ads can be brand-building experiences, immersing the consumer into an idea of a movie, or giving them a chance to win a redeemable coupon.
As these creative ad units become more sophisticated and thus require more development time and other internal costs, we're subsequently going to witness a shift to ad networks that specialize in building them.
The sad truth – Fraud will NOT go away in 2019
Fraudulent apps and networks will continue to be a problem in 2019, and likely in 2020 and beyond. What we will see, however, is that certain attribution partners and ad networks will continue taking the problem very seriously, and when they do, we're going to know about it, because this is an issue that affects everyone in the category and will only become more of a public discussion. At a certain point in 2019, not being a viewability and anti-fraud certified network is going to be a signal that an advertiser, network or platform isn't taking fraud seriously enough and it may drive advertisers away.
It's easy to look at the predictions above and think it's "more of the same" – and there is a certain truth to that. App install marketing has undergone a maturing phase over the past few years. What was once the Wild West is now an established frontier town with paved roads, general stores and even a sheriff. So, while innovation will continue in 2019, expect things to be evolutionary, rather than revolutionary.
___
by Vikas Gulati
source: Marketing Land
Related Posts