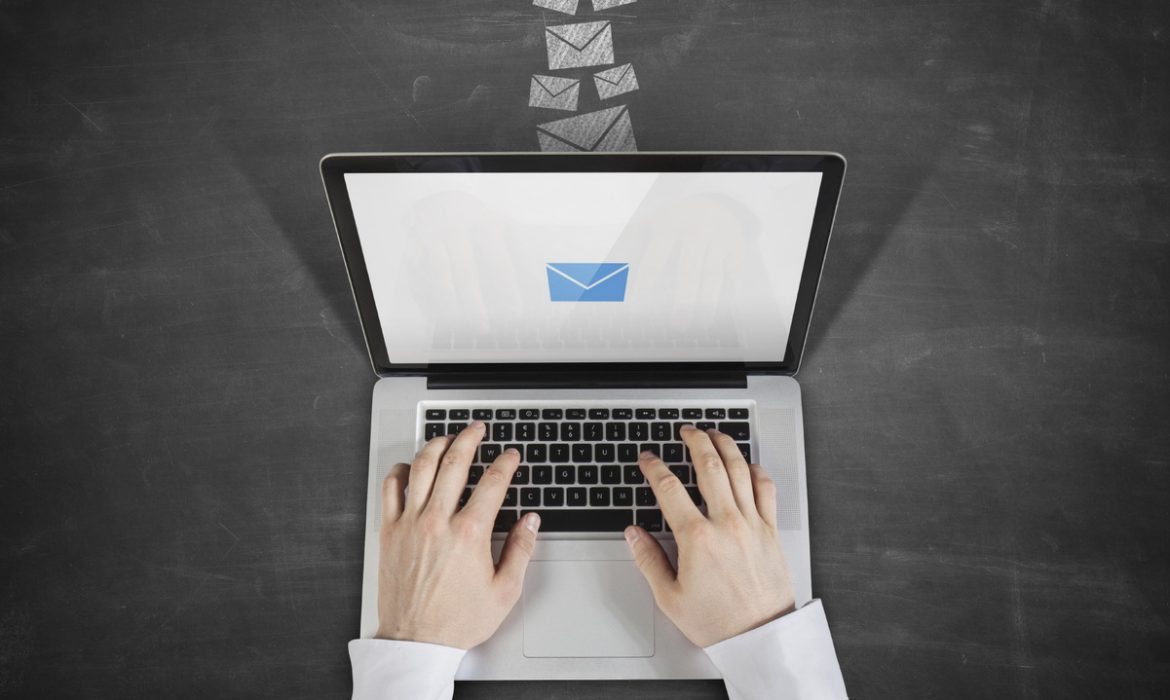 After four decades (and counting), email marketing is still going strong. Columnist Jason Warnock discusses how brands and marketers can make the relationship last even longer.
Like a marriage, email marketing is based on a relationship between two interested parties: a brand and a consumer. But while the average first marriage only lasts about eight years, email marketing has been around for nearly 40 years.
So, how has email marketing beaten the odds, even when critics said that email was an all-but-dead channel? And more importantly, what lies ahead for brands that are determined to make this relationship last?
The evolution of email marketing
The first marketing email landed in inboxes in May 1978. It was spam.
Gary Thuerk, a marketer for Digital Equipment Corporation, drafted the first unsolicited, bulk marketing email on May 1, 1978. Distributed via Arpanet, it provoked the same negative reaction as the millions of other spam emails that would follow.
But the important thing was that it happened. And it kicked off a four-decade-and-counting race to use email as a channel for nurturing relationships between brands and consumers.
Without a doubt, part of email marketing's success can be attributed to regulatory restrictions. Although regulations created new challenges for marketers, blacklisting and anti-spam laws (like CAN-SPAM and Canada's CASL, as well as the European Union's GDPR legislation) have increased email's credibility by making marketers more accountable for their actions. Customers now generally trust marketers who reach out to them via email.
Similarly, while the introduction of Google's promotions tab in 2013 and other product developments have presented hurdles for email marketers, they have resulted in campaigns that are more relevant and useful for subscribers.
The other part of the story
But regulation doesn't tell the whole story of email marketing's success.
Regulation is only part of the story. The other reason for email marketing's 40-year streak is that email has evolved into a hub for all things digital. These days, an email address is the passport to the digital universe — without it, consumers can do very little online.
In a digital environment rife with distractions, consumers still rely on email as a vehicle for receiving and consuming content. Research from Yes Lifecycle Marketing (YLM), my employer, shows that open rates are up 9 percent year over year, and new subscribers account for 6 percent of marketers' databases, up 30 percent over the past three years.
However, click-to-open rates continue to decline, down 13 percent year over year. So, while marketers are knocking it out of the park when it comes to crafting personalized offers and relevant subject lines, consumers are hesitant to engage with brands that don't incentivize them after they open emails. Marketers need to nurture these relationships with personalized content and timing for long-term success.
It's all about the consumer
Consumers are firmly in the driver's seat of the email marketing relationship. Smart marketers know that to improve engagement, consumers must take center stage. Strategies and campaigns structured around the needs of the brand will fizzle, while those that prioritize the needs of consumers will pop.
Here's what that means for brands and marketers:
It starts with meaningful communication. Email content is the key to moving the needle on engagement. Vanilla, one-size-fits-all content is out. Instead, brands need to understand their audiences on a granular level and serve up information that meets the right needs at the right times. When consumers are presented with valuable content after they open emails, they are much more likely to click through and engage with the brand in a meaningful way.
Timing is everything. Nailing consumers' preferred email frequency is important. But timing the delivery of emails so they land in inboxes at the right moment matters, too. For example, at YLM, our data shows that Friday emails have the highest engagement rates and Saturday emails have the highest conversion rates. Understand your audience and time your email campaigns accordingly.
The relationship must provide real value. Consumers can see through bogus offers — offers that push meager discounts on marked-up merchandise won't cut it. Dollars off, percentage off, free shipping, BOGOs (buy one, get one deals) and other offers can be effective, but only if they provide real value to consumers. Expert tip: emails with combined offers (e.g., 25 percent off plus free shipping) tend to yield the highest engagement rates.
Pay attention to customers' needs. Triggered emails — emails that are automatically triggered by specific events or consumer actions — are effective because they position the brand at the center of consumers' lives. For example, Grubhub, a food delivery service, uses triggered campaigns to send tailored emails to subscribers when the forecast calls for rain. Although our research shows that triggers comprise just 7 percent of all email campaigns, they result in nearly five times the click rate, double the open rate triple the CTO rate of non-triggered emails.
Email marketing has come a long way over the past 40 years. On multiple occasions the landscape has shifted, forcing marketers to adapt their strategies in ways that have benefited both brands and consumers.
But despite these changes, there's no denying the survivability of the channel. And for brands willing to embrace a smarter, more audience-focused strategy, the best is yet to come. Here's to another 40 years!
___
by Jason Warnock
source: Marketing Land
Related Posts