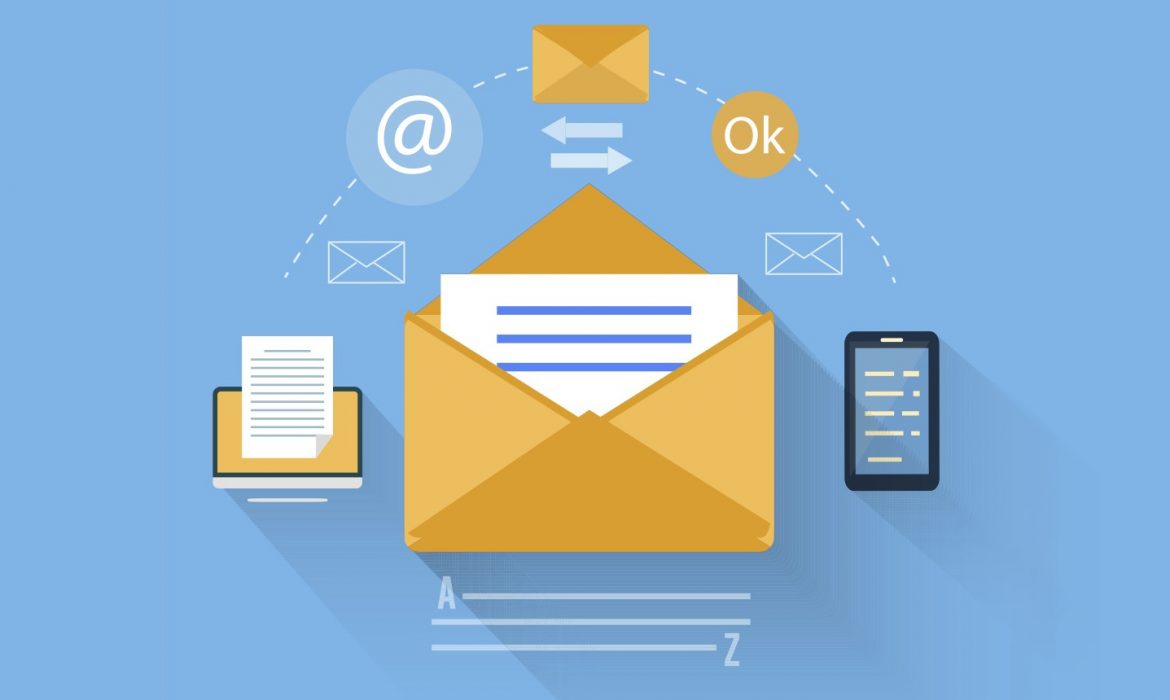 I used to think that email marketing's days were numbered. But, as a recent study from marketing technology pioneer Zeta Global and market research firm The Relevancy Group found, there's even more value for email marketing today than in years past. Why? Mobile trends have brought new life and relevance to the dated technology.
With more and more consumers going mobile, they're now staying connected to their personal inboxes 24/7, wherever they go. This e-commerce study, surveying 1,000 U.S. adults, found that email marketing's value in the mobile era can be broken down to three major factors:
1. Everybody loves a bargain.
If you're like me, you're actually looking forward to the Ann Taylor email with a "hidden surprise" that translates to 70 percent off the sale price. Promotional email marketing is an effective way to drive engagement, especially around popular shopping holidays when consumer interest in making purchases is higher and an email's call to action can help tip a decision in a particular direction. Deals such as discounts and special offers are very helpful for consumers, signified by 62 percent of survey respondents saying these promotions have aided them in making shopping decisions.
Executed properly around relevant seasonal opportunities, online retailers can leverage timely, urgent demand in the market with offers for attractive deals to drive conversions. It's worth noting that offers for free shipping (41 percent) and "buy one, get one free" (37 percent) are the most attractive for consumers. Additionally, though everyone loves a deal, women (50 percent) respond more to discounts than men do (40 percent).
2. People are too busy (and impatient) to shop.
Last year, I did all of my Christmas shopping in one day. Husband, five kids, parents, sisters — did it all in three hours. How? Online shopping is more convenient than ever before. Zeta estimates that nearly one-third of all consumers accomplish the bulk of their holiday shopping online. Furthermore, a majority of online shoppers (71 percent) were willing to complete purchases on whatever device is conveniently available when looking for a product, though 67 percent did say tablets are preferred.
Ultimately, online shopping has become a significant method for consumers to conveniently make purchases, particularly among people between 27 and 45 years old, whom Zeta found are most likely to do the majority of their shopping online.
3. Mobile phones have revitalized email.
I look at email on my phone no less than 50 times per day. And I'm not alone. When looking at last year's holiday research, Zeta found that 34 percent of conversions came from mobile devices. With more people opening marketing emails via mobile and retailers seeing strong conversion rates tied to this trend, there is no doubt that the combination of mobile and email is delivering promotional messaging more effectively and providing retailers an additional edge in the maturing e-commerce space.
Today, brands need to have relevant, impactful messages that resonate with individual consumers. With the resurgence of email marketing, it is possible to deliver the right message, using the right channel, at the right time more accurately than ever before.
___
by AMY OSMOND COOK
source: Entrepreneur
Related Posts