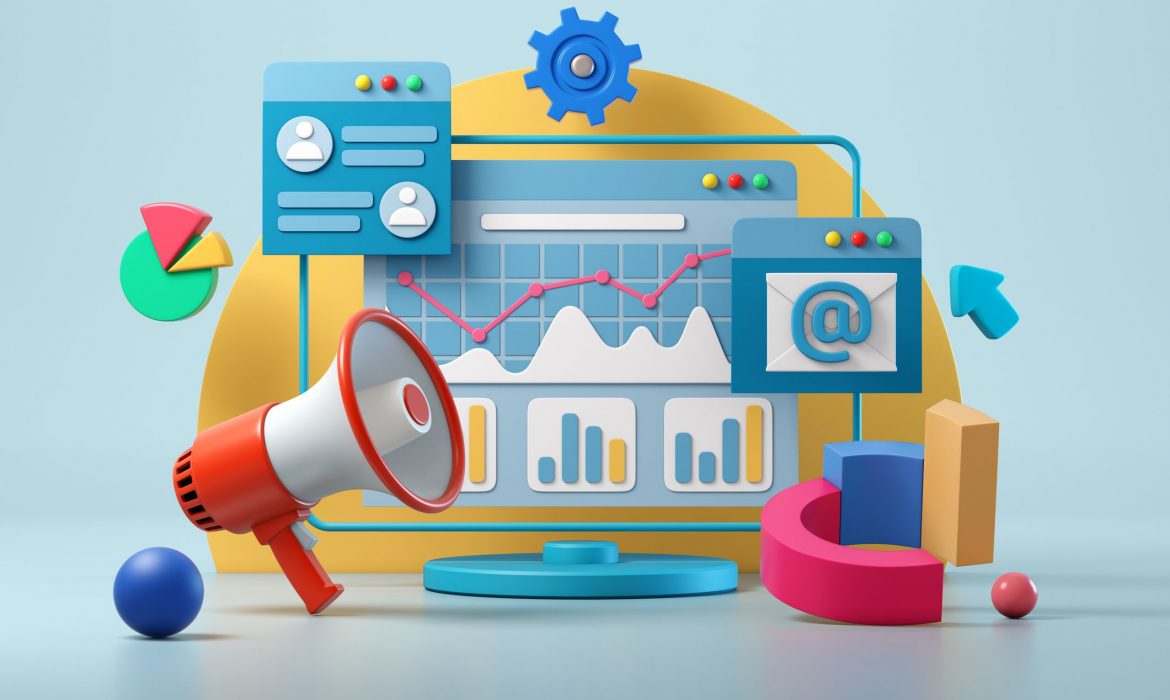 The past year has been challenging for everyone, and it is especially true for small businesses. However, the crisis can always be turned into new opportunities. The good news is that consumers are starting to use more online tools to search for local businesses, so business owners can migrate their products and services online to reach more customers. 
That being said, a great tool or service to use is digital marketing. It might sound overwhelming at first, but you can simply work with a digital marketing professional like Gilmedia to discuss any SEO Toronto service you need and you will be able to track the results easily.
#1 List your services online
There is no doubt that the internet has changed everything in a short time. The recent pandemic even pushed business owners to move everything online. While it is quite easy to set up a social media account, many people may feel overwhelmed when it comes to building a website. Gilmedia believes that it will be beneficial for businesses to have their own websites, and they can try to make it happen by using the great tool – WordPress, because it is quite versatile and flexible.
No matter if a business owner runs a restaurant or provides appliance repair services, he can update everything online to ensure that the customers get everything they need by using the content management dashboard from WordPress.
In the past, customers could probably walk into a store to check everything onsite. Now they have to make phone calls or read information on the website to stay informed. The restaurant owner can update the menu online so that the customers can call directly to place the order instead of asking too many questions. Or they can probably order online with their credit card without calling at all.
#2 Enable E-Commerce on your website
WordPress enables business owners to use the WooCommerce plugin to set up their business and start to make transactions. It is vital to move everything online in order to survive the pandemic especially for local businesses. However, when it comes to constant sales or transactions in a large volume, most business owners would prefer to work with a professional marketing agency like Gilmedia to manage their unique needs.
A marketing firm can also customize the website or E-commerce functions to help track sales, or build a customer database, which will be beneficial for the business in the long run.
#3 Optimize local SEO
Using Google My Business to list the page is a must-do. However, it takes time and effort to get good reviews, update images and information and earn a 5-star rating. During the pandemic, people need to check everything carefully before they head out. As a result, a business owner might face more competition. Therefore, it is necessary for local businesses to optimize their GMB profile and build long term relationships with their customers.
While the government starts to reopen everything steadily,  a business owner can try his best to promote his business to the local community by taking advantage of online tools and tips. Moreover, the marketing specialist from Gilmedia is always happy to help with any SEO Toronto project.
___
by Deccan Herald
source: Deccanherald
Related Posts