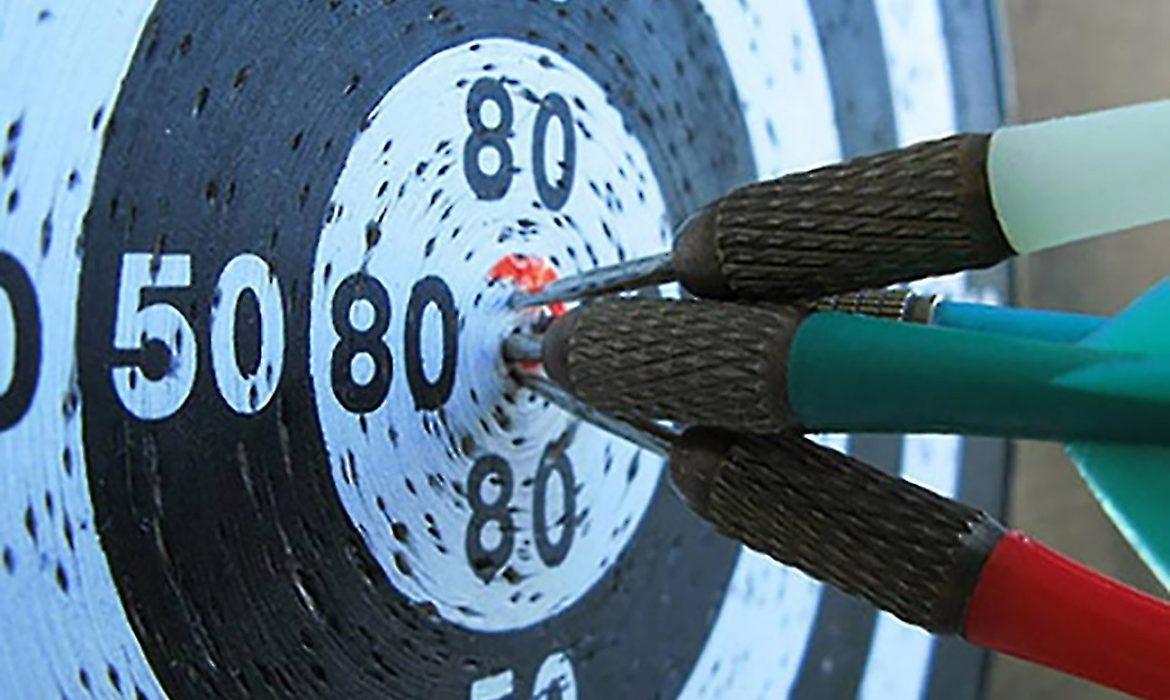 Four strategies to reach a new demographic without changing what current customers already love about your company.
For 56 years, Häagen-Dazs had a consistent message: high-quality, old-fashioned ice cream for sale. But that's changed: Thanks largely to millennials, the company recently refreshed its brand with a revised logo, more vibrant packaging, new flavors and a global advertising campaign.
This younger generation of consumers is continuing to cause a massive shift in the market across all industries and sectors. That's why this ice cream company wanted to cast off its stuffy, traditional image and connect with millennials over craftsmanship and storytelling.
There's a lesson to be learned here: To stay competitive, any entrepreneur or business leader has to consider the many challenges of a constantly evolving business landscape, including his or her company's demographics and consumer trends.
If you wait to consider how your audiences have changed and will continue to change, you'll risk far more than will your competitors already investing in brand analysis and audience outreach.
Expanding your tent
Business leaders may be aware of the changing marketplace, but that doesn't mean they're eager to change. For many companies, a major brand overhaul often meets with internal resistance; and to be fair, such an overhaul is not always the right answer. For some companies, it's better to maintain a consistent brand message amidst rapid change. It's the discovery that's important, the self-assessment, the long view.
Because we live in an experience-based economy, whether you're designing your customer experience intentionally or not doesn't matter: You're still delivering one. Messaging plays a major role in reinforcing or diluting that experience. Here are four steps you can take to help your business appeal to new demographics.
1. Develop robust personas.
Every landing page, blog post or article you put out there should align with a distinct persona to effectively connect with a desired target audience. A CEO, a parent and a college student all require different messaging to inspire a response.
A seemingly obvious but often overlooked way to gain a better understanding of your current or potential customers' needs is to ask them directly. Surveys can be effective, but personal, one-on-one interviews are better, even if you can only conduct a handful. Offer a small incentive to gather eager participants, and ask questions designed to reveal what motivates them and why they chose your product or service.
At Pharos, we need to shift our messaging to highlight the parts of our business that are relevant to each specific persona we target. We use three aspects of our value proposition to position ourselves in a way that aligns with what our audience cares about most. Print management solutions lower expenses (business owners love that), improve security (CIOs and IT directors love that) and boost sustainability (which should resonate with everyone). All three messages mutually reinforce one other and are consistent across experiences.
For example, we worked with one university's leadership who wanted to reduce and manage back-office printing costs. To help get employees on board with secure print workflows, its leaders promoted the sustainability aspect of print management's value proposition and subsequently were able to save $3,000 a month while significantly reducing the university's carbon footprint.
2. Ask what your CRM data is trying to tell you.
If your data collection process includes a wide range of questions to qualify leads, you should be able to find customer information such as company type and size, contact job titles and the types of content most often consumed.
Your sales team should then be able to help translate those numbers into concrete characteristics and create a more complete understanding of your customers. As you find common trends, you can combine those tendencies into a general view of each customer type, and use it to fill out your personas. This will help diversify your buyer personas and, consequently, your brand's ability to connect with an expanding range of consumers.
Evaluating your data can also help you recognize surprising audiences that like your brand. When the small business software company Hatchbuck was launched, its founders tried to reach as many segments as possible, from salespeople to business owners, to pitch its platform.
To zero in on its ideal customer, Hatchbuck gathered survey responses, crunched the numbers and conducted customer interviews, seeking to define its buyers' behaviors and beliefs. The company was surprised to learn that, even though it had been attracting larger companies looking for an affordable software with lots of features, smaller companies were its biggest supporters. Hatchbuck decided to focus its efforts on these small business owners — its ideal customer. Discoveries like this can be enlightening and critical to success.
3. Showcase how your brand delivers what people want.
Proving your product's relevance to a different demographic doesn't mean abandoning the things that make it valuable to current buyers. It means adjusting your messaging to highlight the benefits that are more aligned with the new audience.
For example, Vera Bradley bags and luggage have been a popular choice for baby boomer women since the 1980s. When the brand decided to expand its target audience and appeal to younger women, it tapped into social media to gain insights into the demographic and observed a trend of complaints among millennials about the shortcomings of smartphone battery life and the annoyance of awkward battery cases.
So Vera Bradley created a bag with a built-in smartphone charger. This helped to improve its offerings and reach a new audience without introducing change that might alienate its faithful, long-time customers.
4. Leverage the granularity of marketing automation.
Many businesses see demographics as an aggregate average, but this perspective can destroy any chance of recognizing the need to change. You don't target youth through the same channels used to reach company decision-makers.
Approaching demographics using too broad of a viewpoint ignores the micro-targeting capability afforded by many marketing-automation systems today. Granular, personalized messaging is becoming the norm, not the exception.
To reach younger demographics with precision, take advantage of automation tools such as HubSpot, Marketo or Hatchbuck, proven technologies that can drastically improve the reach of your digital marketing ads and provide you with valuable analytics on your consumers.
These automation technologies have a long track record of producing a positive return on your investment. They can also help to improve various aspects of your digital marketing strategy. According to research by Regalix, 64 percent of marketers surveyed said they saw benefits within six months by using automation software.
The millennials in today's workforce will be the decision-makers of tomorrow — and I mean tomorrow, not five years from now. Organizations that fail to recognize this shift, or delay the process of discovering how best to change along with new demographic opportunities, can end up fueling internal resistance to such change and, ultimately, lose their opportunity to stay relevant.
Don't be one of them.
___
by Dale McIntyre
source: Entrepreneur
Related Posts