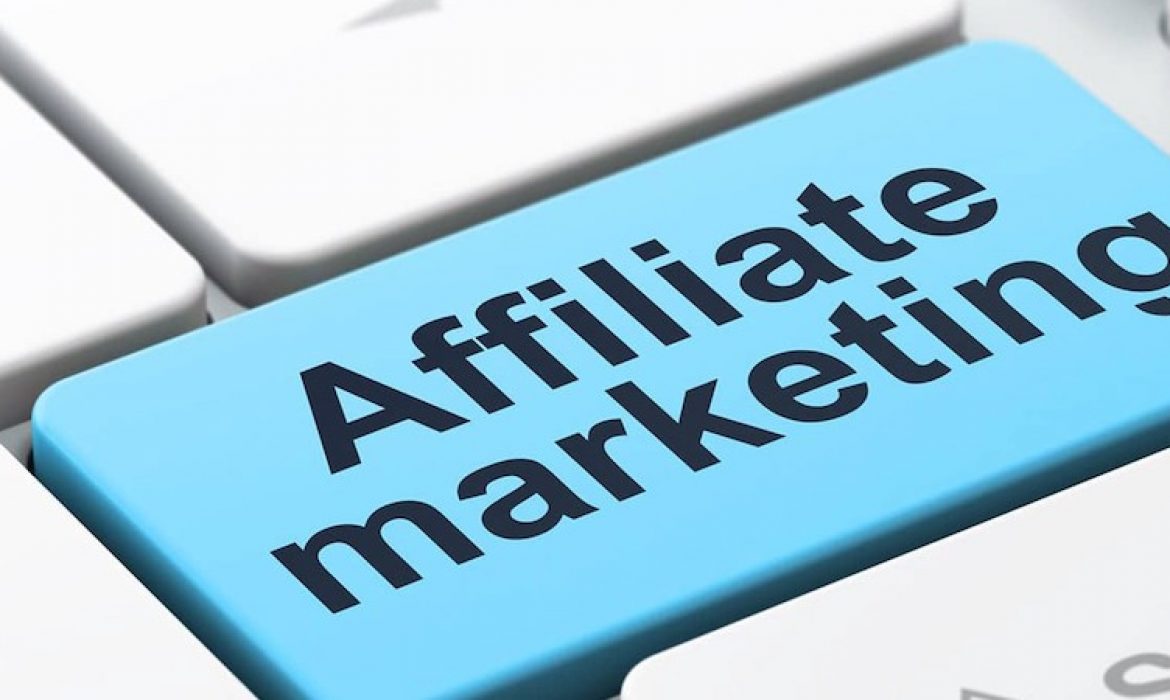 Affiliate marketing is still going strong in the world of marketing. However, the competition is more fierce than ever. There are PPC (pay-per-click) ads, social media ads, CPC (cost-per-click), and of course, the growing number of affiliate partnerships.
So, how can you empower your affiliate marketing to succeed in the competitive digital marketing society? Amazing copy is the solution.
People are overwhelmed with a variety of copy and promotional content that marketers are serving to them. If you want to connect with people and earn their trust, you need to write  exceptional copy.
If you are determined to step up your copywriting game and take your affiliate marketing to the next level, here are the key tips that can help you in that mission.
1. Write Attention-Grabbing Headlines
The headline is the first point of contact with your audience. Without an effective and attractive headline, the rest of the copy can be disregarded immediately. Simply put, it is the first step towards the copy that converts.
Write headlines that will make the audience say "this is what I need!" Some of the characteristics of attractive headlines are:
Direct
Builds curiosity
Mentions the key problem
Compels with an enticing offer
Evokes urgency
Asks questions
The main assignment of the headline is to give readers a solid reason to read the rest of your copy.
Try to write several headlines as a variation on a certain topic. Different choices will show you how every topic can be approached from several different angles. Then, put yourself in the readers' shoes and pick the one that lures you the most.
2. Use the Target Audience's Language
Establishing a connection with users will be much easier if you portray yourself as one of them. Writing in a style and tone that resonates with your target audience will help you build trust.
Observe your target audience's comments, posts, and reviews. Pay attention to the idioms they use, how formal their writing is, and even the type of humor they best respond to. Those details can be the key to crafting a copy that sells.
An affiliate marketer and technical writer Kristin Savage, advises that you always get to know the audience before you start writing the copy. "The method that works best for me is to mine different phrases or jokes that I find repetitive in my target audience's comments. When you mention the product in a copy that seems like another one of the consumers' comments, that's when your copy will sound genuine and trustworthy," explains Kristin.
3. Sell the Solution to the Problem, Not the Product
Salesy copy rarely works anymore. In the sea of "buy this, buy that" content, readers want to feel understood and appreciated. To make that happen, you need to focus on providing them with a solution rather than selling them the product.
Identify your target audience's pain points and put that in focus. For example, instead of putting the spotlight on how amazing this face cream for dry skin is, direct your attention to the problem. Explain the problems that people with dry skin face and what changes does the product make on the skin.
What can help you determine the pain points is:
Asking questions on platforms such as

 

Quora
Creating

 

polls on social media
Researching comments about similar products on platforms such as

 

Amazon
Go to forums where people discuss such products
Having a direct insight into what troubles your target audience will help you form your copy in a solution-oriented manner.
4. Use Relevant Keywords
SEO (search engine optimization) and great copy go hand in hand. If you want to make the most of your affiliate marketing efforts, you need to drive traffic to your copy.
The basis of SEO is adding relevant keywords. The keywords will help search engines lead relevant consumers to your posts.
If possible, aim for long-term keywords. They are phrases that consist of 3-4 words and they account for 70% of the searches.
Considering that long-tail keywords are more specific and descriptive, you'll drive more relevant traffic from the browser to your copy.
Let's say that your main keyword is "black dress", the long-tail keyword in this case could be "midi long-sleeved black dress". So, rather than writing "The Pretty Dress's black dress is the perfect go-to for…" you should opt for "The Pretty Dress's midi long-sleeved black dress is the perfect go-to for…"
However, adding long-tail keywords doesn't mean that you should sacrifice the copy's quality. If you find it difficult to embed long-tail keywords in the copy reach out to writing services. Their expert writers can naturally spread your long-tail keywords while maintaining the high-quality of the copy.
5. Tell a Story
One of the key characteristics of successful affiliate marketing copy is engagement. How to write engaging copy, you ask? Use the storytelling technique.
Reading a story is entertaining, relatable, and engaging. Moreover, it makes the readers stick to the end as they are compelled to find out how the story concludes.
If you are writing affiliate copy for fishing gear, you can tell a short and fun story from your fishing trip and mention the product along the way.
The best stories for affiliate marketing purposes are:
Concise
Empathetic
Inspiring
Relatable
Told in everyday language
A story allows you to promote the product in a manner that says "here's what works for me" rather than "you must buy this." You can tell a personal story, a friend's story, or make one up. Just get creative and aim for an "easy reading" kind of story.
Final Thoughts
Nowadays, if you wish to thrive in affiliate marketing you need to learn how to win people over.
The above-mentioned tips focus on bringing people to your copy as well as evoking trust and positive emotion that will lead to a purchase. That connection between your writing and the readers can be prevailing in terms of skyrocketing your affiliate marketing. Don't miss out on this chance to power up your copy and boost your affiliate marketing effort.
___
by Linda Ferguson
source: SiteProNews
Related Posts