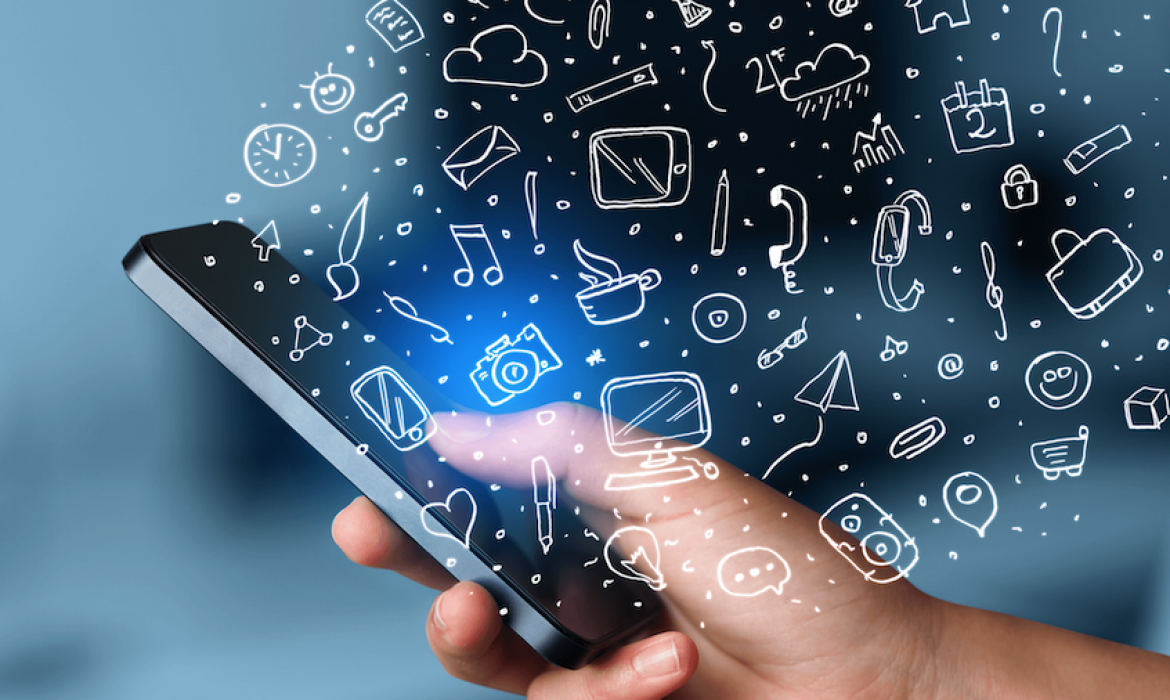 Tired of designing mobile apps that do not speak well to the end-users? Here is everything you need to learn about mobile usability testing and the most popular tools available on the market.
For mobile app development enthusiasts, investing in a usability test can be a huge factor in the successful launch of an app. A usability test is performed on mobile products to gain insights into the experience of the end-users with those products.
Benefits of Mobile Usability Testing
From understanding your product better, detecting loopholes, receiving neutral feedback to escalating sales, here are some great benefits of mobile usability testing:
Understanding the user's in-app behavior:

 

To make your app launch a success, it is imperative to understand where your product stands. What better way to do it than to slip into the end-users shoes? Usability testing provides a great opportunity to observe the user's interactions with your app in real-time and receive constructive feedback as well.
Identifying bugs, and other non-functioning parts of the app:

 

Even stellar mobile apps can come with issues like an unclear piece of microcopy or a server error. Mobile usability testing makes it easy to identify and rectify them beforehand.
Saving on development costs:

 

Mobile usability testing can identify the most striking features of your app that the users would love to use, thus letting you focus all your efforts on developing them. This not only results in saved development costs but also puts you ahead of your competitors.
Getting repeat customers:

 

Mobile usability testing also helps in improving customer retention rates. By understanding the user behavior and usage patterns, you can easily alter the app features to cater to the specific needs of your target audience. Remember, a happy customer is a repeat customer!
Creating outstanding UX, along with a great CX by offering in-app sales: By gauging the results of a usability test, you can develop a seamless user interface. Best of all, you can also take the customer service to a new level by offering in-app purchases and observing how the end-users respond.
___
by KINZA YASAR
source: MUO
Related Posts